Globally, Audi gradually transitions from hybrids to EVs. In India, though, the company will not go down this road.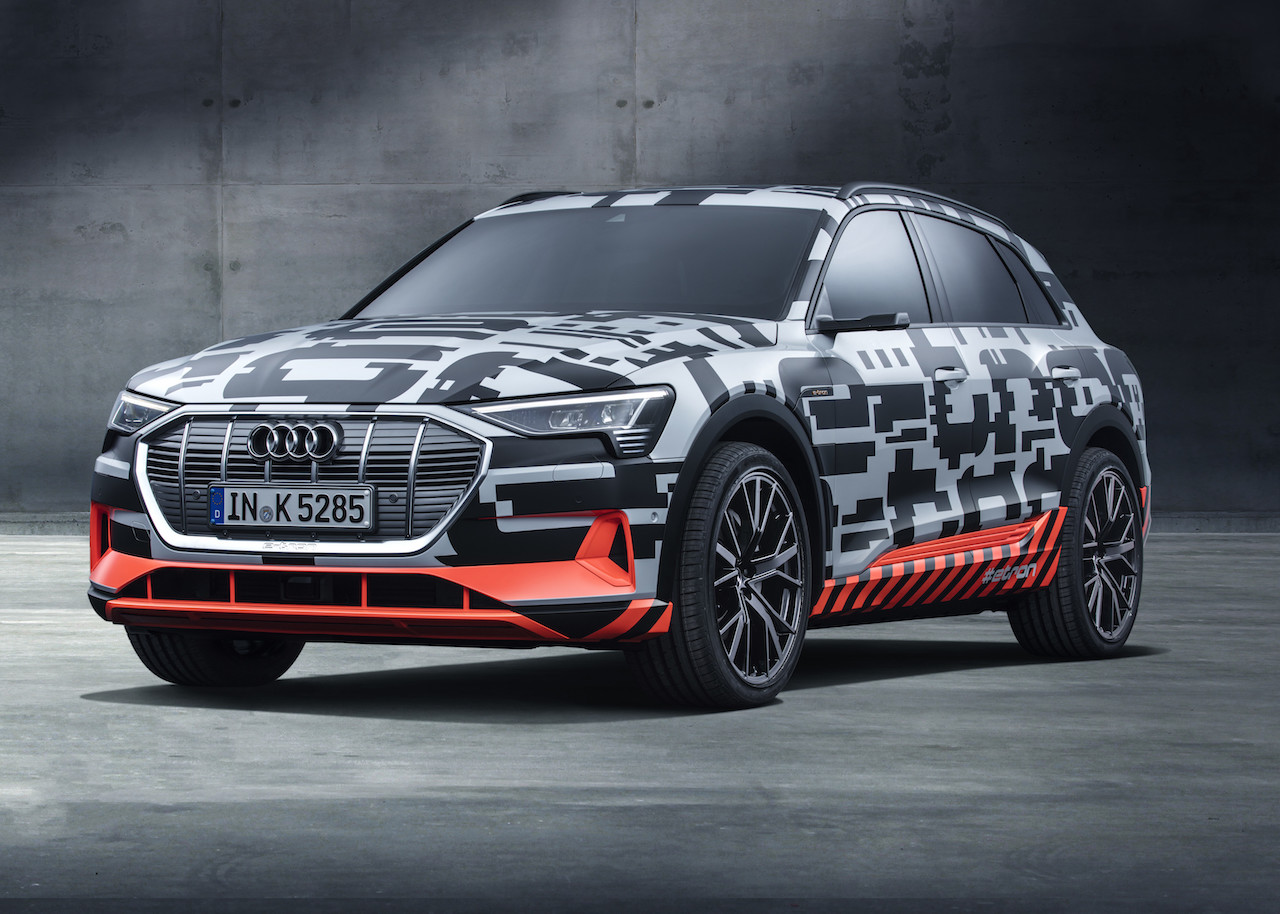 On the sidelines of the Audi Q5 petrol launch in Ahmedabad yesterday, IAB quizzed Rahil Ansari, Head, Audi India, on the electrification strategy for India to know if the company will move gradually from semi-electric vehicles to full-electric vehicles. Tenaciously, Ansari replied, "No, straightaway to electric vehicles."
Audi India will likely launch the Audi e-tron as its first electric car. In addition to the high price of the vehicles, poor charging infrastructure is a constraint in pushing EVs here. However, the German automaker's EV customers will be backed by the company's own charging infrastructure. As for the launch, the end of the decade is the set deadline.
Internationally, Audi offers a selection of PHEVs, namely the Audi Q7 e-tron quattro (TFSI/TDI), Audi A3 e-tron, (China-only) Audi A6 L e-tron and Audi A8 L e-Tron quattro. A plug-in hybrid variant of the Audi A7 Sportback is to launch. As for the EV line-up, four models are set to arrive by 2020. The first model will be the Audi e-tron this year. Next year, it is the turn of the Audi e-tron quattro Sportback. The last two models touch down in 2020, one of which will be the Audi e-tron GT.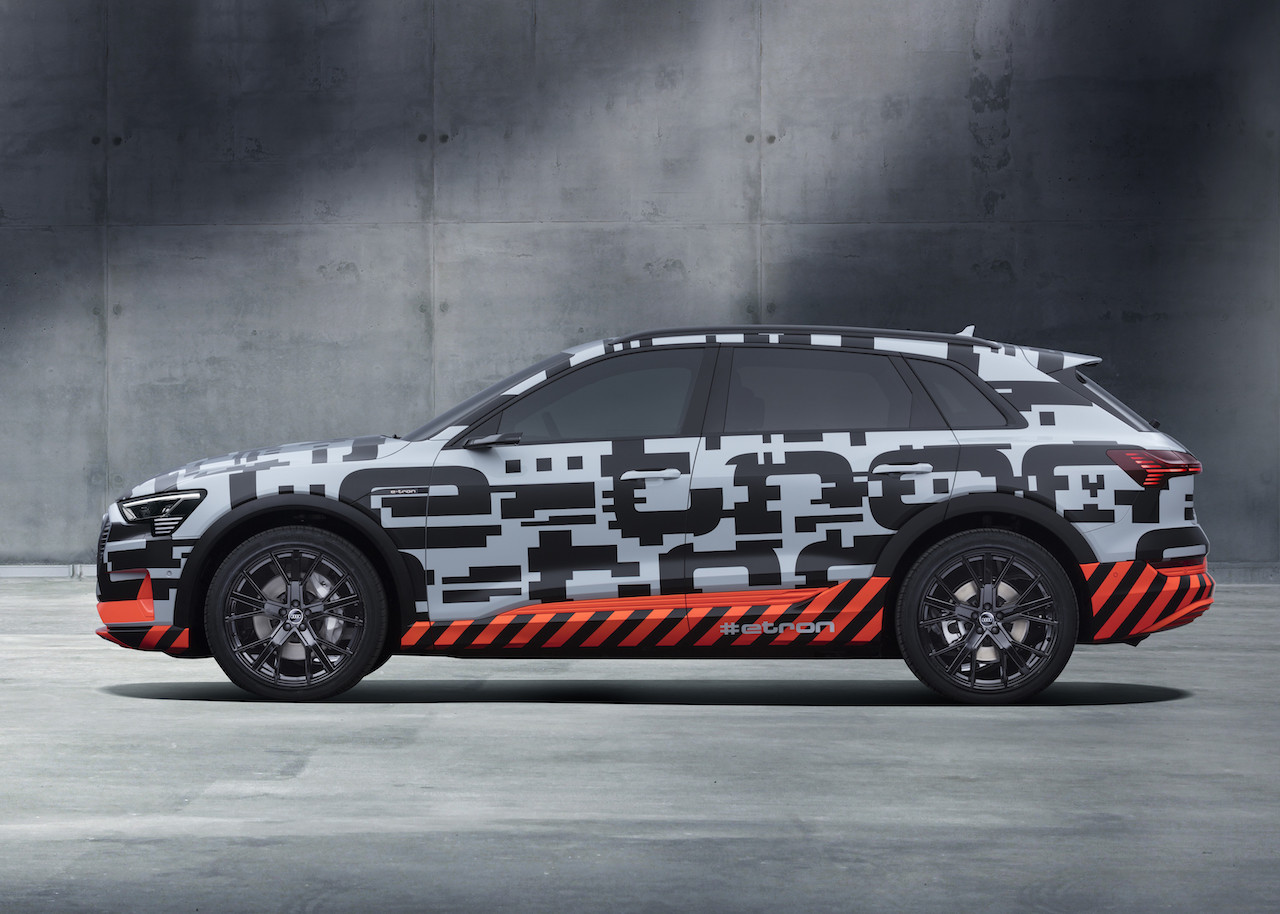 Also Read: 2018 Audi Q5 Petrol launched at a starting price of INR 55.27 lakhs
In addition to an EV, Audi could introduce niche products in India such as the Audi A1 Sportback and the Audi SQ5.