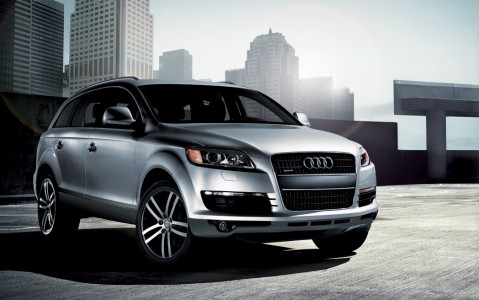 Audi India registered excellent sales figures for the third consecutive month. The company recorded a 56% sales hike owing to the 162 cars sold in March 2009, as opposed  to 104 cars sold during March last year. Despite the slack auto market, Audi India has sold 384 cars in the first quarter of 2009, a growth of 76% compared to the sales registered last year.
Benoit Tiers, Managing Director, Audi India, said
Audi has again successfully managed to register impressive surge in its sales during the first quarter of 2009, recording a remarkable 76 per cent growth. Its consistent growth in India demonstrates the growing acceptance from the customer for the Audi brand. Its market presence is rapidly increasing and Audi is looking to sustain this growth rate in the coming months. It will soon introduce the new Audi A6 and our performance SUV- Audi Q5 in India. This endorses the company's commitment to the Indian market by offering cars with superior technology, performance and great value - the core essence of our brand DNA Vorsprung durch Technik"