Audi India may have entered the Indian luxury segment later than BMW or Mercedes, yet the brand with the four rings is the largest luxury car maker in the country now.
Currently, Audi India locally assembles the A4, A6, Q5 and Q7 at its Aurangabad facility (the Q3's local assembly will commence very soon) through the CKD route. Now there are talks about Audi manufacturing some of its models entirely in India.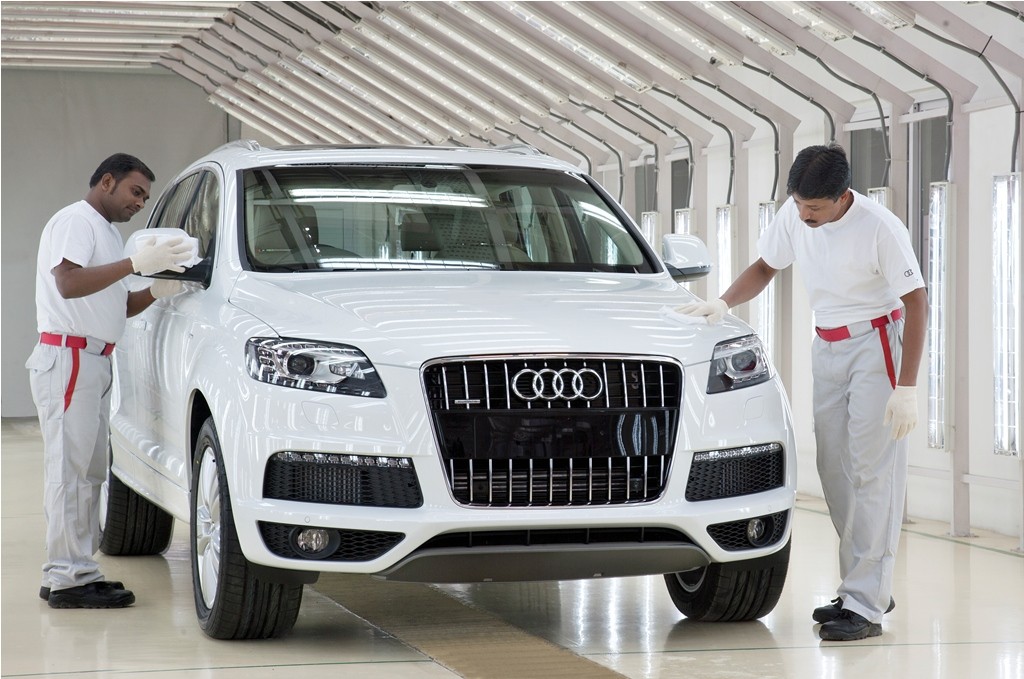 Economic Times reports that the brand has undertaken a study to manufacture their cars at VW's Chakan plant in Maharashtra. The study is reported to be at a very early stage and a final decision could be taken in the next 6-12 months.
The first few Made-in-India Audis would be the yet to be launched A3 Sedan and the entry level Q3 SUV. Audi hopes to price the A3 Sedan below INR 25 lakhs, without locally manufacturing it. So you can imagine the price point of the A3 Sedan if it were to be made entirely in India!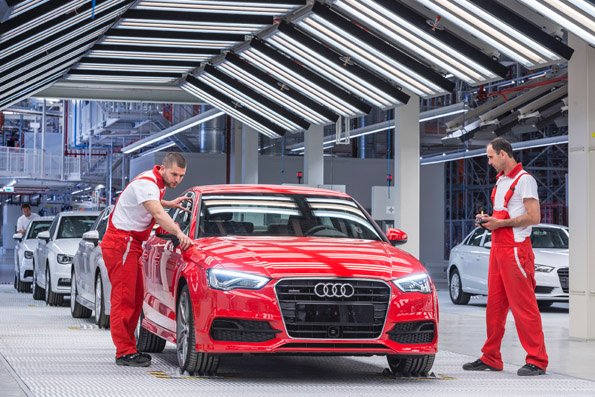 In order to justify the local manufacturing, Audi India needs to have at least one model in its portfolio contributing to at least 10,000 units per annum. To give you a reference, Audi aims to sell 10,800 cars (all models put together) for the year 2013.
As a result, having their very own dedicated manufacturing plant would prove unfeasible. However, given that the A3 Sedan is based on the very flexible VW MQB architecture, a platform we will be seen on future VW's and Skoda's such as the next generation VW Polo/Vento and the upcoming Skoda Octavia, certain parts and components could be shared.
Micheal Perschke, Head of Audi India, said -
The current volumes that we have on the current models do not justify a full-blown production, however, the group is looking at different business models. We do a certain level of purchasing together with our affiliates in Chakan. Our board is trying to look at what kind of game plan we should have in the next 5-10 years.
[Source - Economic Times]