Audi India has managed to cross the line first in the bygone financial year with sales touching 9,350 units (a growth of 51.5%) and that calls for a celebration.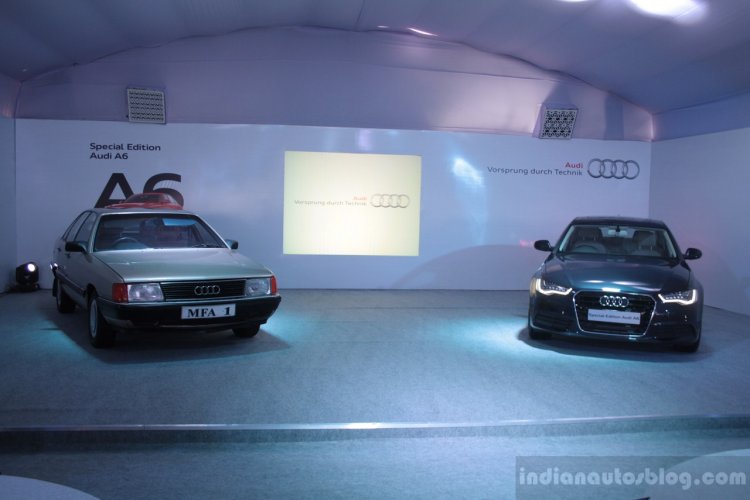 Audi India hosted a celebratory dinner at Jaipur during which Mr. Michael Perschke, Head of Audi India, gave us a brief recap of Audi's stint in India so far and also dropped a few hints on what is ahead.
Audi started its Indian operations in 2005, a year which saw a total monthly sales of around 8-9 units but the marque has grown leaps and bounds in the recent years and now, a single Audi dealership sells more cars than that every month. The estimated sales figures for this year stands at 10,800 units.
While Audi snatched the lead in India, the fight for the global leadership is going neck and neck with BMW leading Audi by a thin margin of around 11,000 units. Audi is already No. 1 in Europe, Germany and China.
Mr. Perschke stated that the de-growth of the European market made India and China important regions for the brand. He added that there are many surprises in the bag for this year. He also hinted that there would be a new model and new engines in about 7-8 months' time.
Audi India currently has 25 dealerships and the automaker plans to expand it to 34 outlets by the end of 2013. Audi is confident of sustaining its momentum in India to retain the numero uno position.