First estate to be launched is the new Audi RS6 Avant.
Audi is looking to popularize the luxury estate segment by introducing more Avants from their European range in India, reports Autocar India. It may be a risky move given that the demand for an estate in India is virtually non-existent. However since none of its rivals offer such a body style, Audi has the playing field all to themselves.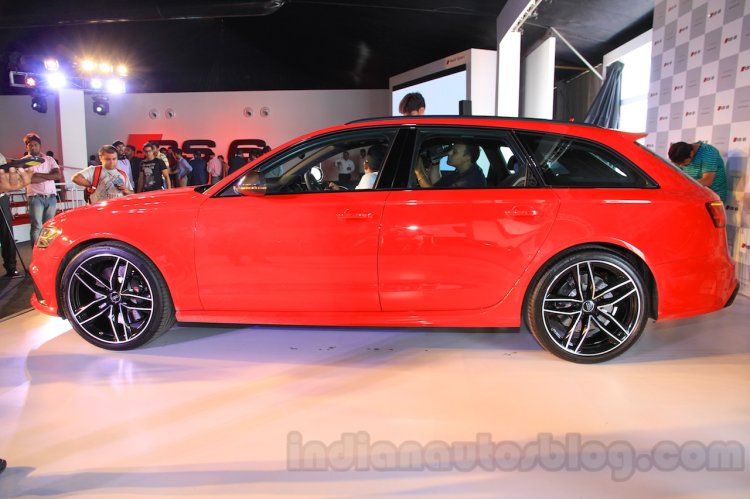 Based on a survey conducted, Audi believes that the younger generation's exposure to international markets would help them to try new products which, in this case, is the estate body style. This could be one of the few reasons why Audi decided to launch the RS6 Avant in India.
Audi will keep the ball rolling by introducing another Avant in the near future, which could most likely be the new A6 Allroad Quattro. It is basically an A6 Avant with higher ground clearance, extra body cladding, and a Quattro AWD system as standard - the perfect recipe for tackling Indian roads.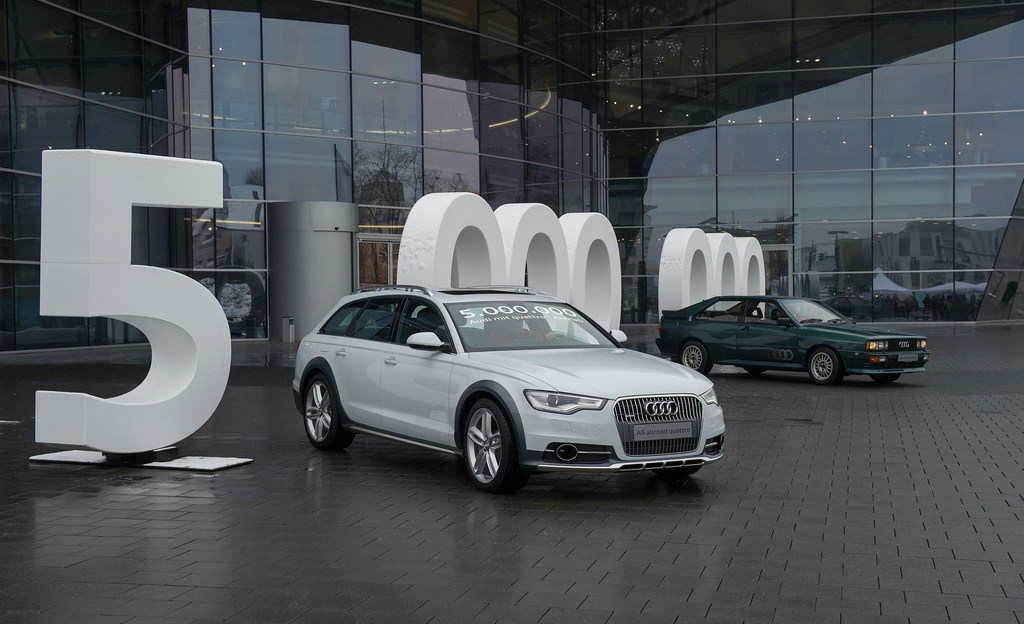 While the hotter RS6 Avant banks on sheer V8 performance and aggressive looks to gloss over the fact that it is an estate, the A6 Allroad only has the rugged appeal and off-road capability, making it a tougher sell as an estate.
Also Read: New Audi crossover concept to debut at 2015 Frankfurt Motor Show
If the plan goes through, and if customers are receptive towards the estate body style, Audi could introduce more Avant variants of the A4 and A6 via the CKD route, thus creating a niche segment in the country.
[Source: Autocar India]