Fiat-Chrysler not interested in selling both badges to Audi.
According to CAR magazine, Audi and FCA (Fiat-Chrysler Automobiles) are in the midst of a quiet dispute, which involves the rights to the badges "Q2" and "Q4".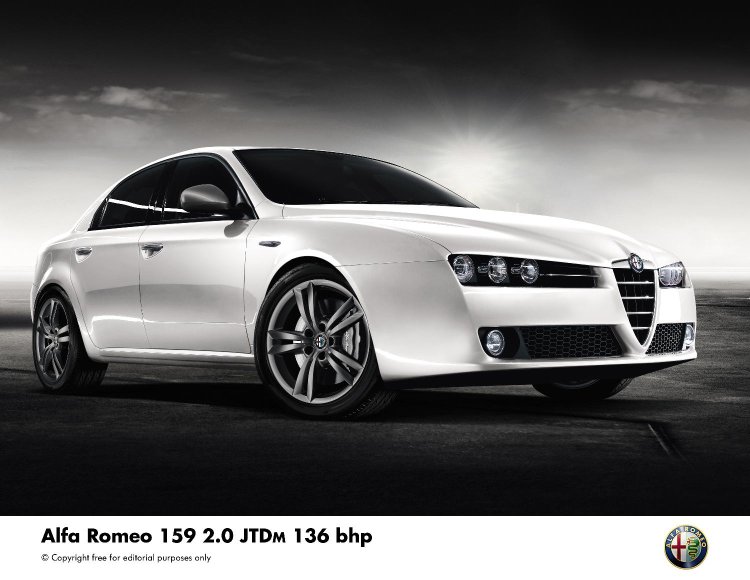 The rights to both nameplates are owned by Alfa Romeo, which were once used to signify whether a car was two- or all-wheel-drive (like the Alfa Romeo 159 Q4). Audi approached Alfa Romeo's parent company, FCA, to acquire the rights. However, FCA CEO Sergio Marchionne is reportedly not interested in selling the rights to the Germans, maybe because of a feud he has with Volkswagen chairman, Ferdinand Piech, who repeatedly annoyed him with his offers to the media, to buy Alfa Romeo.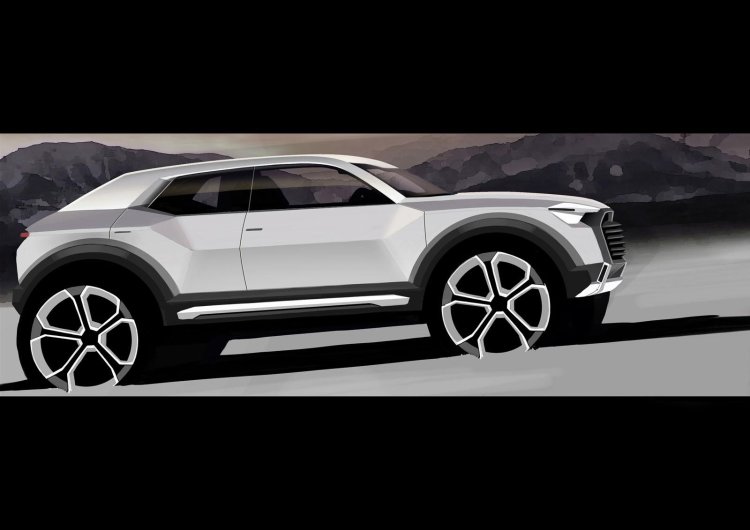 Despite R&D chief Dr. Ulrich Hackenberg telling us that the Audi Q2 was nothing but "media speculation", the latest report on Audi showing interest towards the nameplate suggests otherwise. The Ingolstadt-based brand has spent nearly €22 billion on the development of new products. So it would make sense if they kept the rights to all the Q1-Q9 badges, in case they decide to expand the Q lineup further.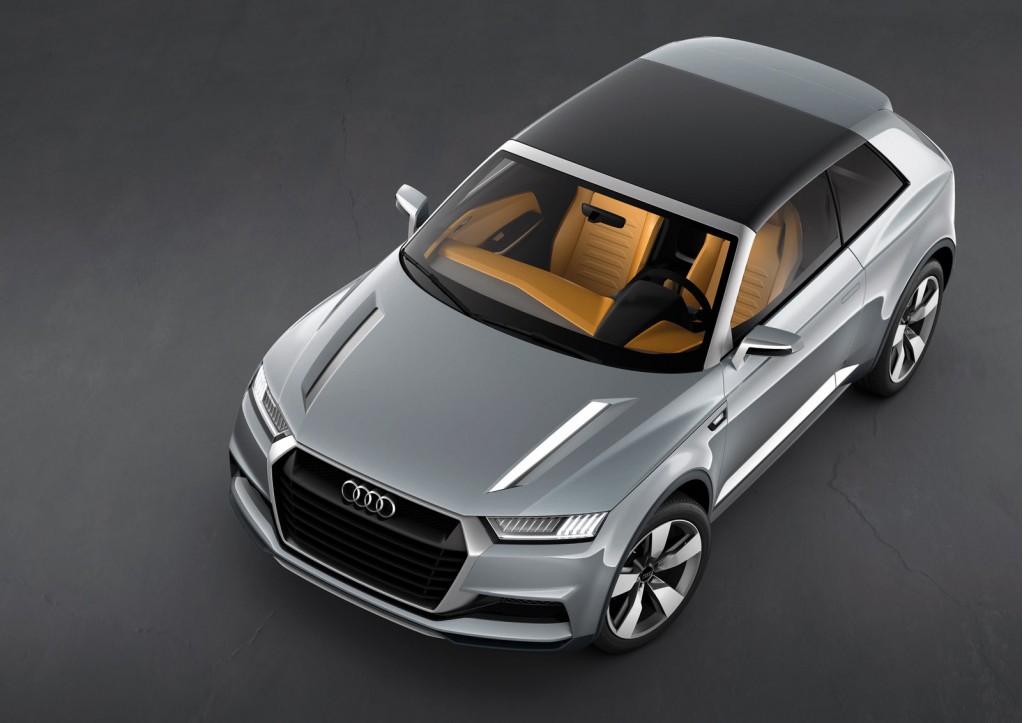 Also read: Audi R8 LMX with laser headlamps launched in India at INR 2.97 Crores – IAB Report
In 2012, Audi had revealed a concept called the Audi Crosslane, which could preview the Q2, should its development happen. The Q4 nameplate might also come in use if they have to launch a product to fill the gap between the Q3 and Q5 to battle the Range Rover Evoque and the Mercedes GLC Coupe.
[Source: CAR Magazine]