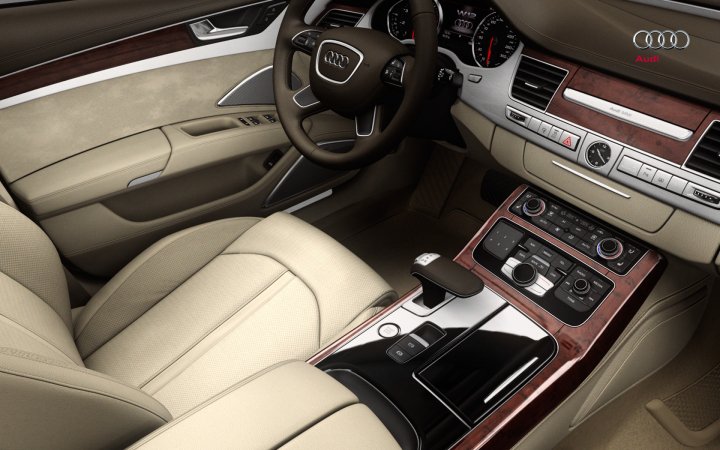 The flagship sedan of the four rings is all set for an upgrade come Diwali. The new car debuted at NAIAS in Detroit and has got the world talking about its impressive features. We have done a story about this launch before as well. The A8 will come to India only in the long wheelbase form.
As a follow up to that, Audi has released a small teaser on their website. You can check this teaser over here.
Right now standing 3rd in the luxury flagship sedans segment, this model will surely give Audi the required sales boost!