Maybe not in the most categorical way, but Audi have confirmed today that the A8 facelift featuring the Matrix LED headlights for the 2013 Frankfurt Motor Show that begins on the 10th of September.
[Can't see the video above? Head over to Youtube]
Audi released a second teaser video today showing the two cars that are primed for Frankfurt. The flapping veil on the cars still conceal their identities, but when the headlights switch on, its quite simple to guess one of them.
The second model is rumored as the production or near-production 'Quattro' concept that revives the car nameplate some 30 years after its retirement.
While little else is known about the latter, the former has been on test since early 2013 and recently began clocking miles on Mumbai roads, draped in psychedelic camouflage. An Audi official said that as a proving ground, India provides a perfect cocktail of testing conditions.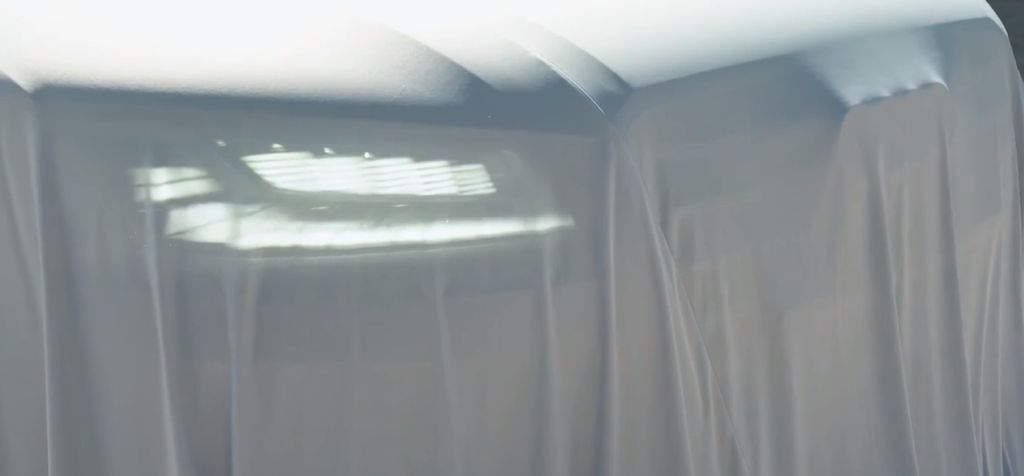 The Audi A8 facelift gains a wider grille and a new pair of headlamps that use Matrix LED technology. As shown to you earlier, the breakthrough tech comprises of 25 high-beam diodes, arranged in groups of five and work in tandem with reflectors. The car can detect an oncoming car and block out or dim light that is shone in that direction. This means the driver can use high beam illumination without the danger of blinding drivers coming from the opposite direction.
Audi will mildly tinker the bodywork of the A8. The results will be on full view on August 21st through Audi's web premiere of the car prior to its first public outing in Frankfurt.