Our friends at Motorbeam report Audi India will launch the A7 four-door coupe on the 11th of May. This comes as no surprise as Indian Autos Blog caught the 16-feet long A7 during a round of city tests in Mahim, Mumbai in January.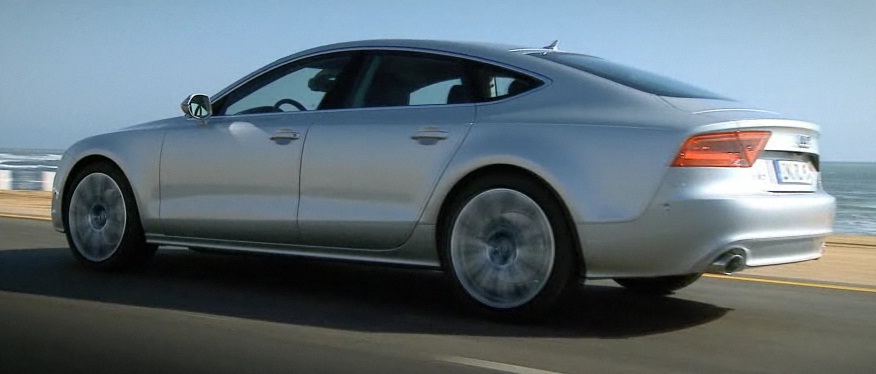 Motorbeam adds that Audi will introduce both petrol and diesel variants. The 3.0 TFSI petrol engine producing 300 PS power and 440 Nm of torque between 2900-4500 RPM along with the 3.0 TDI diesel engine capable of pushing out 245 PS power and 500 Nm torque will be sold in India.
Audi will not assemble the A7 in India. It will be brought through the CBU unit and prices hence are not going to be under 70 lakh rupees.
Source - MotorBeam.com