Over 850,000 units of the A4 recalled globally. 
Following an international recall that was issued for the Audi A4 last month, Audi India will recall 6,758 units of the sedan in the country, reports the Economic Times. Cars made between November 2011 and October 2014 will receive a software update for their airbag control unit.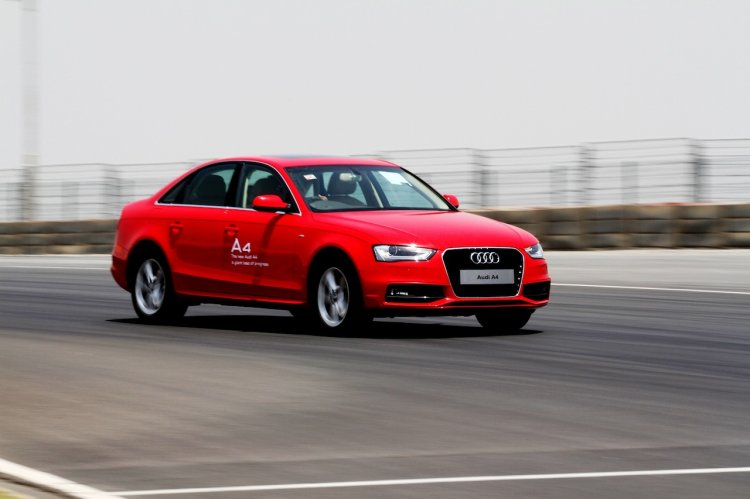 The software update will be performed at the dealership level, and the company has started getting in touch with the owners of the affected cars. No parts or components need replacing. Without the software update, the front airbags of the car may not be activated even during a collision.
Last week, Audi India issued a recall for the Q7 SUV. Over 382 units of the Q7 with the 3.0-liter diesel engine were recalled as they could face engine oil entering the braking system and hence hampering the brakes of the car.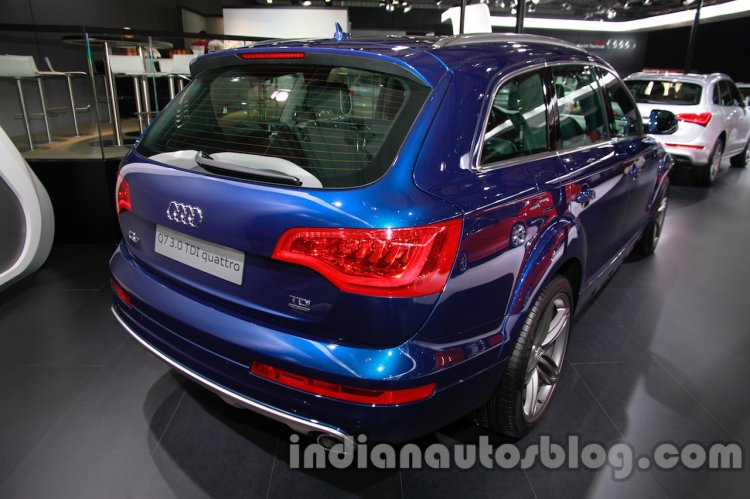 Also read: Audi A9 Concept teased for LA Auto Show
Globally, Audi has recalled 850,000 units of the A4 series which include the sedan, estate and Allroad models. Over half of these cars were sold in China and Germany. In other news, the Audi A4 celebrated its 20th anniversary last month with the company confirming a launch for the next generation model in 2015.
[Source - EconomicTimes]