The Audi A3 Sedan has just commenced production in a brand new facility located in Gyor, Hungary. The A3 Sedan adds on to the A3 lineup, which already consists of the A3 hatchback, A3 Sportback, A3 Sportback e-tron, g-tron and the A3 Cabriolet.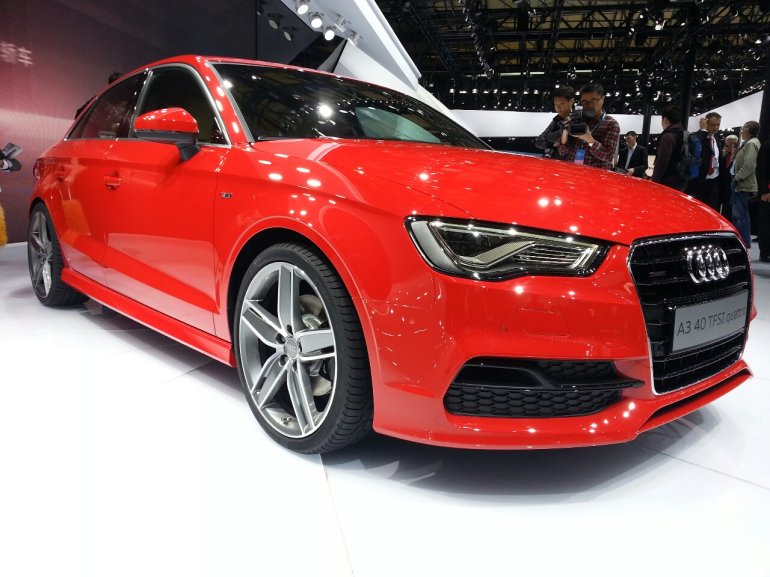 Audi sees tremendous potential for the sedan version though. Josef Schlossmacher, an Audi spokesman, said that "every second A3 customer will opt for the sedan in the future".
This doesn't come off as startling news to us as the A3 Sedan has been conceived keeping in mind markets such as India and China. Our markets clearly prefer a sedan over a hatchback and Audi is right in assuming that a majority of the A3 sales will come from the sedan.
The A3 Sedan is expected to go on sale in Germany first with prices starting from 25,000 euros (INR 19.2 lakhs). Sales of the vehicle would then commence in the rest of Europe by October this year.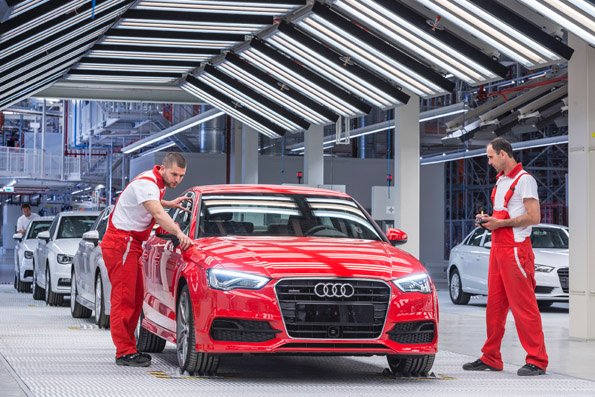 The first international market for the A3 Sedan would be China, where the small sedan is expected to go on sale by the end of this year while being produced in a new factory located in Foshan. Then in 2014, Audi would introduce the A3 Sedan in markets such as India and the United States.
Until Audi India gets the A3 Sedan, it will be the job of the locally assembled Q3 to ward off the competition such as the recently launched Volvo V40 Cross Country, Mercedes A Class and the upcoming BMW 1 Series.
[Source - Autonews Europe]