The Audi A3 Sedan has just entered production at the newly constructed facility in Gyor, Hungary.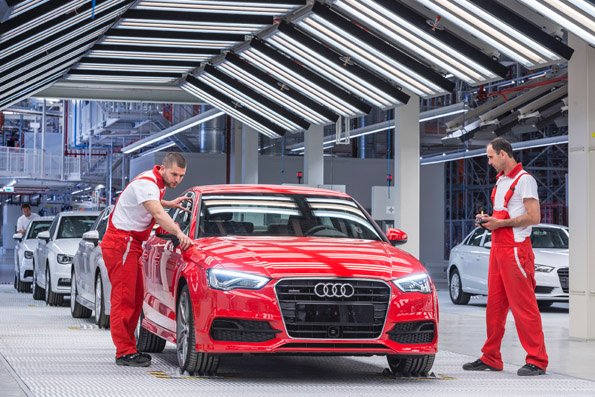 It is to be noted that Audi already has a facility in the city to manufacture engines and assemble cars like the TT, A3 Cabriolet and the RS3 Sportback. The new facility is a complete production unit with a press shop, body shop, paint shop and assembly lines.
The Audi A3 Sedan is the first model to roll off the assembly lines of the full fledged plant. The new factory will have an annual production capacity of 1,25,000 units in the future.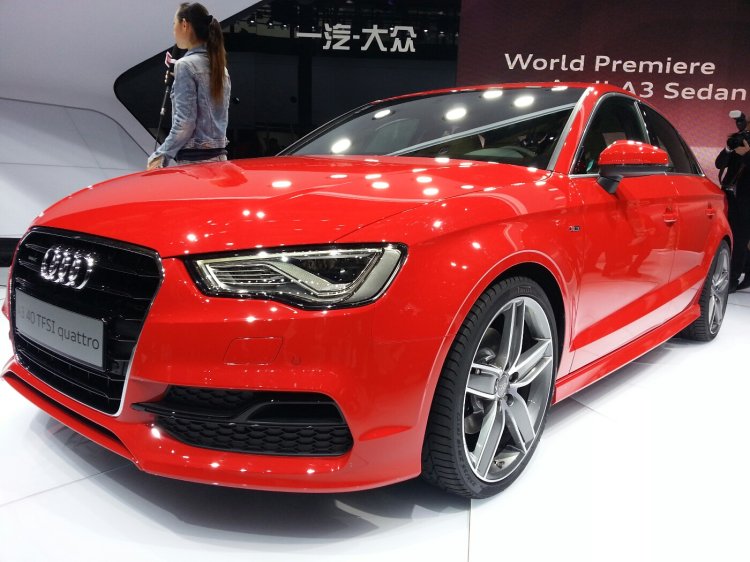 The production of the A3 sedan coincides with Audi Hungary's 20th anniversary. The bookings for the car in Germany has started a few days ago but Audi says that the rest of Europe will get the car in the autumn of 2013 (by October). Prime markets like China and the US will get the car by the spring of 2014.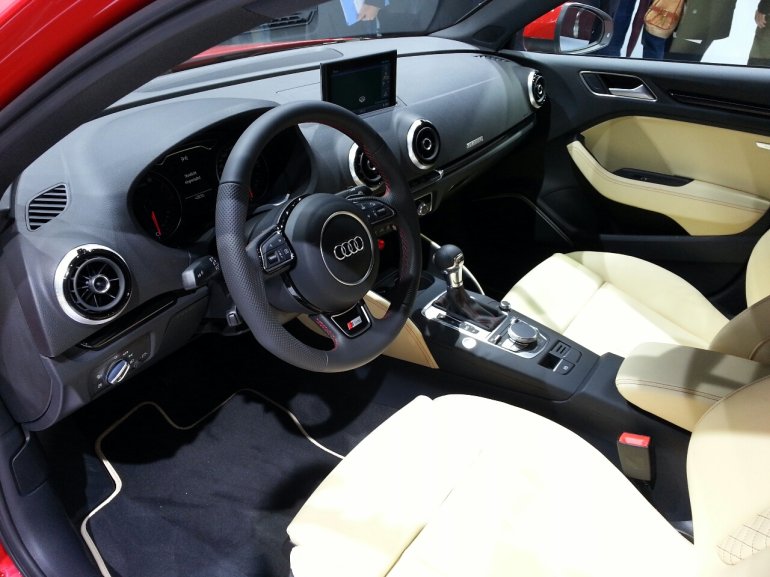 The A3 Sedan is expected to make its Indian entry sometime next year. If Audi India decides to import the A3 Sedan as a CBU during the first phase (like how they're doing with the Q3), then you can expect your car to have the 'Made In Hungary' badge.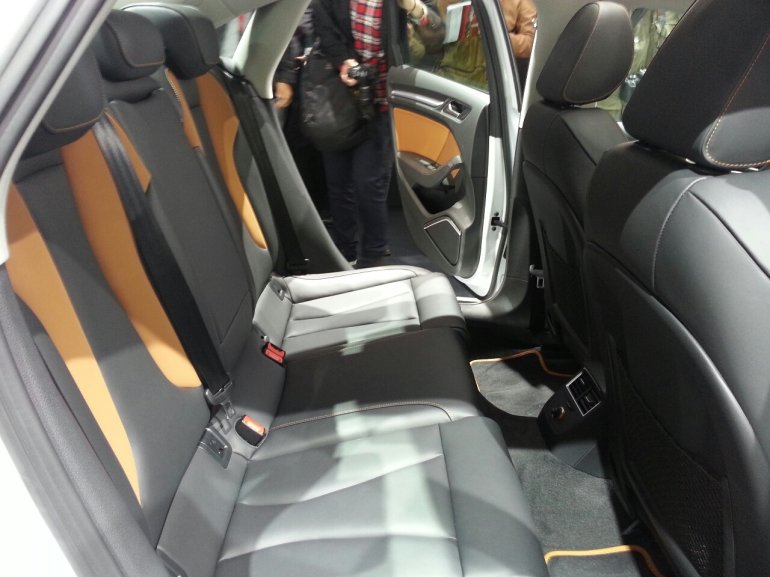 The entry level luxury segment is gaining ground globally and in emerging markets like India and China, a premium sedan is preferred over a hatchback. The A3 Sedan will hold great significance in such markets.
Head to Page 2 to view the press release.
Audi A3 Sedan Press Release