Audi India has announced that it will unveil the A3 sedan for India at the 2014 Auto Expo.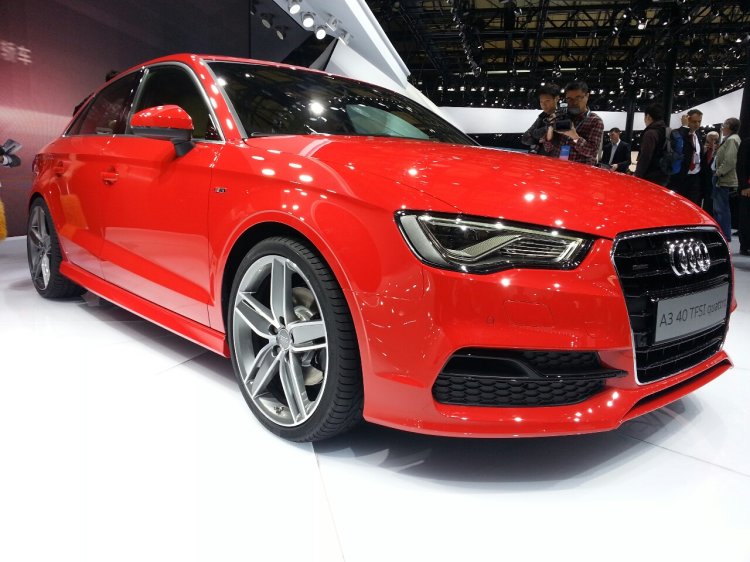 The A3 is based on VW's MQB platform and the company expects 50 percent of its sales in India to be made up by the A3 in the future. The A3 will also be priced in the sub-25 lakh rupee category, thereby giving a new twist to this segment.
See more photos of the Audi A3 Sedan from its Shanghai world premiere
Mercedes-Benz had earlier told us that it would launch either the CLA compact sedan or the GLA compact SUV in India in 2014. While the GLA would compete with Audi's Q3, the CLA competes head on with Audi's A3 and the fact that Audi will launch the A3 this year should give Mercedes the necessary push to launch the CLA.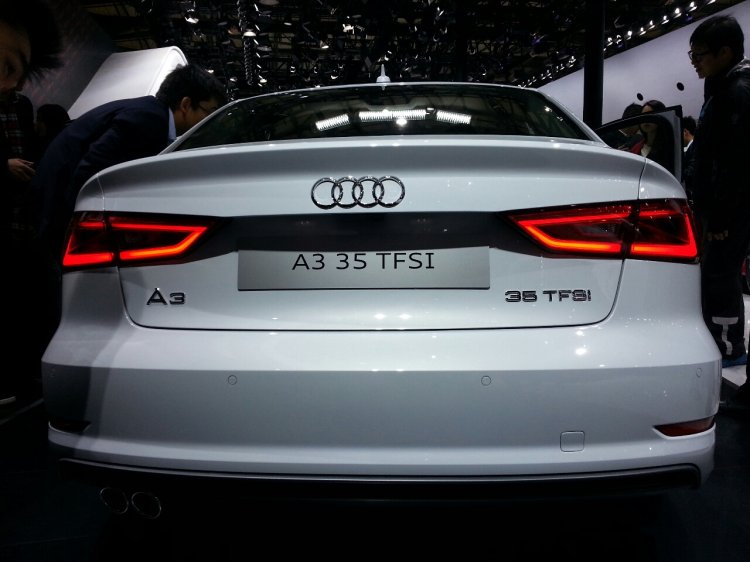 However, the CLA is facing stringent supply issues as demand is outpacing supply by far, despite Mercedes' Kecskemet, Hungary plant (which makes the A-, B- and CLA Class) running at full steam.
Apart from the A3, Audi will also showcase special editions of the Q3, Q5, Q7 SUVs and the recently launched RS7 Sportback. As a special treat to motorsports fans, Audi will also showcase its Le Mans winning R18 e-tron quattro.