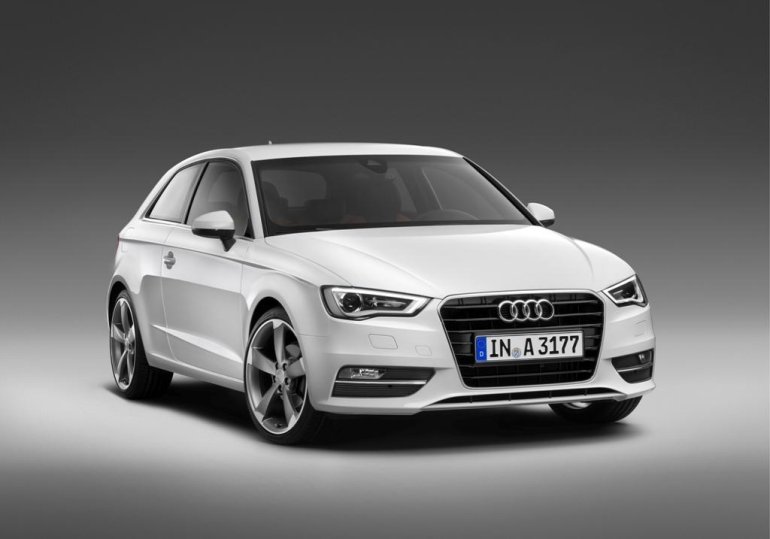 Emerging markets are the key to get closer to the luxury auto market crown.
The purchasing capacity of customers in emerging markets are growing and that opens up opportunities for the affordable premium products like the Audi A3, BMW 1 Series and Mercedes A Class.
Brazil is one such important market where BMW has already confirmed plans to build a plant where the 1 Series will me made. Audi, the arch rival of BMW is also reportedly considering to assemble the Audi A3 in Brazil to cater to the local demand.
Unlike BMW which needs time to set up a factory from the scratch, Audi can take advantage of the VW facility. The previous generation Audi A3 was built at VW's Pinhais plant, and the new generation also could be built there alongside the VW Golf Mk7 with which it shares the MQB platform.
Brazilian auto website CarPlace reports that the decision of the Audi A3's local production would be taken in the month of April. However, the car is expected to be launched in May and would be imported into Brazil initially.
With BMW and Audi deciding to tap Brazil's entry level luxury segment, Mercedes could follow suit as well. The Stuttgart based car maker is reportedly working on a flex fuel version of the 1.6 litre petrol engine that powers the A Class and the CLA Class to facilitate its entry.
After India, Brazil could serve as the next battleground for the luxury segment throne.
[Source: Carplace.virgula.uol.com.br]