The Ather S340 is the country's first Smart e-Scooter.
The Ather S340 was unveiled in February 2016, and the first production model was to hit the streets late 2016. However, a report in Team-BHP reveals that the Ather Energy scooter has been delayed for at least a year.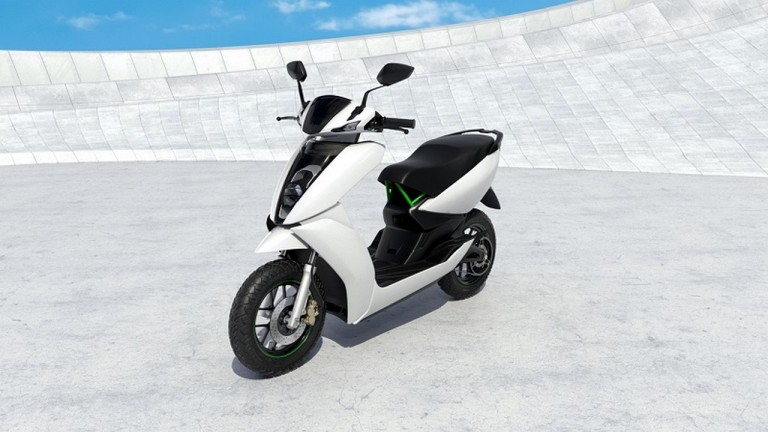 The key reason given is that the company did not anticipated the challenges associated with developing a new product. The CEO of Ather Energy added:
Being a new product, we don't have years of customer and field data. Working around that, (testing on the bench and in the field) meant we took longer than we thought it would. Also, building a vertically integrated company has meant that we are practically our own suppliers, putting the entire reliability, design and manufacturability in our hands. While this end-to-end control is exactly what we wanted - it comes at a large upfront time investment.
A new launch timeframe has not been specified yet. The Ather S340 is to be powered by a lithium-ion battery pack, helping the scooter attain a top speed of 72 km/h. The range is a projected 60 km. The battery is IP67 certified (dustproof and waterproof). It will also get a touch screen dashboard which will send back data to a cloud-based storage and thereby help provide a personalised riding experience.
The company claims that the Ather S340 gets an in-house developed battery has a life cycle of 50,000 km and can be charged up to 80 percent in just 50 minutes using a fast charger.
Ather Energy had in October 2016 chalked a deal with Hero MotoCorp to raise INR 205 crores.
[Source: TeamBHP]