Ather Energy will expand its operations to Chennai, in June 2019. Chennai will be the second city in the country to get Ather Energy products, after Bengaluru. Ather Energy aims to be in 30 cities over the next two years.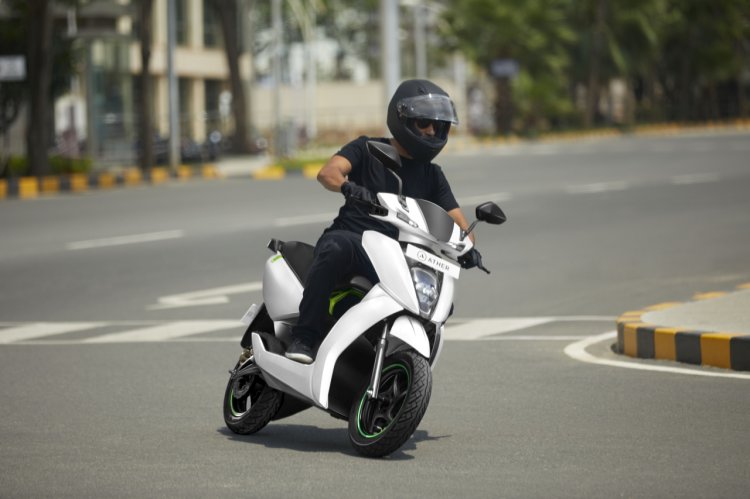 Also read: Ather Energy commences deliveries of its leased scooters
Ather Energy will introduce both its products, the 450 and the 340, along with its public charging infrastructure, Ather Grid, in Chennai. The Ather Grid will be strategically located at places such as cafes, malls, tech-parks, gyms, etc. Ather Energy will also offer free charging at Ather Points for all-electric vehicles for the first six months. The charging points can be located through the Ather Grid app. Currently, the Bengaluru based start-up has 24 charging locations with 31 charging points in the city.
Speaking about expanding into Chennai, Ravneet Phokela, Chief Business Officer, Ather Energy, said:
After a successful launch in Bengaluru, we are expanding across the country starting with Chennai. The launch in Chennai is like a homecoming for Ather, as the organization was conceptualised at IIT Madras. We have already started receiving pre-order interest from enthusiasts on the website. As we enter this exciting market, we are looking at extending the same go-to-market strategy that we employed in Bengaluru, starting with accepting pre-orders, setting up of the charging infrastructure and the Experience Center, followed by the delivery of vehicles.
The company has opened its early access privileges to potential buyers in Chennai and the rest of India as it ramps up. Through the "Pre-Order Interest" option, consumers can avail early access to book the Ather scooters, priority deliveries and invitations to exclusive events and test rides.
To give you a quick recap, the Ather 340 and Ather 450 pack features such as full-LED lighting, 24-litre storage space, and a 7-inch capacitive touchscreen for onboard navigation and other smart functions. Parking assist aids while parking the vehicle in tight spots. The company offers Over-The-Air (OTA) updates to ensure that the latest software reaches the owners and adds new features and functionalities.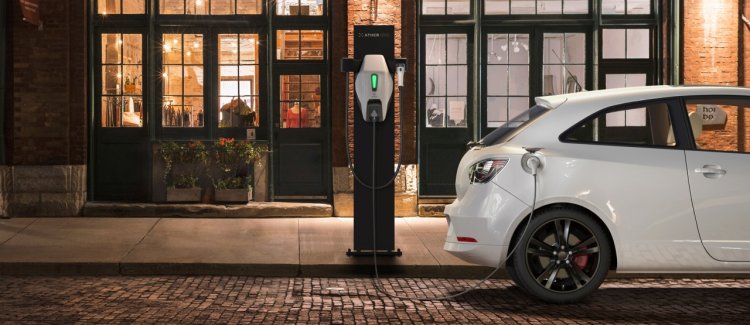 Also read: A Royal Enfield owner is the first buyer of the Ather 450 electric scooter
The Ather 450 boasts a top speed of 80 km/h and a range of 75 km. A 0-40 km/h acceleration takes just 3.9 seconds. The lower-priced Ather 340 can clock a top speed of 70 km/h and has a range of 60 km. A 0-40 km/h acceleration takes a slightly longer, 5.1 seconds.