Bangalore-based electric two-wheeler brand Ather Energy will utilise its latest round of funding to set up a new manufacturing facility and charging infrastructure across multiple cities. The new facility and the charging infrastructure, which will be set up using USD 51 million (INR 360 crore) funding, will help the company achieve its sales target of a million units per annum in the next five years.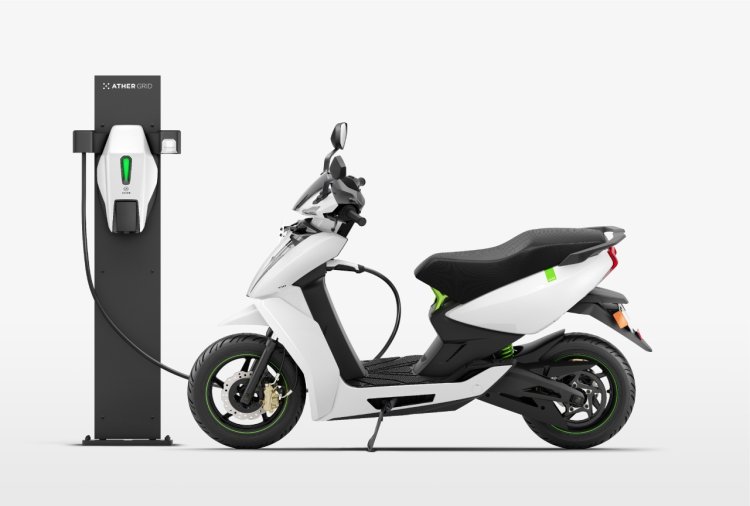 Also Read: Hero Electric plans to open 15 dealerships in two months
Ather Energy, which will soon commence operations in Chennai, plans to expand into 30 cities in mid-term. The company also plans to install 6,500 charging points across India by 2023. Speaking to The Economic Times about increasing the production capacity, Tarun Mehta, co-founder, Ather Energy, said:
It currently has one manufacturing unit, with an installed capacity of 20,000-25,000 units. "We are right now on track to reach capacity of 15,000 at our current plant very shortly. With the kind of demand that we are seeing, we will be able to service only 2-3 cities. So, we are in the midst of expanding our capacity in a pretty large way. We are looking at a sizeable space because Ather runs battery and vehicle manufacturing both.
The source report also adds that Ather Energy is in discussions with various state governments for setting up its new manufacturing unit. The new production facility will commence operation in 2020, said Mehta.
The company also plans to expand its portfolio with the launch of new products in different segments. Speaking about the plans to expand their product portfolio, Mehta added:
To achieve this (sales target), we will launch multiple products in multiple segments. You can expect a launch almost every 12 months in the future.
A report from last month stated that Ather Energy is working on a relatively affordable electric scooter. The company's flagship electric scooter, the Ather 450, retails at INR 1,23,230 (on-road, Bangalore - under FAME-II scheme).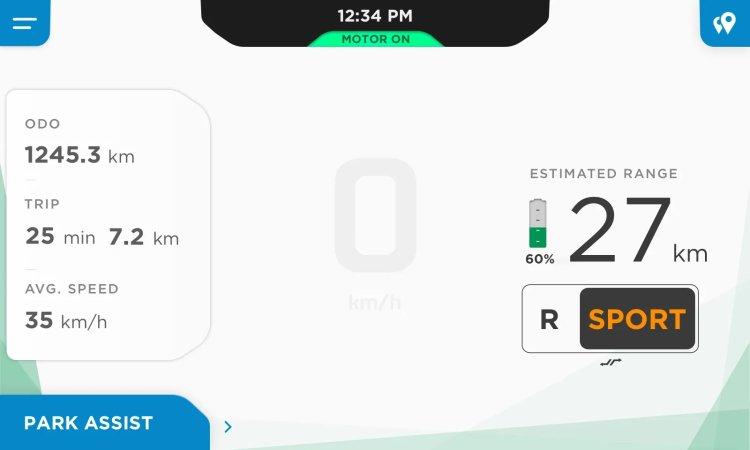 Also Read: TVS electric scooter with a solar roof may arrive by 2022
To give you a recap, the Ather 450 has a range of 75 km. Its top speed and 0-40 km/h acceleration are 80 km/hr and 3.9 seconds respectively. The company recently rolled out a new Over the Air (OTA) update that brought updated interface on the 7-inch touchscreen display and convenience features to the scooter.
[Source: EconomicTimes.com]