Based on customer feedback, Ather Energy has made a few improvements to the 450 electric scooter with a new Over the Air (OTA) update. The update brings several new features as well.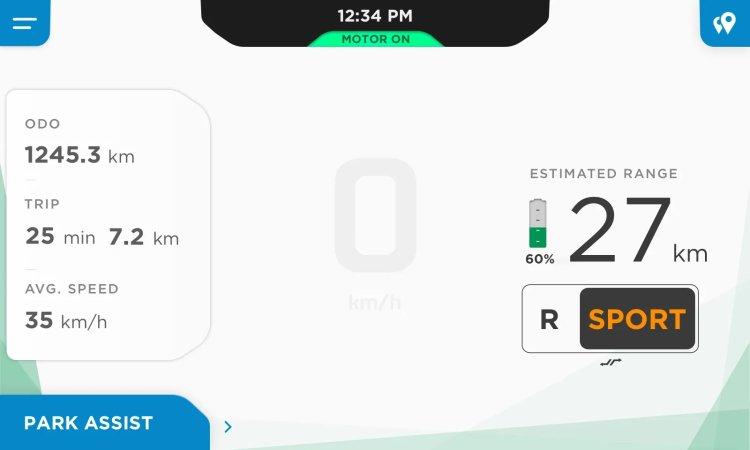 Also Read: Ather Energy working on a new affordable electric scooter
The first feature on the list is the Guide-me-home light that will come handy in dimly lit parking spaces. The headlight will remain ON for 20 seconds after the key is turned OFF, giving the rider and the passenger sufficient time to walk out from a dimly lit parking space. The feature can be turned OFF if the rider wishes. However, the setting will return to default when the vehicle is shut down. Ather Energy will make changes to the settings in future updates.
Similar to Google Maps on a smartphone, owners can add their work/home location to the scooter via the Ather mobile app and access them through the dash. Owners can also use the app to manage the newly added two trip meters along with the existing auto trip meter.
The dashboard will also prompt several precautionary notifications with the new update. An error will be displayed on the dashboard as a pop-up message. The list of alerts include:
High-temperature alerts
Low battery
Charging error
Critical error
The new updates also bring a charging percentage to the dashboard. Apart from the newly added percentage notification, the dashboard will display the projected/estimated distance left.
Based on customer requests, Ather Energy has also reduced the minimum brightness of the dashboard. The company may also introduce a dark mode, but that's still some time away. Customer feedback and requests have also brought tyre pressure info integrated into the dashboard. This does not mean that the scooter will track the live tyre pressure setting, though. Ather Energy has integrated the prescribed tyre pressure number into the dashboard for easy access. The home screen layout on the dashboard has also undergone reorganisation for a better user interface.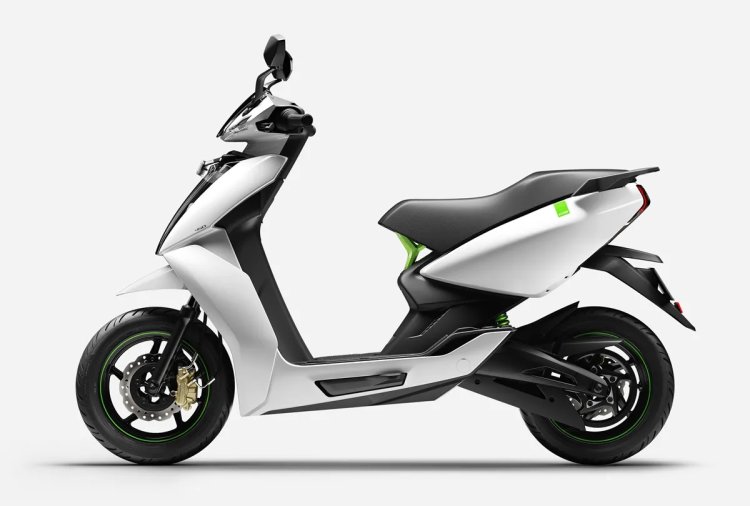 Also Read: Ather Energy starts setting-up Ather Grid charging infrastructure in Chennai
Ather Energy has also fixed the bugs in the system. The charger fan noise, for example, was addressed with by disabling the fan at a high state of charge, wherever it seemed unnecessary. The update also resolves the issue of motor fan noise at low speed. To ensure better security, the charging connector will unlock only when the key is turned ON. Lastly, the documents stored in the dashboard will now be clearer and zoomable for better readability.