Ashok Leyland is about to introduce the Ashok Leyland Dost Express and here is a full image gallery of the vehicle for you to enjoy sent in by a reader from western India. The Dost Express gets an after-market fiber passenger compartment, and does not have an integrated cabin as you would see on the Tata Magic or the Mahindra Maxximo Minivan.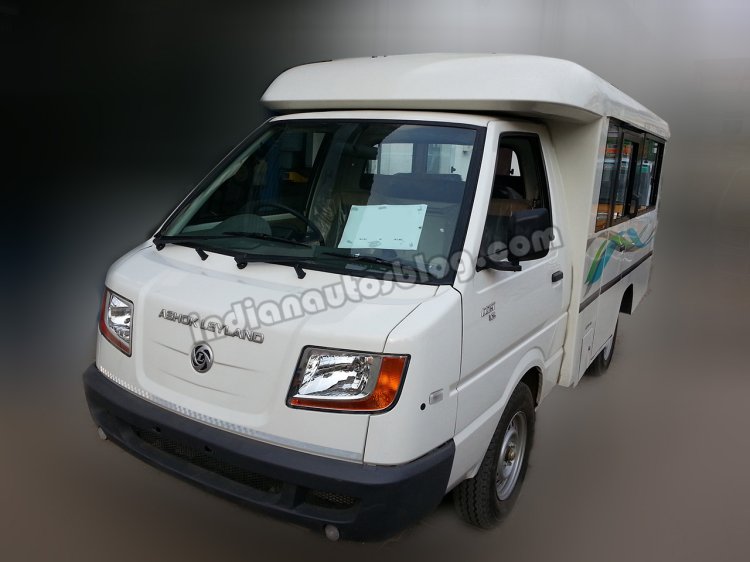 The passenger compartment which has seats for 12 people, is mounted where the loading platform would otherwise sit. The box has windows on either sides that slide open. The cabin is pretty basic with just a roof-mounted tube light. A small door and steps provide access to the seating area from the co-driver side.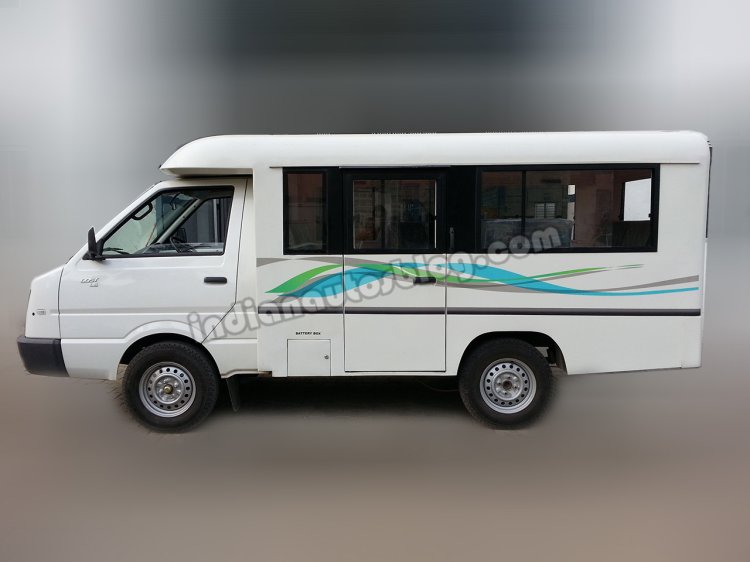 The Dost's technical specification are retained with the same 1.5L three-cylinder diesel motor producing 58bhp @ 3,300 RPM and 157.5Nm @ 1,600-2,400 RPM. A five-speed manual gearbox does the duty here.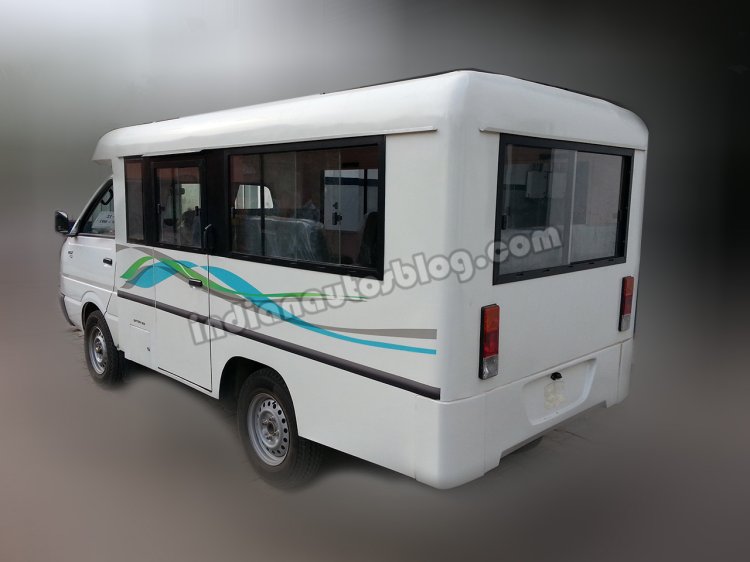 The passenger compartment is taller and roomier than comparable rivals from Tata and the Mahindra, but the workmanship, fit and the finish leave a lot to be desired. Since the Dost is not an Ashok Leyland product (its an older generation Nissan Vanette), the company may lack the engineering capability, budget, license or the time to re-engineer this platform to spawn a new product for a different application. Designing a new top hat on an alien platform could be technically challenging, consume a couple of years and several crores of rupees in investment.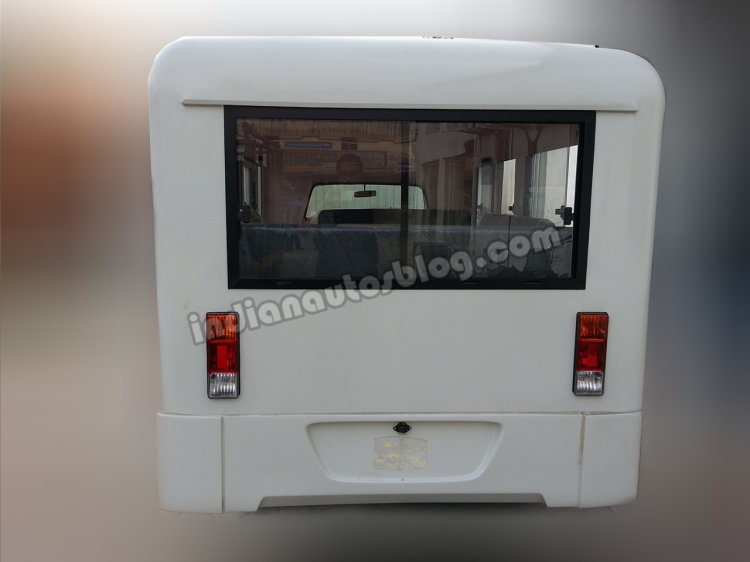 We don't have the prices yet, but it is estimated that the van would cost about 6 lakh rupees and provide an edge over the aforementioned rivals with its extra seating capacity.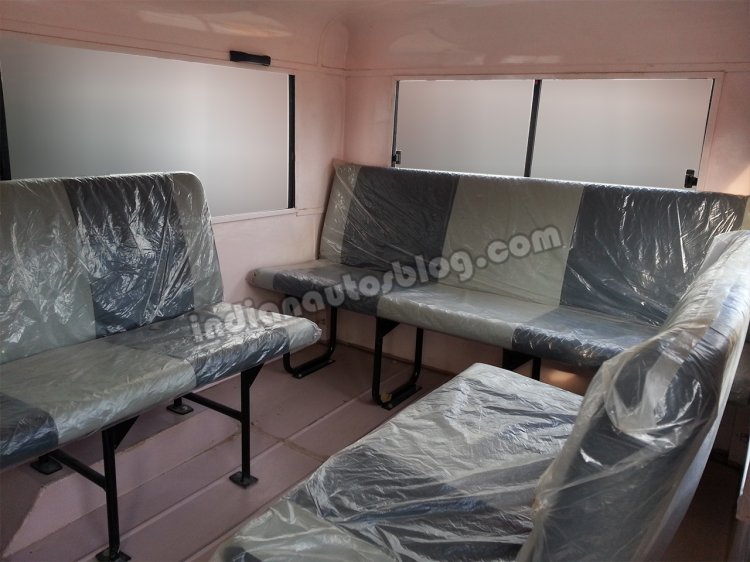 Official details are likely to be released in the following days.
Ashok Leyland Dost Express Image Gallery