New CEO of VW Group to be announced today.
A report by the PTI states that the Government has asked the ARAI to investigate if VW India partook in the emissions manipulation scandal, which affects over 11 million VW Group vehicles globally. Heavy Industries Secretary Rajan Katoch confirmed to the publication that the ARAI has been requested to check if the 'defeat device' was part of VW India's vehicles as well.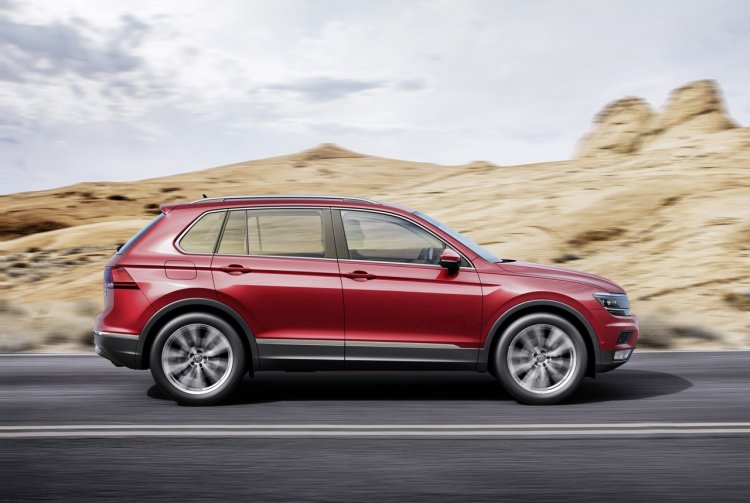 VW, earlier this week, admitted to installing a software program on its EA 189 type diesel engines sold in the American market. The software, which was installed within the ECM, could detect if the car was undergoing an emissions check, and would run the vehicle on lower emissions. However, in reality, emissions were 10 to 40 times the permissible limit.
While the 'defeat device' was initially thought to affect only some 500,000 vehicles of VW and Audi in the United States, the car maker later revealed that 11 million vehicles globally could also be affected. Yesterday, German transport minister Alexander Dobrindt, confirmed that VW Group vehicles sold in Europe with 1.6- and 2.0-liter diesel engines are also affected.
Also read: VW India's sub-4 meter sedan is a "classical" sub-4 sedan
VW's CEO, Prof. Dr. Martin Winterkorn, tendered his resignation earlier in the week, which was accepted by a supervisory board. The new CEO of the VW Group will be announced later today, with reports speculating that current Porsche CEO, Matthias Müller will be assigned to the new role.
[Source - Economic Times]