The Chairman of the Mahindra & Mahindra group, Anand Mahindra, has written a letter to the newly-appointed Prime Minister of India Narendra Modi urging him to use the Mahindra Scorpio as the official vehicle.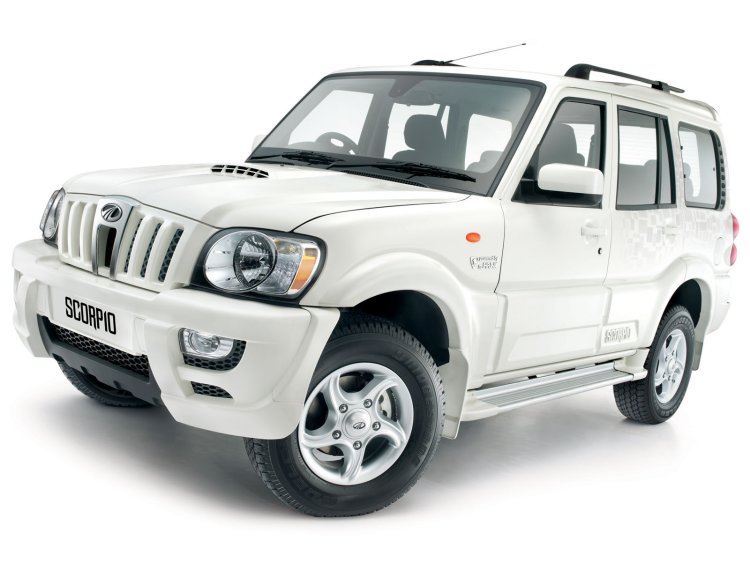 The Prime Minister had used a convoy of the Mahindra Scorpio during his marathon campaigning, taking it to both the hinterlands and urban centres of India. The letter says that it would be a matter of great pride for the company if the Prime Minister chose to continue using a Scorpio.
The PM currently uses two BMW 7 Series models, both of them acquired during the tenure of the former Prime Minister Manmohan Singh. Both cars are heavily armoured, able to withstand a landmine blast right under the car and have collapsible fuel tanks that don't catch fire even if the car is on fire, apart from the usual bulletproof protection. Two cars are needed as one has to act as a decoy.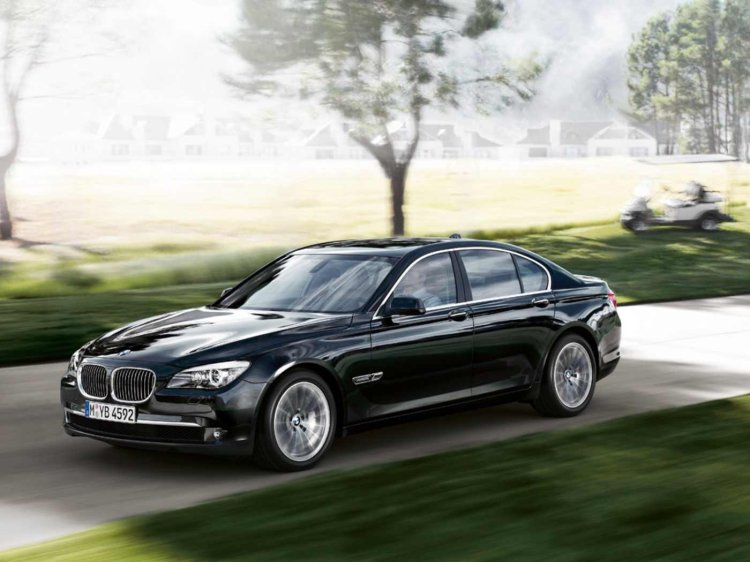 Even though Anand Mahindra had mentioned that the company would do everything to armour a Scorpio to the required standards, the final call rests with the Special Protection Group - the highly trained set of officers in charge of the PM's security.
Mahindra has good experience with armoured vehicles as it produces the Mahindra Rakshak and Marksman. However, the protection offered by them isn't sufficient for the standards demanded by the PM's SPG.
Hat tip to Dr. Nayak for passing on this report!
[Source - Business Standard]