If the W201 was a man, he'd have his statue in Madame Tussauds.
It's not only auto enthusiasts but the buzz word among the general public is the Mahindra W201 and there's no one who understands this better than Mr Mahindra himself. Bogged by so many tweets to his personal page asking for information on the W201, Mr Mahindra was quick to utilize this opportunity to fuel the flame before the imminent launch.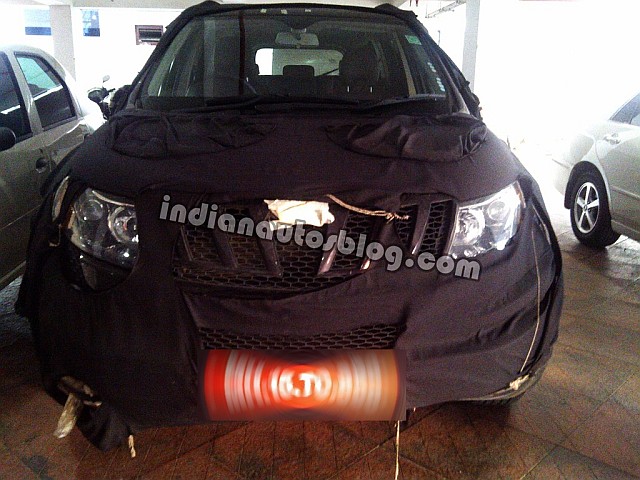 Mr Anand Mahindra asks tweeters to guess the SUV's launch date. The first one to get it right goes on a fully-paid tour around the Chakan facility, the future home of the W201. The contest will run till tomorrow evening. There have been hundreds of entries already, all you need to do is place the exact date along with the #W201 on your tweet. If you are a Mahindra employee or associated with the company indirectly, your entry is invalid.
Mr Anand Mahindra on his twitter page -
OK,1st one to guess #W201 launchdate gets a fully paid visit to worldclass Chakan plant where W201 will be made.
Will you participate?
Image Courtesy - IAB reader George Davis