The Indian automobile industry is set to miss the ambitious targets set forth by the Automotive Mission Plan 2016. The unexpected recent slowdown, coupled with almost 3 years of demand slump, will eventually result in the industry failing to achieve the targets.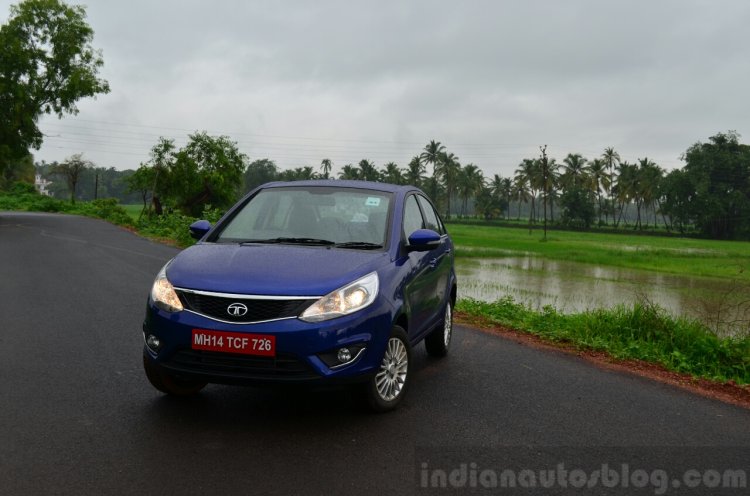 The AMP 2016 was termed ambitious even as it set objectives for the industry back in 2006. The ten-year plan envisaged that the industry will hit a total turnover of $145 billion (Rs 8.82 lakh crore). According to a recent study conducted by ICRA Management Consulting Services at the behest of ACMA and SIAM, the industry will fall short of this target by a full 25 percent.
However, this damage can be slightly mitigated, the report says, and can be made so that the industry misses the targets by 13 to 17 percent instead of the 25 percent. For this the government will need to work on hyperdrive and kick in some strong reforms.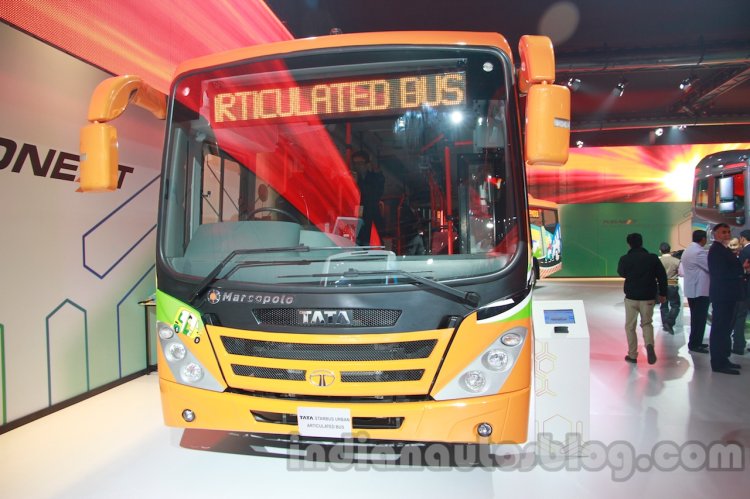 The review sought continual duty cuts in excise for two-wheelers, cars, commercial vehicles and lowering of excise duties for components as well. A quicker roll out of the next JNNURM scheme, strict implementation of laws against overloading of commercial vehicles and fleet modernisation have also been highlighted.
The AMP 2006-2016 set the target of India "To emerge as the destination of choice in Asia for the design and manufacture of automobiles and automotive components. The output of India's automotive sector will be USD 145 billion, contributing to more than 10% of India's Gross Domestic Product and providing employment to 25 million persons additionally by 2016".
Also Read: Car and two-wheeler sales improve for 4th consecutive month
The AMP 2006-2016 can be read below.
Automotive Mission Plan 2016
[Can't see the document above? Head to Slideshare]
[Source - The Economic Times]