Will rival the Mercedes GLS and Range Rover.
BMW will soon introduce an SUV bigger than the current "X" series flagship , the BMW X5, which will take on the luxury full-size SUVs in the market. Dubbed as the BMW X7, BMW Blog has posted alleged spyshots of a BMW X7 test mule.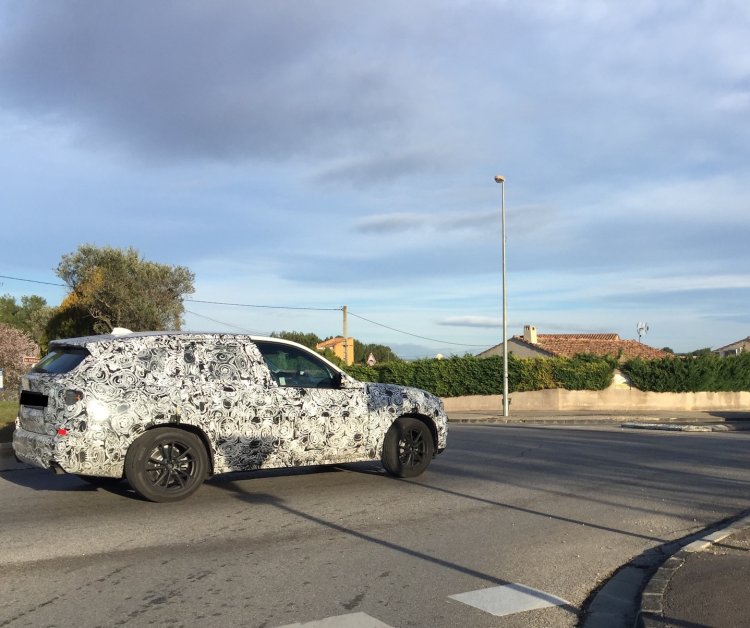 At first glance, it does appear to look like an extended version of the BMW X5, although being an initial test mule, no judgements can be made on the final exterior design of the X7. The long length will enable the BMW X7 to be the company's first true 7 seater, thus being an effective rival to the Mercedes GLS, Audi Q7 and Volvo XC90.
The BMW X7 will be based on the new CLAR platform that underpins the BMW 7 Series, which combines a range of hot-formed steels, aluminum and structural carbon-fiber pieces, which will help keep the kerb weight below 1900 kg.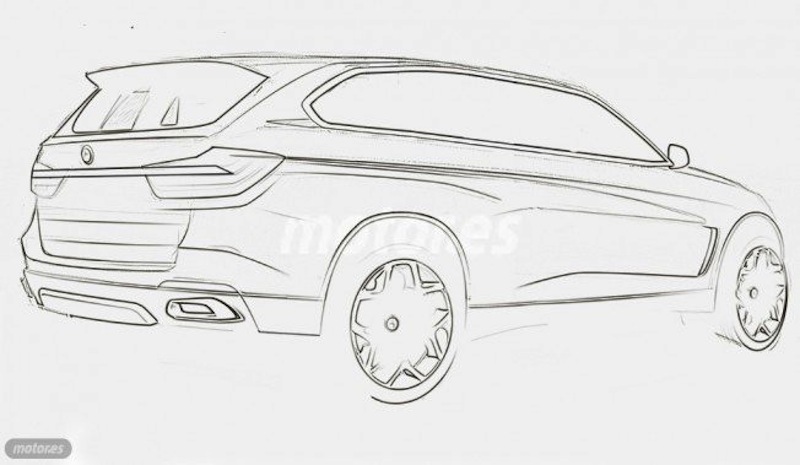 Also Read: BMW 8 Series revival planned for 2020
Engine lineup could include 3.0-liter, six-cylinder petrol and diesel engine variants, and a next-gen twin-turbo V8 engine. Also on the cards are a plug-in hybrid variant, and a high-end V12 variant. All engines will be mated with an eight-speed automatic transmission, while xDrive AWD will be standard.
BMW has confirmed that the exceptionally large and luxurious BMW X7 will be built in Spartanburg, USA.
[Source: BMW Blog]