The
VW Virtus
arrived soon after the
sixth-gen VW Polo
, the hatchback from which it has been derived. A new report from CARmag.co.za suggests that the all-new VW Polo-based sedan will stay in Latin America for now.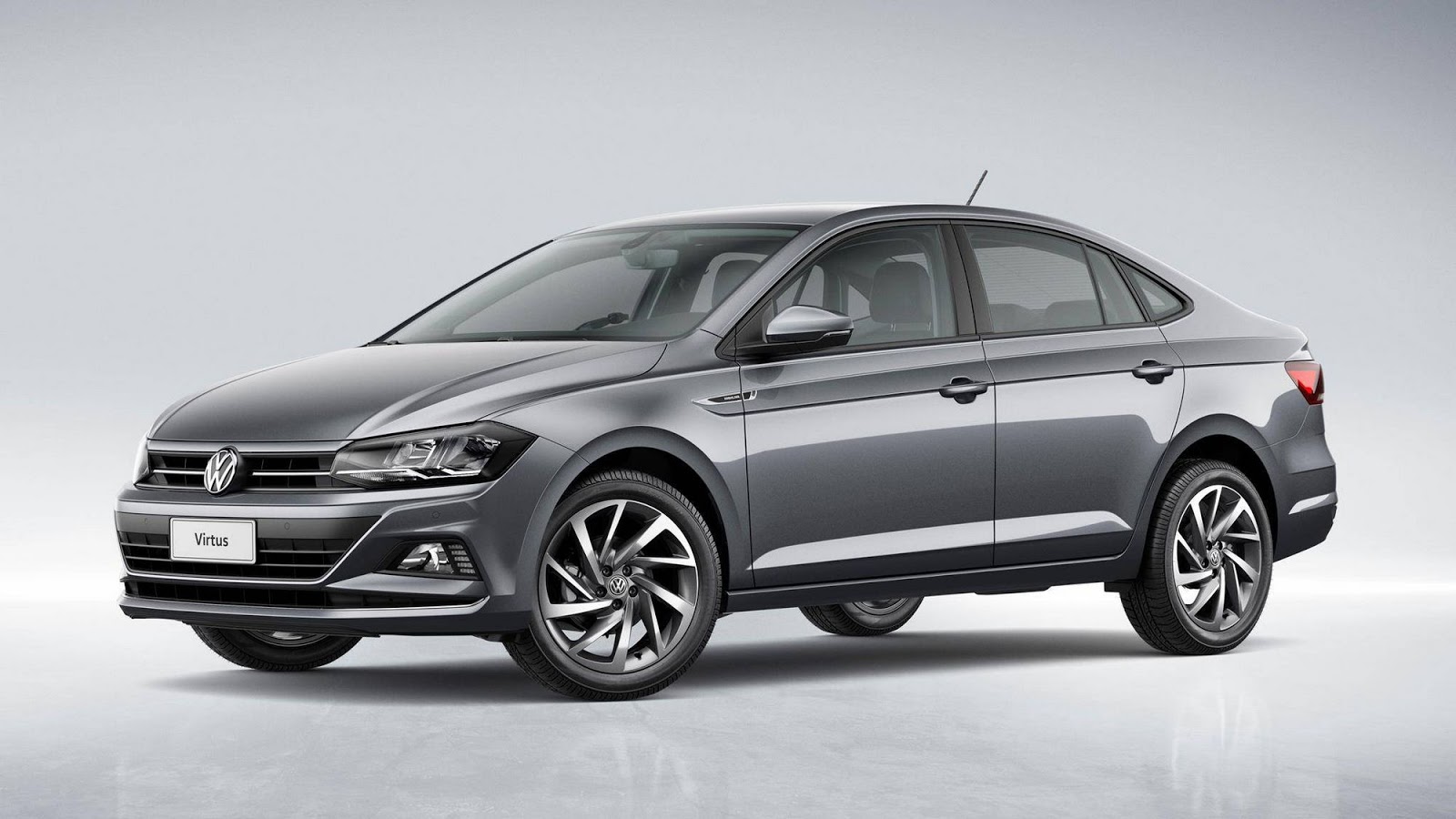 With the sixth-gen VW Polo hatchback's launch in South Africa, the old VW Polo Vivo (fourth-gen VW Polo hatchback) was discontinued and the fifth-gen VW Polo was launched as the new VW Polo Vivo in South Africa. Based on that move, it was expected that the old VW Polo Vivo Sedan will get discontinued and the
VW Polo Sedan
(
VW Vento
) will become the new VW Polo Vivo Sedan, paving way for an all-new VW Polo Sedan (VW Virtus). The VW Polo Vivo was locally manufactured, while the VW Polo Sedan is sourced from India. Volkswagen South Africa has no plans to launch the MQB A0 platform-based VW Polo Sedan sold in Latin America. The company says that "the sedan segment is declining in importance rapidly" because of the shift in preference towards SUVs. Instead, it will launch "a number of new SUVs" in the future.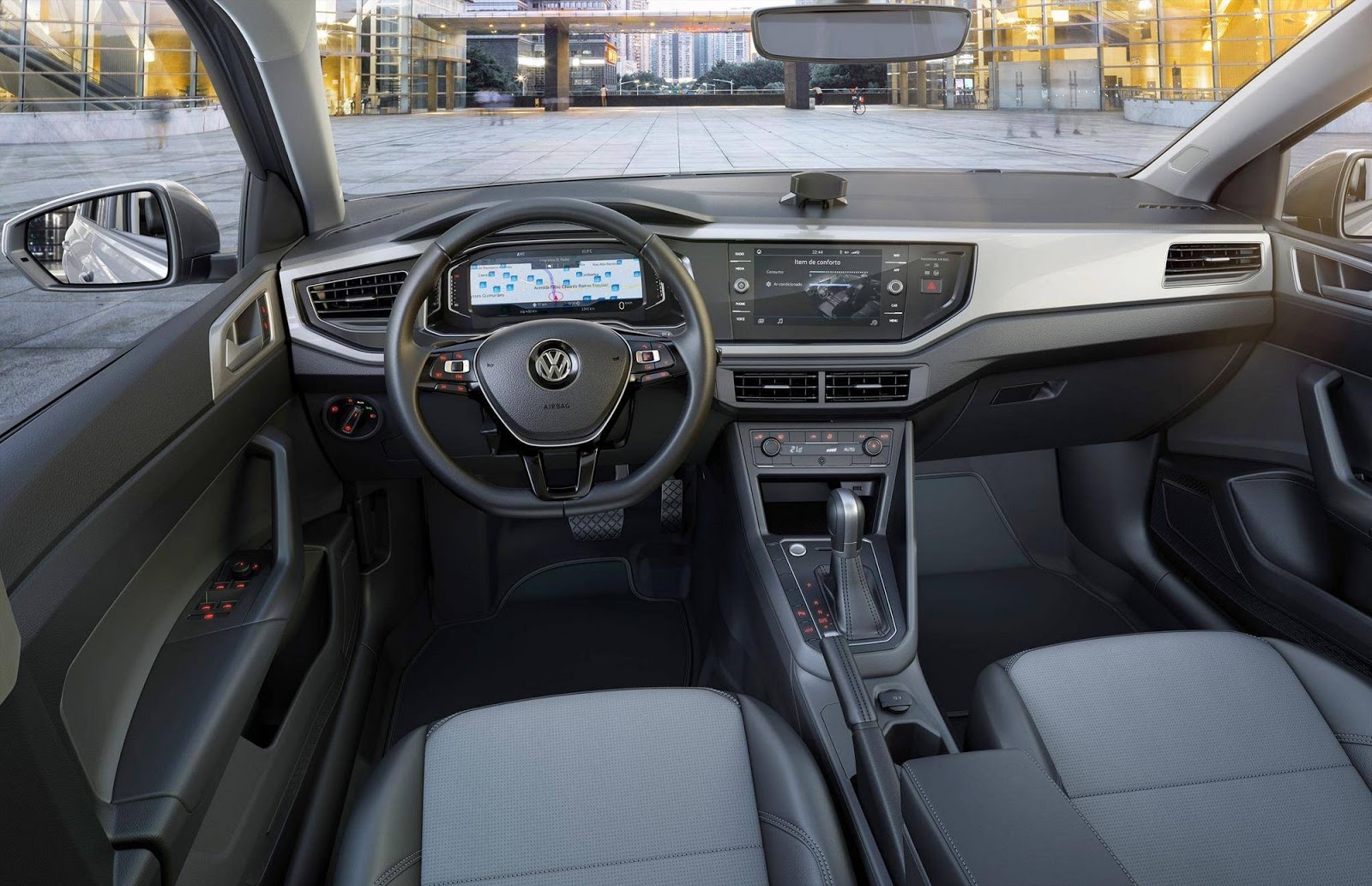 Also Read: 2018 VW Polo GTI under evaluation for Indian launch
The VW Virtus is unlikely to enter production in India until 2022. For now, it will likely be sold only in Latin America. Here, it will arrive only if the Volkswagen Group decides to localise a low-cost version of the MQB A0 platform called '
MQB A0 IN
'. The first
products expected from this platform
are the Skoda Vision X concept and VW T-Cross Breeze concept's production versions, which could arrive in 2021. [Source:
CARmag.co.za
]