Will bridge the gap between the Audi A4 and Audi A6.
Among its new generation models, Audi has brought the Audi Q7 and Audi A4 to India. Next up, the company plans to bring in the all-new Audi A5 family, as per a report from The Economic Times.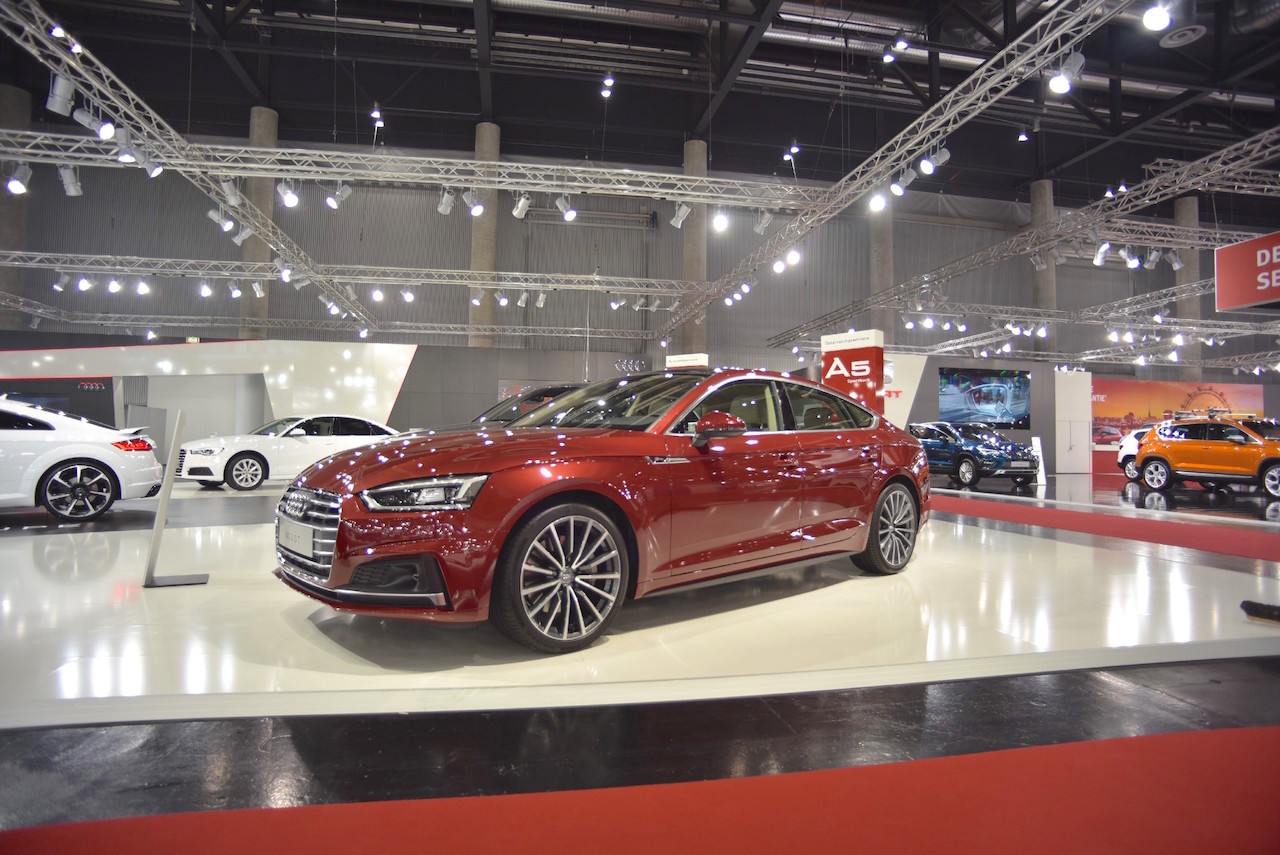 The development was confirmed by Rahil Ansari, the new Head of Audi India. The all-new Audi A5 consists eight models: A5 Coupe, A5 Sportback, A5 Sportback g-tron, A5 Cabriolet, S5 Coupe, S5 Sportback, S5 Cabriolet and RS 5 Coupe. Audi has tested the previous generation Audi A5 Coupe in India, but only the Audi RS 5 Coupe and Audi S5 Sportback from the previous generation were launched in the country.
In addition to the replacements, Audi may launch the all-new Audi A5 Sportback as the base model of the family. It is worth noting that the company has extensively tested the 2017 Audi A5 Sportback in the country, and that could mean more than just global testing.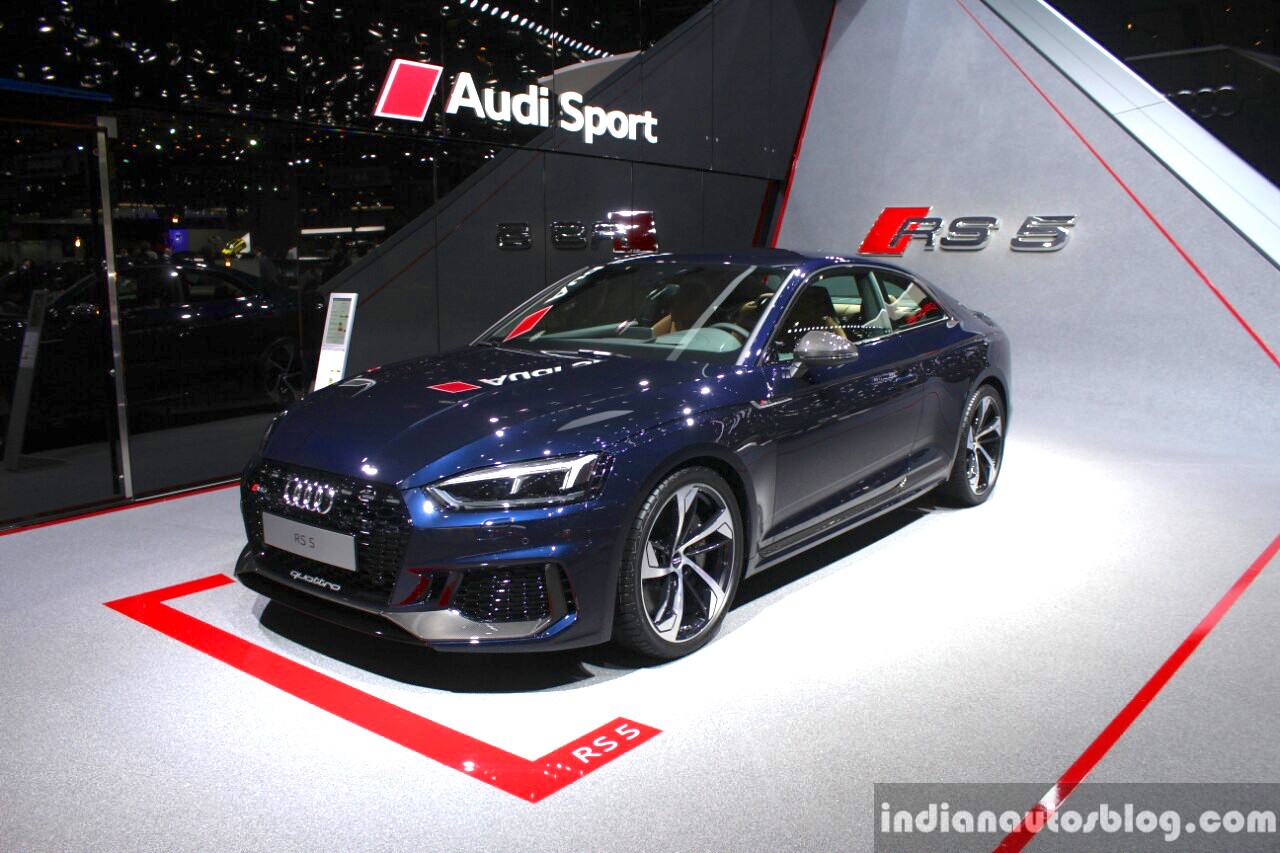 Also See: India-bound Audi Q2 showcased at the BIMS 2017
Besides adding new cars to the lineup, Audi plans to expand its reach in the country. The company plans 100 touch points by this year, up from 94.
[Source: The Economic Times]