The MQB A0 platform derived second-gen Audi A1 Sportback was officially revealed this month for Europe. Speaking to IAB in Ahmedabad yesterday, Rahil Ansari, Head of Audi India, indicated that the all-new Audi A1 Sportback could be on the radar for India.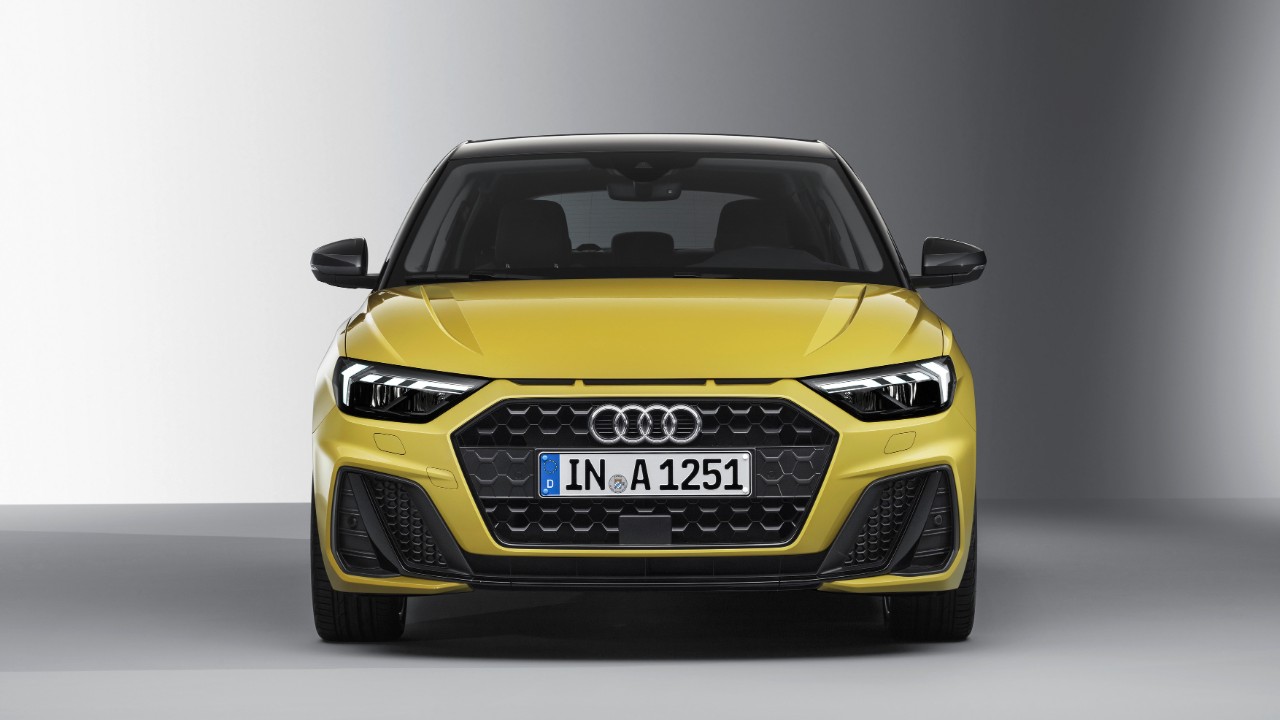 Ansari previously said that models below the Audi A3 and Audi Q3 would be brought to India to gain the customer base. In all likeliness, he was referring to the Audi A1 Sportback and the Audi Q2 respectively.
At the Audi Q5 petrol launch, he went on record that the all-new Audi A1 Sportback is an opportunity for Audi India. The 3-door Audi A1 and the Audi A1 Sportback were ignored for India. "The market was not mature enough for an A1" earlier, but "it has gone into that direction," he said.
Currently, four-wheelers priced above $40,000 (INR 27.46 lakh) and having an engine capacity of more than 3,000 cc (petrol)/2,500 cc (diesel) can be imported to India without homologation. To ease imports, the government is considering removing the price and engine capacity restrictions and allowing automakers or their agents to import 2,500 units annually without homologation. Audi India sees multiple product opportunities if that's the case, including the all-new Audi A1 Sportback.
"We have opportunities starting from the A1, going up to more engines of A8, more engines of A7, there are a lot of opportunities," said Ansari. "If the (new) FBU rules comes in, then A1 would be a potential car, yes."
Asked if the Audi A1 Sportback would go on sale here only if the CBU import regulations are relaxed in the way as mentioned above, Ansari said: "Yes, absolutely."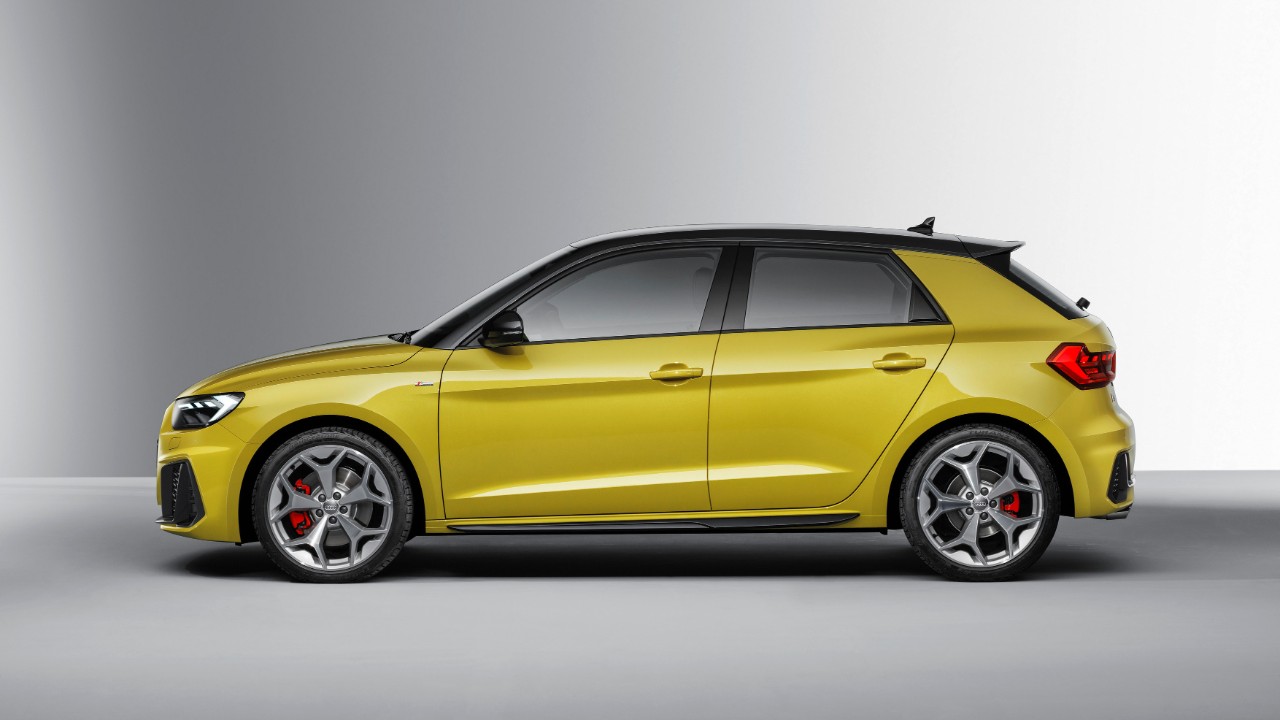 Also See: 2016 Audi A4 vs. 2019 Audi A4 - Old vs. New
The 2019 Audi A1 Sportback's European launch is later in the year. In India, it could arrive sometime next year as one of Audi's new niche models.