Estimated by the soon-to-be-enforced stricter safety norms.
Transparency Market Research has estimated that the net revenues from Airbag sales in India will rise by 11 percent a year, to reach a staggering sum of INR 13,265 crores ($2 billion) by 2020. This will outpace the largest automotive market in the world, China, which expects a 9 percent growth.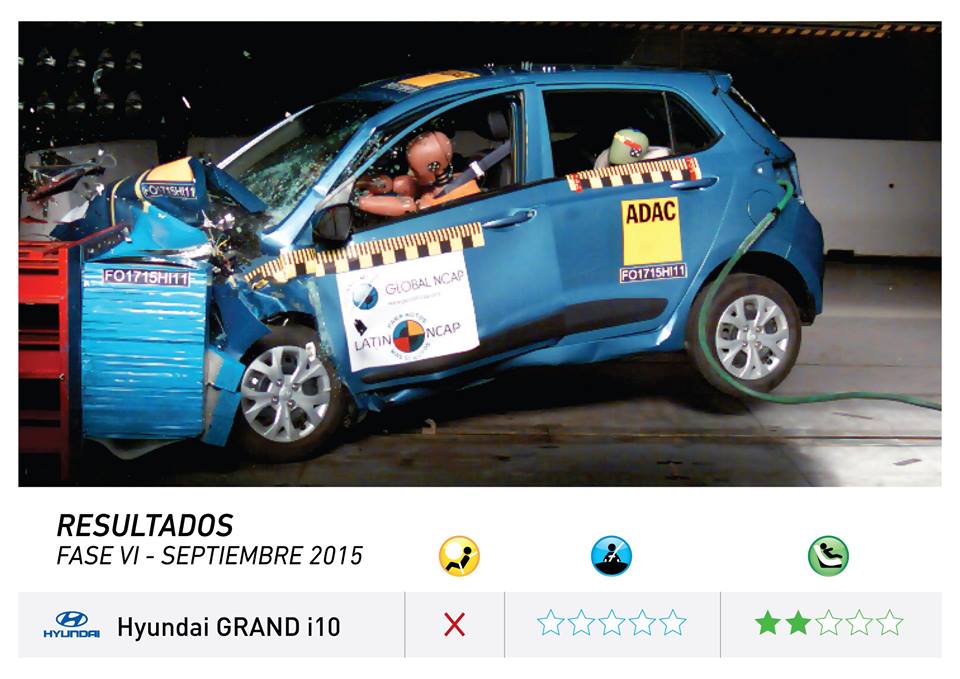 Airbag makers such as Autoliv Inc, Takata Corporation, TRW Automotive Inc and Toyoda Gosei Company, are establishing manufacturing plants and increasing production capacity in India, expecting the projected growth in their business, courtesy of stricter vehicle safety norms that is to be passed in 2017.
The new safety regulations, which will be a part of the Road Transport and Safety Bill, will not mandate the employment of Airbags in cars, but will make crash tests mandatory for new vehicles sold in the country from October 2017. Typically cars without Airbags don't score in crash tests or fail to meet the minimum safety requirement, and hence the Airbag makers in the sub-continent are looking at a prosperous business in the five year period.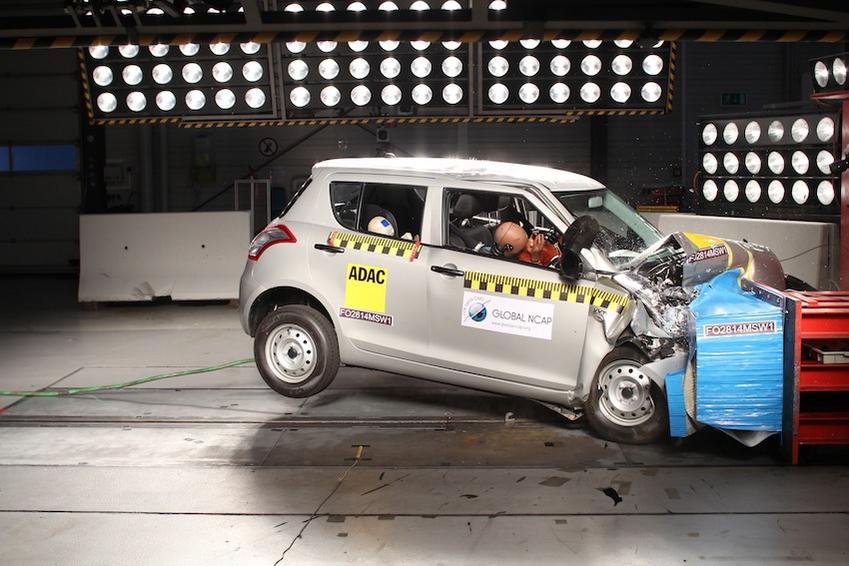 Airbags are not installed in lower variants of passenger cars due to their expensive price. They are expensive in India chiefly because their vital components are imported, not made locally. India being a highly price-sensitive market, mass-market automakers offer the life-saving feature only in the most expensive/range topping versions, some in mid-variants too, with the exception of Toyota and Volkswagen.
Also Read: India-made Hyundai Grand i10 gets Zero-Star Latin NCAP crash test score
Given the massive investments being made by Airbag manufacturing companies in India, Airbag equipped cars may soon become relatively inexpensive compared to today's scenario.
[Source: Economic Times]