Could be inspired by the SUV-X concept. 
According to a report on AutoGuide, Honda has filed with the U.S. Patent and Trademark office, the 'CDX' name, which could be used by Acura on a future compact SUV. The CDX could denote 'Compact Dimensions Cross(X)over', and would likely be based on the Honda Vezel/Honda HR-V.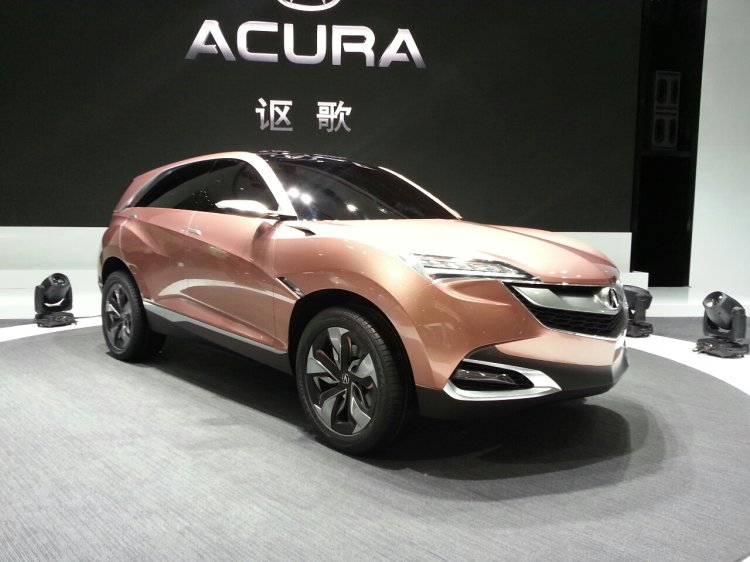 Upon launch, the Acura CDX will be the smallest crossover for Honda's luxury brand. Though the CDX could use the HR-V's underpinnings, it would no doubt get a complete makeover with inspiration likely coming from the Acura SUV-X concept which was shown at the 2013 edition of the Auto Shanghai.
At the time of the unveiling, Acura said that it would take three years to put the SUV-X into production.
The car maker also said that the SUV-X would primarily target the Chinese market. However, post the unveiling, the small SUV segment has seen a boom globally, including the United States, which is a market traditionally favoring medium- and large-SUVs and pick-ups. Take for instance Buick, which reported a 55 percent increase in American sales of the Encore compact SUV (based on the Chevrolet Trax) last year.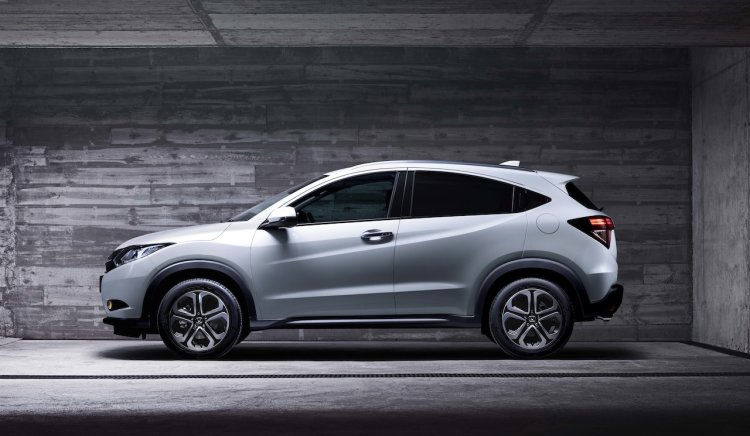 Analysts predict a further growth in this segment with newer models like the Fiat 500X, Mazda CX-3, Jeep Renegade and Honda HR-V having been introduced, or about to be introduced. As a result, an Acura-badged premium version of the HR-V could indeed find buyers in markets like the United States and China.
While it is too early to comment on engine options, it wouldn't be wrong to assume that the CDX could borrow the HR-V's 1.5L petrol and 1.6L diesel engines.
Acura SUV-X Concept - Image Gallery
[Source - AutoGuide]