Last year, FCA had confirmed that it will launch a three-row Jeep SUV in India by 2022, and it was speculated that this model will be a 7-seat version of the Jeep Compass. According to a new report from The Economic Times, this model is indeed going to be a 7-seat Jeep Compass, possibly named 'Jeep Grand Compass', and it will be launched in 2020.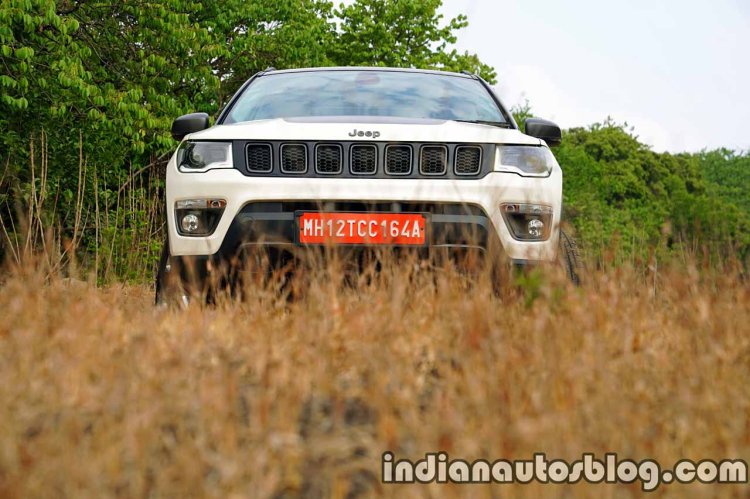 The Jeep Compass long/Jeep Grand Compass will be FCA's second Jeep model locally manufactured in India. It will be pitted against the likes of Toyota Fortuner, Ford Endeavour, Mahindra Alturas and Honda CR-V. The competition may include even the VW Tiguan Allspace, a model that is currently under consideration for our market.
Revealing the latest development, one of ETAuto's source aware of the developments said: "The project has been approved and it will be an offspring of the all-new Compass planned for 2020. With the launches of vehicles like Trailhawk, Compass and now the Grand Compass or Compass long, the company wants to reinforce Jeep's premium positioning in the market, before more accessible compact Jeep hits the market in the subsequent years."
The Jeep Compass has been quite a successful product in the Indian market and has been very well. However, the current slowdown of the overall automotive market has again put pressure on the company. The range is being expanded with new grades and new configurations. Just last month, the off-road-focused Trailhawk variant was launched.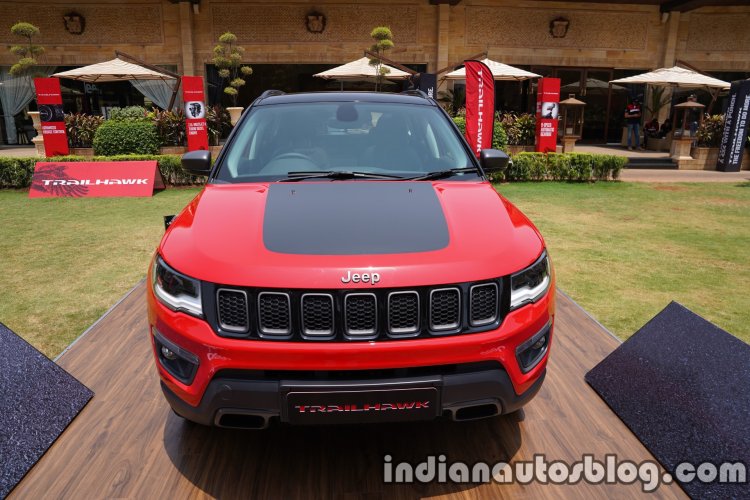 Also Read: Jeep Wrangler Rubicon spied in India for the first time
The Jeep Renegade was also under speculation for Indian launch, but as it is already reaching its lifecycle change globally, the plans have been currently put on hold. FCA has confirmed a sub-4 metre SUV also for India.
[Source - ETAuto]