Two new generation and three first-time models on the cards.
BMW will launch several next-generation as well as first-time models in the second half on this decade. Here are 6 cars to be launched by the Munich-based automaker before 2018.
2017 BMW X3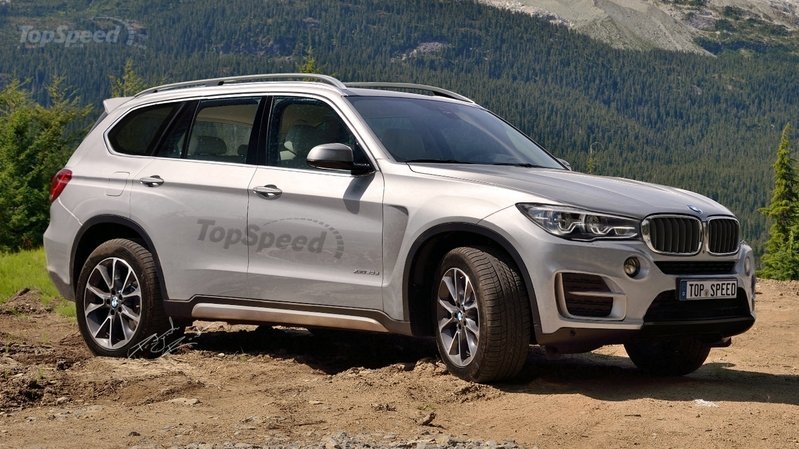 The third generation BMW X3 is currently being developed under the codename BMW G01 and will arrive in 2017. It is reported that the 2017 BMW X3 will be based on the CLAR (CLuster ARchitecture) rear-wheel drive platform that underpins the 2016 BMW 7 Series. The all-new model will be around 100 kg lighter. Word out there is also that a long-wheelbase version will be on offer this time, probably targeted at China. There will be an M Performance model too, dubbed BMW X3 M40i.
BMW 1 Series sedan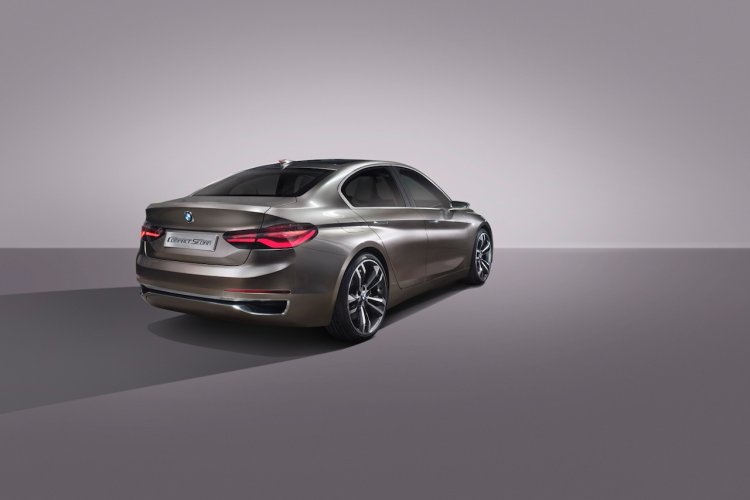 Previewed by the BMW Concept Compact Sedan, the UKL-based compact sedan will be launched first in the Chinese market next year. The car will be marketed to the younger customer who want the BMW experience in minimized dimensions. Engines, of displacement 1.5-2.0 liters, would be carried over from the 2 Series, paired to an eight-speed transmission, and other features from the concept such as the Head-Up Display and 8.8-inch screen in the central information display, could also pass on to the 1 Series Sedan.
BMW X2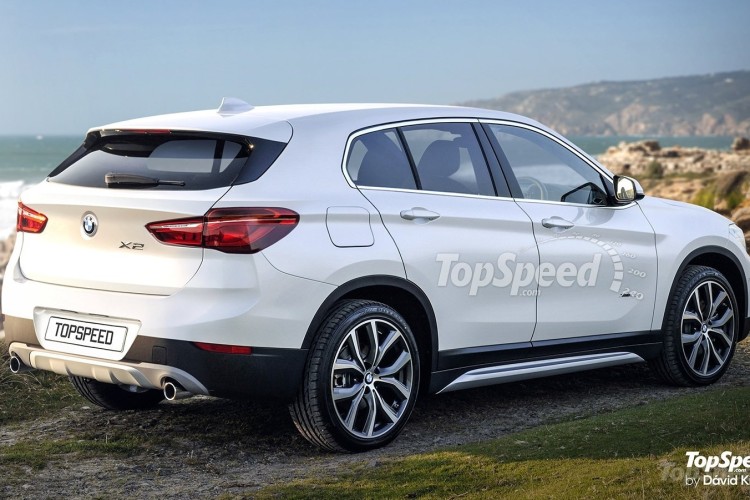 The second generation BMW X1 (codename: BMW F48) unveiled this year is said to gain a coupe-styled version in 2017 named BMW X2 (codename: F47). In BMW parlance, it will be a 'Sports Activity Coupe'. Not differentiated significantly by many features except for its more dynamic styling, the X2 will also be based on the front-wheel-drive UKL1 platform.
BMW X1 LWB, BMW X1 7-seat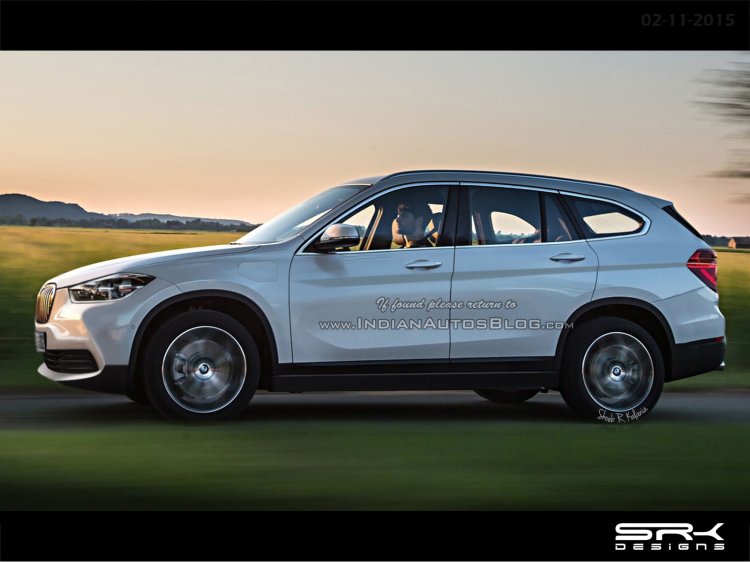 The second generation BMW X1 will also have a three-row, 7-seat version. What it will be named, is a mystery, but we do know that it's likely to be offered with a plug-in hybrid powertrain, as indicated by its test mules. The regular BMW X1 is offered with petrol and diesel engines ranging from 1.5- to 2.0-litre (for both), and a few of these with high outputs will also be offered in the three-row, 7-seat BMW X1. For the Chinese market, the BMW X1 will also come in the long wheelbase specification.
2016 BMW 5 Series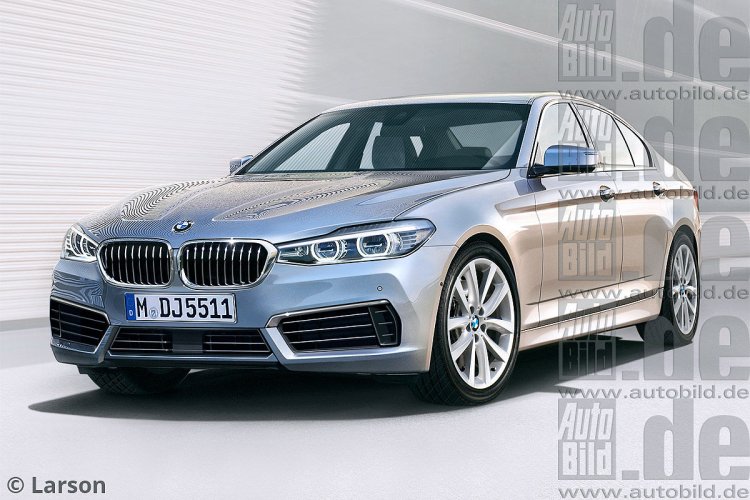 At the 2016 Paris Motor Show, the seventh generation 2017 BMW 5 Series (G30/G31) will have its world premiere. The all-new 5 Series will also be based on the CLAR rear-wheel drive platform and be lighter by around 100 kg. Petrol and diesel engines with displacements ranging from 2.0- to 4.4-litres, and an eDrive plug-in hybrid powertrain will be seen under the bonnet. Transmission choices, reports say, will include 6-speed manual and 9-speed automatic.
BMW X7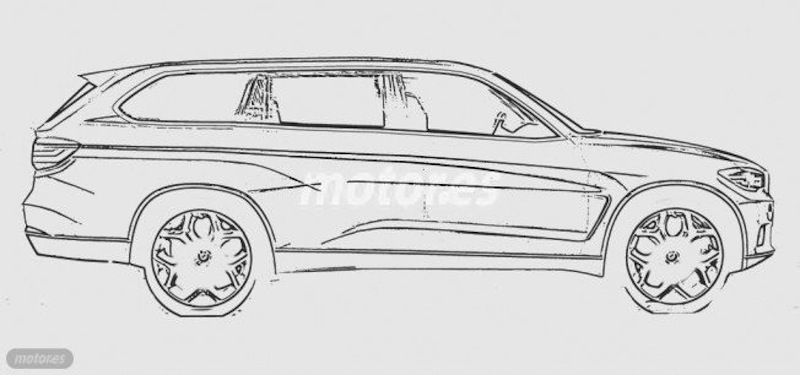 The BMW X7 will be a full-size luxury crossover also based on the CLAR rear-wheel drive platform. The brand's flagship crossover will rival the Mercedes GL Class and the Cadillac Escalade and likely be offered with be offered with a range of V6, V8, V12 petrol and diesel engines, as well as a plug-in hybrid powertrain. This model, reports say, will be offered in 6-seat and 7-seat configurations, and arrive in late 2017 or early 2018.