The current, fifth generation VW Polo (A05) was introduced at the 2009 Geneva Motor Show and later in a facelifted avatar at the 2014 Geneva Motor Show. The European supermini will move to its sixth generation in 2017. Here are 5 things we know about the 2017 VW Polo.
Design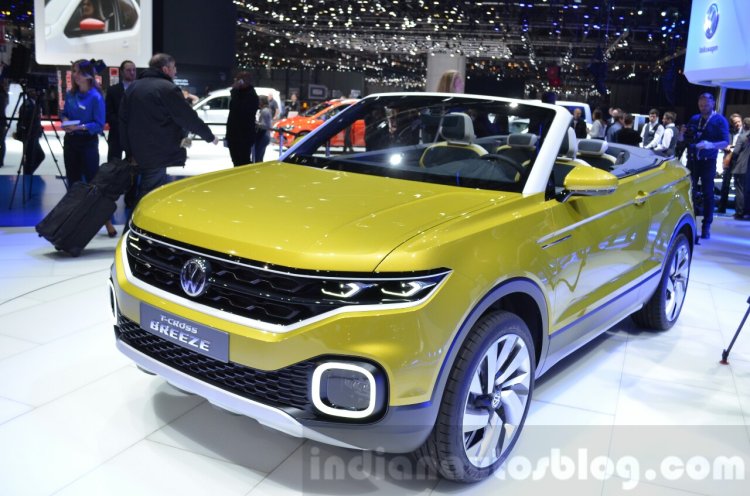 With every new generation, the VW Polo has evolved to look sharper. The next-gen VW Polo would without doubt have a clean-cut design, with some inspiration from the VW T-Cross Breeze concept. The car's likely to grow in wheelbase and width for better interior space, especially for the rear passengers.
Platform
The current VW Polo is based on the PQ25 platform. The next-gen 2017 VW Polo will be underpinned by the MQB (Modular Transverse Toolkit) platform, MQB A0 platform to be specific, which will lead to considerable weight saving and provisions for alternative powertrains. Thanks to the platform's modularity and a high market demand for small crossovers, Volkswagen will make a crossover based on the sixth generation VW Polo, and that would be more than a jacked-up VW Cross Polo.
Powertrain
The 2017 VW Polo will be served with a variety of petrol and diesel engines ranging from 1.0- to 1.8-litre. For catering to emerging markets at a competitive price, the naturally aspirated petrol engines will continue being offered alongside the compact, more efficient and more powerful TSI turbocharged petrol engines.
Transmission
The 2017 VW Polo will continue being offered with 5-speed manual, 6-speed manual and 7-speed dual-clutch automatic transmissions.
Market Launch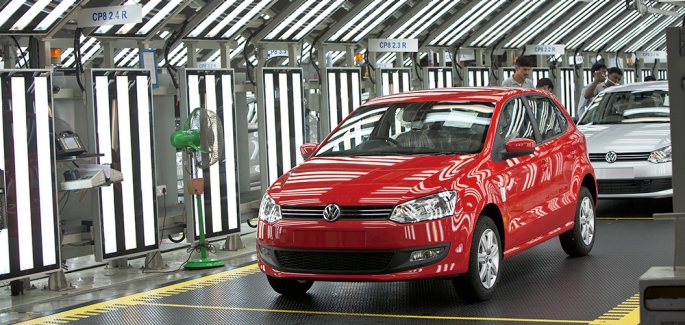 As per a Wards Auto report, production of the European spec 2017 VW Polo will launch in June next year. The Indian subsidiary will take a few years to introduce the all-new model here, because it will need to re-tool its plant to manufacture an MQB-based car.