The BMW X7 will be a full-size luxury crossover taking on the Mercedes GL and the Cadillac Escalade.
BMW's X range of crossover/SUV offerings currently has five models - X1, X3, X4, X5 and X6. Next year, a coupe-styled version of the BMW X1 named BMW X2 will be added to the range. Further down the road, BMW has confirmed that it will be launching its new flagship SUV, the BMW X7. Here are five things we know about the BMW X7.
Platform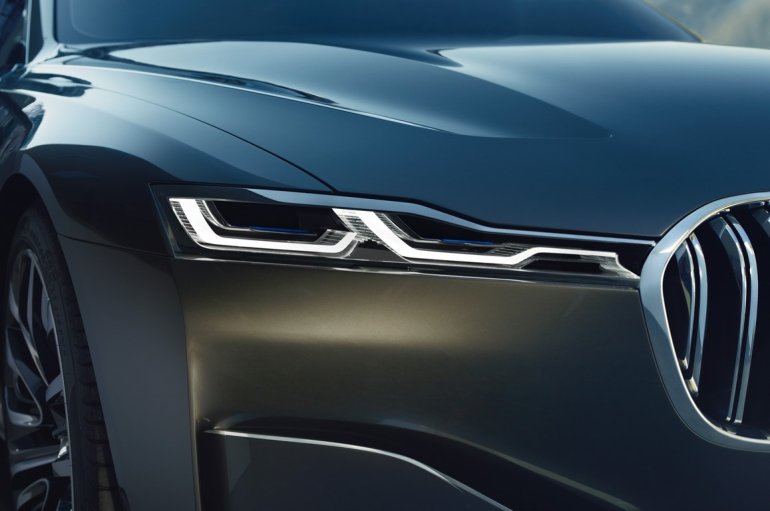 The BMW X7 will be based on the Cluster Architecture (CLAR) rear-wheel drive platform that underpins the sixth generation BMW 7 Series that was launched this year. As it will be the range-topping X model, xDrive all-wheel drive system may be standard across the range. The Mercedes GL Class rival is being developed under the codename G07 and prototypes are said to be ready already.
Design & Style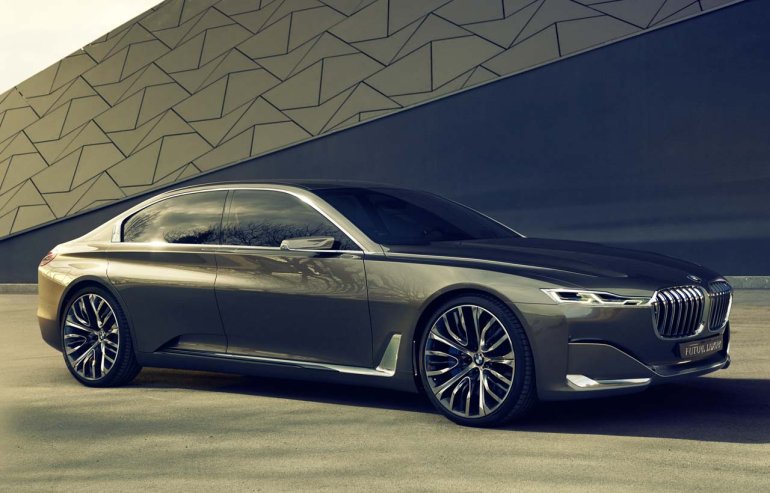 The design and style of the BMW X7 is said to be inspired by the BMW Vision Future Luxury Concept (above) that was unveiled at the 2014 Beijing Motor Show.
Engines and Transmission
The BMW X7 is expected to be offered with a range of V6, V8, V12 petrol and diesel engines. The smaller four-cylinder engines are unlikely to be offered given the size of the vehicle, the class it will belong to and the buyers it will be targeted at. A plug-in hybrid powertrain should be offered though, and an 8-speed Steptronic automatic transmission should be standard across the range.
Interior and Seating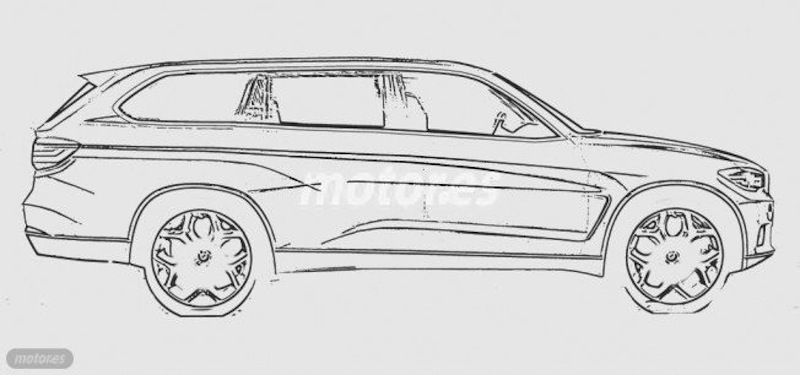 The BMW X7 will be a 7-seat vehicle as standard. However, 6-seat layout will be available optionally. BMW says the X7 is "exceptionally large and luxurious," while a report from Motor.es says the interior would beat the quality of the 7 Series.
Launch and Production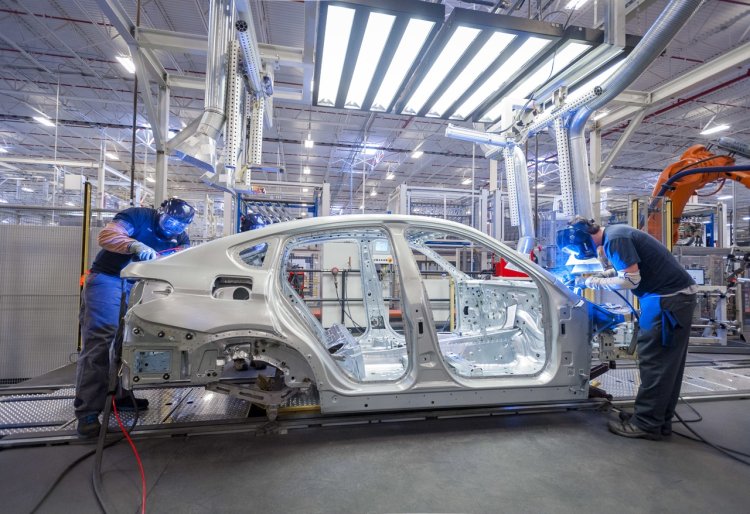 The BMW X7 would be launched in late 2017 or early 2018. It will be built at the company's Spartanburg plant in South Carolina, USA, and exported worldwide. Reports say that 45,000 units/year of the model will be built initially, and priced at about 125,000 Euros (INR 90.11 lakhs) in Europe.