Range Rover rival leaks out two years ahead of its launch.
The 2019 Jeep Grand Wagoneer's first images have leaked from a dealer meeting, revealing the future flagship model's exterior partially. The leaked images, which were originally published by Autoblog, suggest that the production design of the next-gen Grand Wagoneer is ready.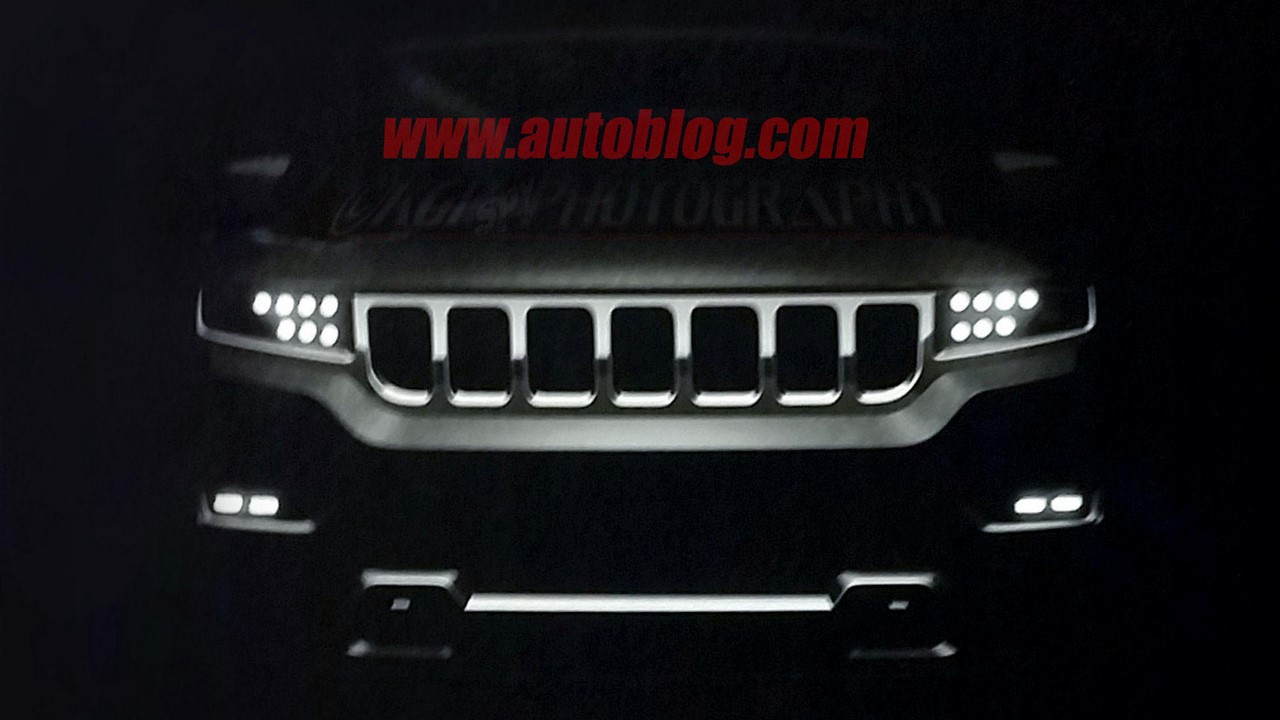 The 2019 Jeep Grand Wagoneer looks like a bigger and swankier Jeep Grand Cherokee. Up front, the familiar 7-slot radiator grille flanked by 7-element LED headlights. The leaked image reveals the bumper design to extent, and the twin-element LED daytime running lights at its ends. At the rear, the tailgate and bumper can be seen to an extent, while the 7-element LED tail lights are clearly revealed.
The leaked image confirms that the Grand Wagoneer will be significantly wider and taller compared to the Jeep Grand Cherokee. The Range Rover challenger will be based on the next-gen Jeep Grand Cherokee's platform. The current Jeep Grand Cherokee is based on the same platform as the Mercedes GLE (formerly Mercedes M-Class), and it remains to be seen if the next-gen model will use an evolution of this or have completely new underpinnings.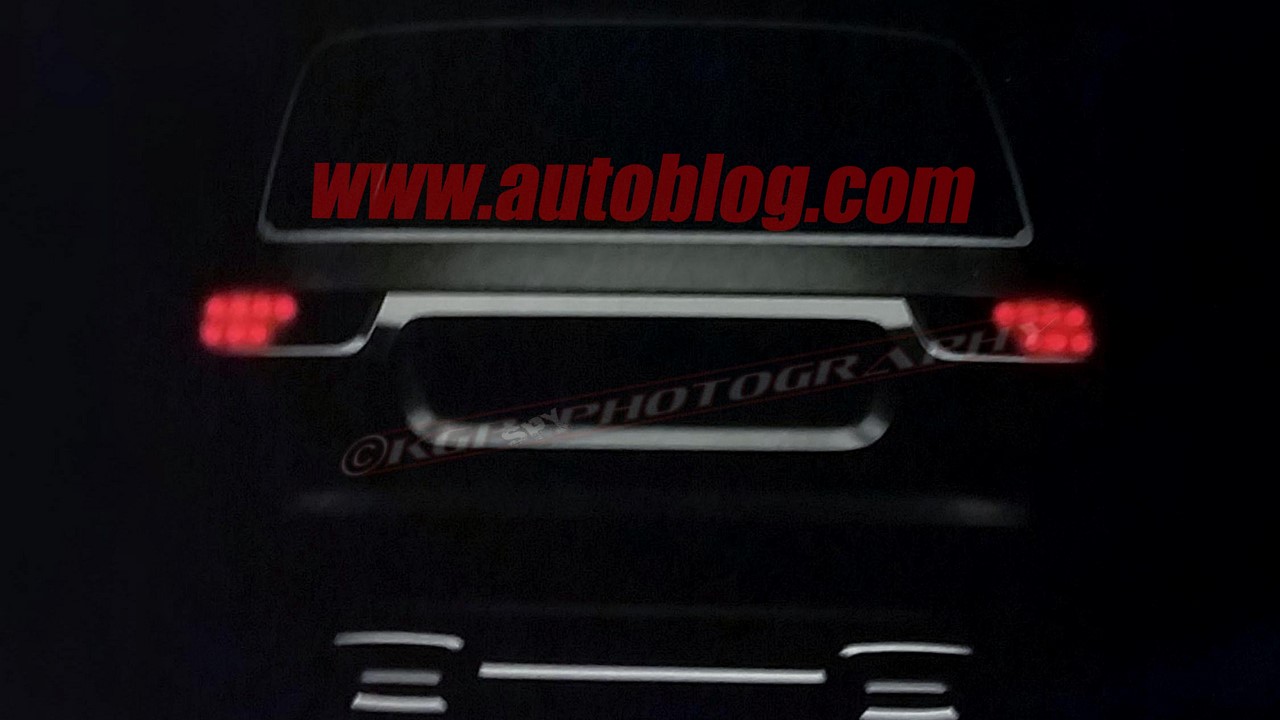 Also Read: Top-end 2019 Jeep Grand Wagoneer may cost USD 140k
The Jeep Grand Wagoneer will be built alongside the next-gen Jeep Grand Cherokee in Warren, Michigan. Along with the Jeep Grand Wagoneer, the Jeep Wagoneer nameplate will also be revived. The vehicles should differ mainly in terms of equipment, with the former being the more luxurious of the two.
[Image Source: Autoblog]