Hyundai has announced that it will offer a 48-volt diesel mild-hybrid system in the facelifted Hyundai Tucson that debuted at NYIAS 2018. The 2019 Hyundai Tucson is the company's first model equipped with a 48-volt mild-hybrid system.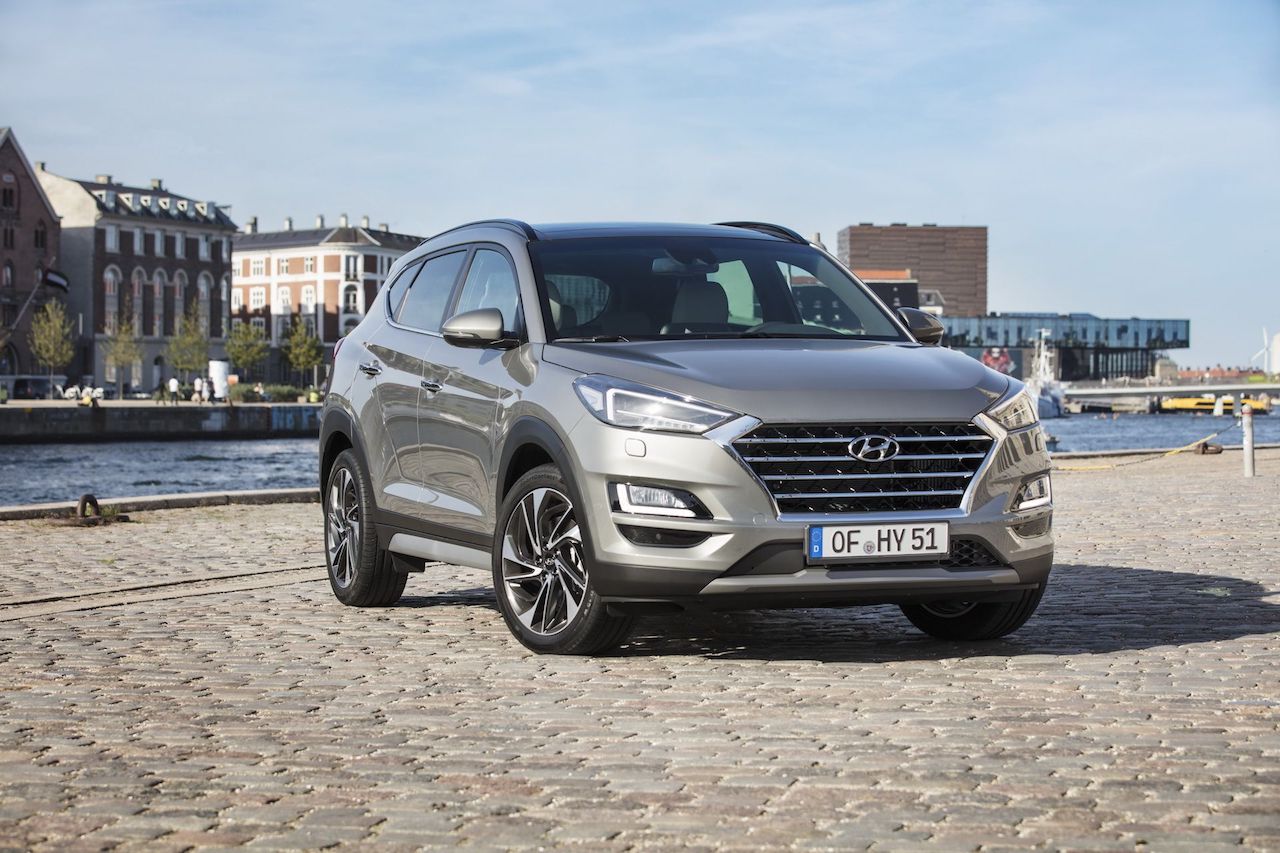 The new Hyundai Tucson features a 48-volt mild-hybrid couple with the 2.0-litre diesel engine. The system comprises a 0.44 kWh 48-volt lithium-ion battery, a Mild Hybrid Starter Generator (MHSG), an LDC (Low Voltage DC/DC) and an inverter. It provides an electric boost of up to 12 kW (16 PS). The battery gets charged during in-gear deceleration and braking. Hyundai aims to reduce fuel consumption and CO2 emissions by up to 7% with the new mild-hybrid system.
The aforementioned 2.0-litre diesel engine is the 2019 Hyundai Tucson's most powerful engine. It develops 137 kW (186 PS) and comes with all-wheel drive. Hyundai will offer it with a 6-speed manual transmission and an optional 8-speed automatic transmission, which is a newly developed unit.
Hyundai says that by spring 2019, it will start offering the 48-volt mild-hybrid system with the new Smart Stream 1.6-litre diesel engine also in the new Tucson. The company is probably referring to the newly developed engine that was announced as a replacement for the 1.7-litre diesel engine. This engine will come in 85 kW (115 PS) and 98 kW (133 PS) versions. It will send power to the front wheels via a 6-speed manual transmission as standard, although customers opting the higher power output version will have 7-DCT FWD and 7-DCT AWD options.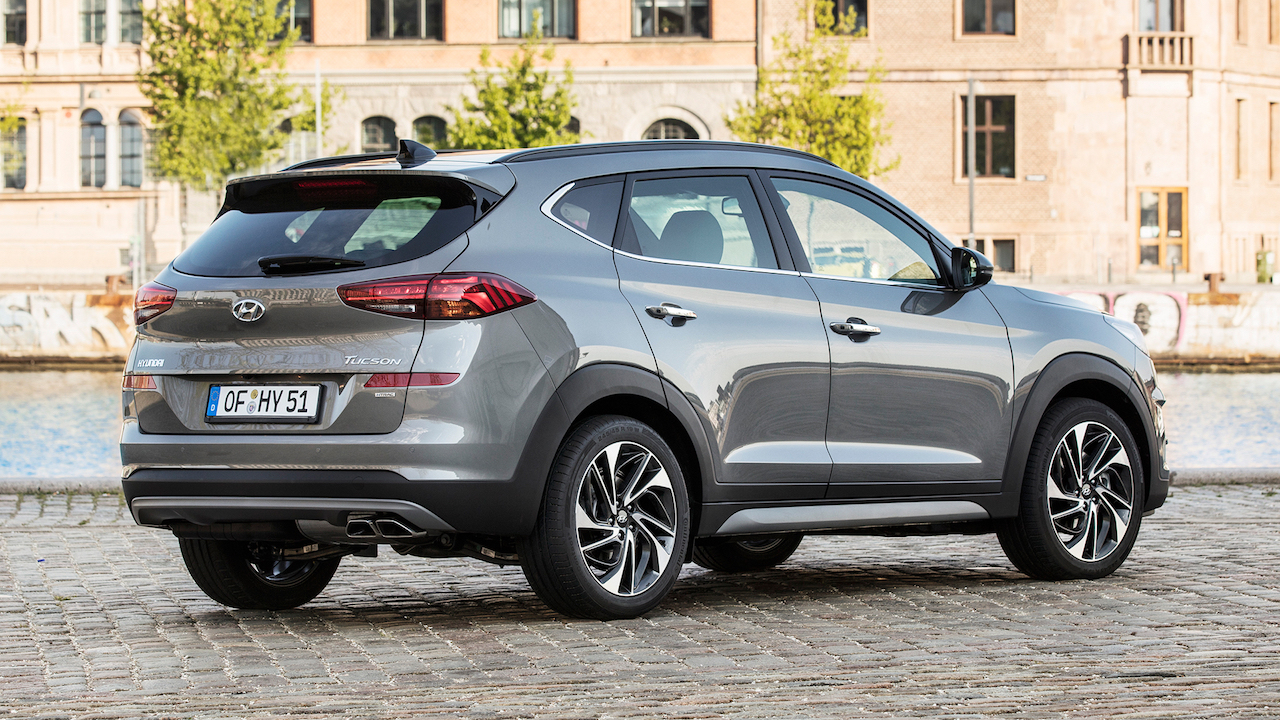 Also Read: Hyundai Santa Fe Inspiration special edition launched in South Korea
The 2019 Hyundai Tucson will enter production this month. Its India launch may take place towards the end of 2018 or in early 2019. Months before the facelifted Hyundai Tucson, the Hyundai AH2 will go on sale, possibly reviving the iconic 'Hyundai Santro' nameplate.