Update: A batch of spy shots of the 2019 Hyundai Ioniq's electric variant has surfaced online. Like the Hyundai Kona Electric, it seems to feature a debossed element for the grille area.
22 December -
A batch of spy shots of the 2019 Hyundai Ioniq from South Korea reveal the facelifted hatchback's design details like never before.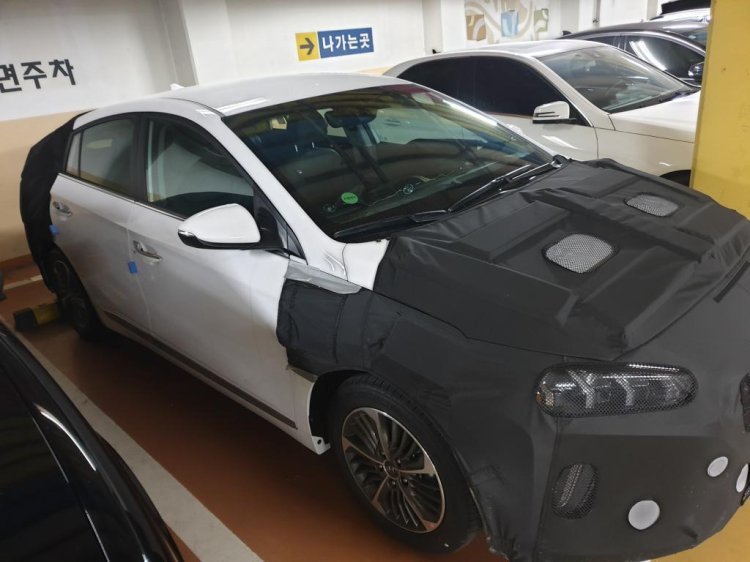 The 2019 Hyundai Ioniq features new LED headlamps with angled LED DRLs dividing them into multiple sections, although the outline may not be different. The old model is available with LED headlights but in only the plug-in hybrid and electric variants.
The new LED fog lights of the facelift are designed to look as if they are a continuation of the DRLs inside the headlamps. Other visual changes brought by the mid-life update likely include new front grille/nose cone design, fresh two-tone alloy wheels and tweaked tail lamps.
No word on the interior changes or powertrain upgrades planned for the hybrid and plug-in hybrids yet, but the electric variant is said to get a bigger battery pack for a higher range. The current Hyundai Ioniq electric uses an 88 kW/295 Nm electric motor connected to a 28 kWh battery. It can travel 280 km (NEDC) on a full charge.
The Hyundai Kona Electric that arrived last year is available with a 100 kW/395 Nm electric motor connected to a 39.2 kWh battery (standard-range version) and a 150 kW/395 Nm electric motor connected to a 64.0 kWh battery (long-range version). Hyundai could replace the Ioniq's motor and battery with those of the standard-range Kona Electric. There's a possibility that the company could retain the current setup and introduce a long-range version with the 150 kW/395 Nm electric motor and the 64.0 kWh battery.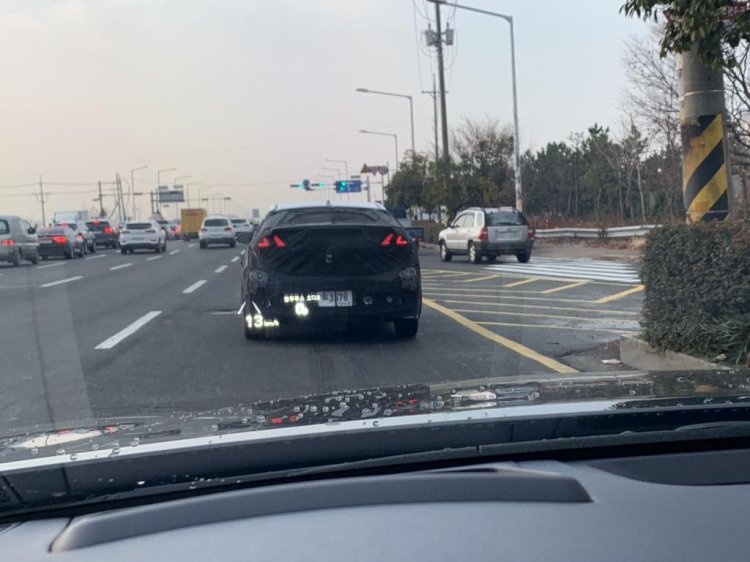 Also See: Hyundai Styx (Hyundai Leonis) spotted on a trailer in South Korea
The new Hyundai Ioniq range of eco cars should go on sale internationally next year. India will get the locally-assembled Hyundai Kona Electric next July.
[Image Source 1: bobaedream.co.kr]
[Image Source 2: blog.naver.com]
[Image Source 3: bobaedream.co.kr]
[Image Source 4: bobaedream.co.kr]