To get even sportier in the next generation.
The next generation of the BMW 3 Series, BMW's bread and butter in the sedan/estate segment globally, is currently under development and a new report from auto motor und sport has shared interesting details about the next-gen model's design and specifications.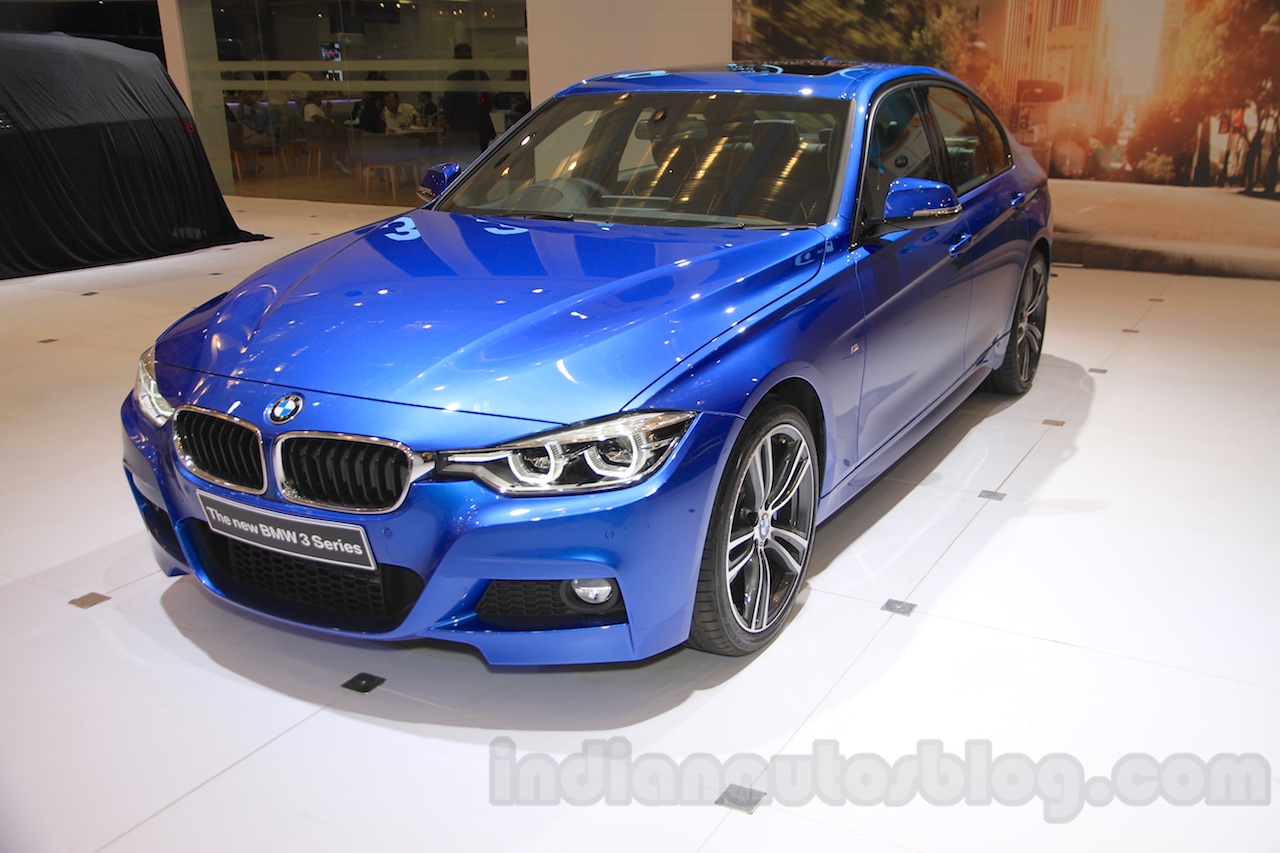 The BMW 3 Series is currently one of the most dynamic models from Bavaria, and the BMW developers and engineers are taking that aspect a level higher with the new gen. Referred internally as the 'BMW G20', the seventh-gen 3er will have a more progressive design with an emphasis on sportiness and visual appeal, says the report.
Previous reports have stated designers will completely redo the car's character by redefining the overall proportions. The length will increase by six centimetres and the wheelbase by the two centimetres. The width too will grow slightly, and in all, the increased dimensions would allow for more interior space.
On the inside too, BMW will make the layout and design more advanced with high-tech displays likely offering new ways to control function. BMW's gesture control feature will filter down the smallest (global) sedan. Customers will have the option to choose a digital combination instrument panel.
Like the BMW 7 Series and BMW 5 Series, the BMW 3 Series will switch to the latest CLAR platform. A weight loss of around 40 kg is expected with this move, which would help improve the driving dynamics and efficiency. BMW will offer the all-new 3 Series with turbocharged three-cylinder, four-cylinder and six-cylinder engines.
BMW will offer a new entry-level plug-in hybrid 3 Series positioned below the 330e. This model will sell under 325e designation with 230 hp of system power. The next-gen 330e will have 265 hp (+17 hp) of system power and have a pure electric range of 50 km (+10 km).
Moving to the staple 2.0-litre diesel engines, the 316d's unit will produce 136 hp (+20 hp), the 318d's unit will develop 163 hp (+13 hp), the 320d's most power unit will see a gain of 14 hp to deliver 204 hp and the 325d's mill will gain a 14 hp to offer 238 hp on tap, says the report.
Also Read: BMW X7 Concept to premiere at IAA 2017 – Report
The BMW 340i M Performance will once again bridge the gap between the BMW 340i and BMW M3. For diesel lovers, the company will offer a 340d M Performance too, exclusively with a 320 hp engine and an all-wheel drive system.
The next-gen BMW M3's engine will put out 460 hp, 35 hp/16 hp (Competition Package) more than the current model, concludes the report.
[Source: auto motor und sport]