Suzuki today started exporting the 2018 Suzuki Swift (2018 Maruti Swift) from India. The first batch is on its way to South Africa.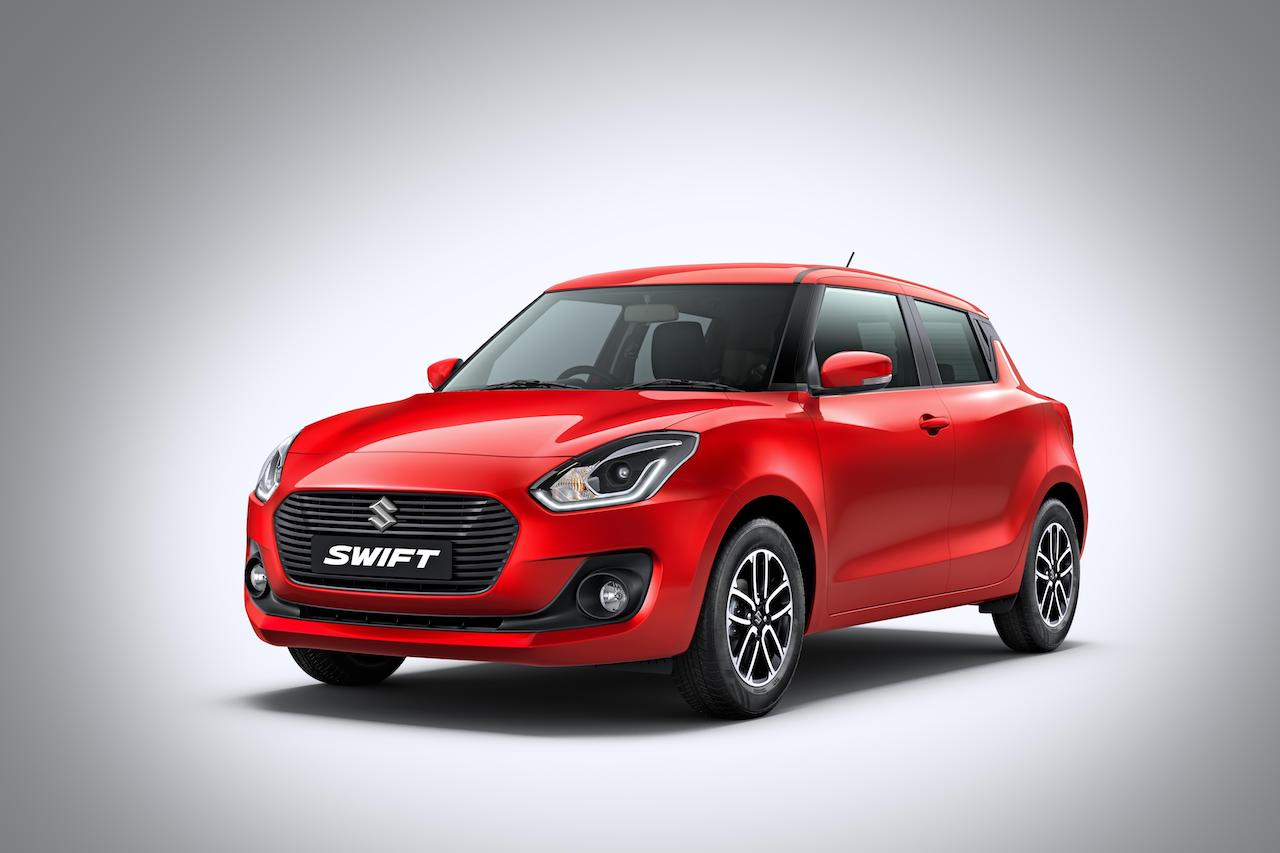 Suzuki manufactures the 2018 Suzuki Swift at its fully-owned plant in Hansalpur, Gujarat. The third generation Swift's production commenced here in January 2018, and its Indian launch took place the very next month. So far, all cars (Baleno and Swift) manufactured at this facility were for domestic sales. The all-new Swift is the Gujarat plant's first model destined for exports.
The first batch of the 2018 Suzuki Swift was shipped from Mumbai Port to the export market. Until last year, production of export models was from Maruti Suzuki's facilities in Manesar and Gurgaon.
In FY2017, Maruti Suzuki exported 1,26,000 vehicles registering a year-on-year growth of 102%. The company exports vehicles to over 100 countries and regions including Europe, Japan, Asia, Africa and Latin America. The commencement of exports of Suzuki-made vehicles (from the Gujarat plant) should further boost the total export of Suzuki vehicles from India. The Gujarat plant has an annual production capacity of 2,50,000 units.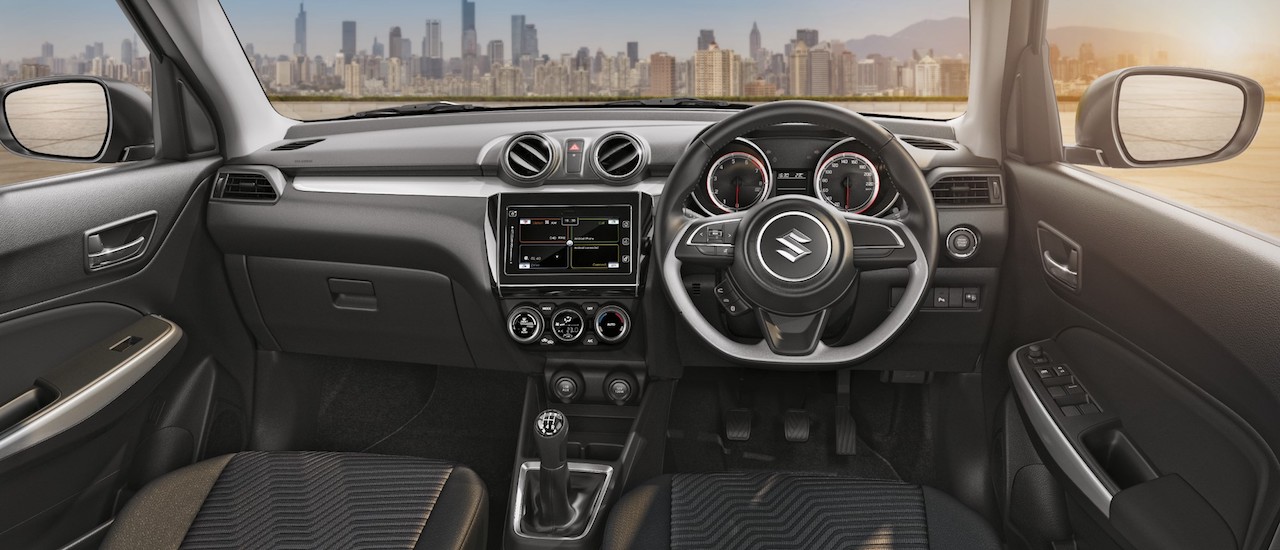 Also Read: India-made third-gen Suzuki Dzire (Maruti Dzire) debuts in the Philippines
The India-made 2018 Suzuki Swift is expected to go on sale in South Africa by June.