A Japanese report last month said that the 2018 Suzuki Jimny would debut at the 2017 Tokyo Motor Show. The market launch of the all-new model, however, may take longer than the usual 2-3 month timeframe.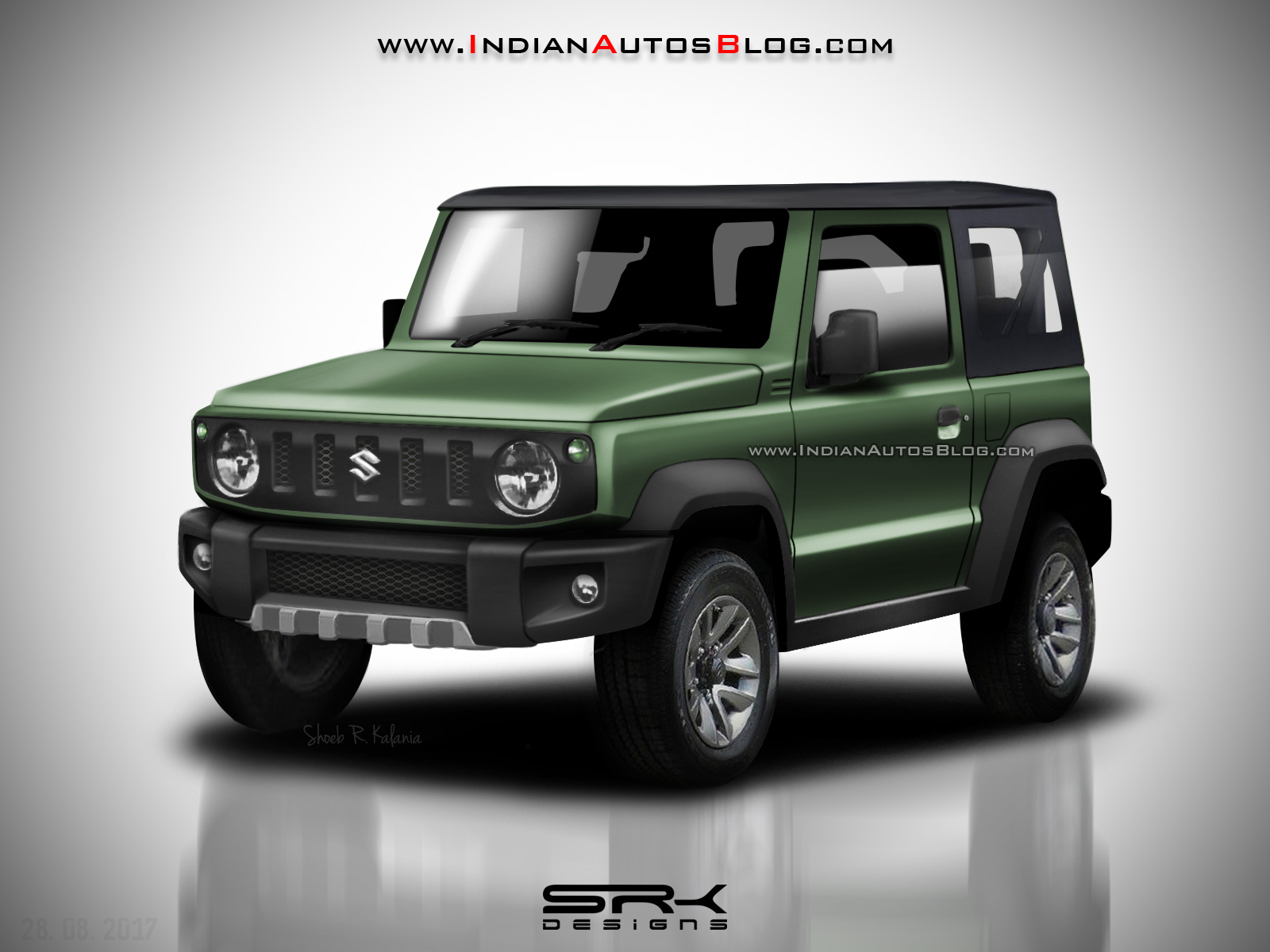 A fresh report from at-s.com suggests that Suzuki will relocate production of passenger vehicles like the Jimny from the Iwata plant to the Kosai plant. The Iwata plant currently makes Suzuki Every, Suzuki Carry, Suzuki Grand Vitara and Suzuki Jimny. With demand for 4x4 models like the Jimny and Grand Vitara declining, its production efficiency has decreased. The Kosai plant currently manufactures the Suzuki Spacia and Suzuki Hustler, as well as the Heartect platform-based Suzuki Alto, Suzuki Wagon R and Suzuki Lapin.
The 2018 Suzuki Jimny retains its body-on-frame construction for the toughness it needs for differentiation. The fourth-generation model's exterior and interior have already leaked, but Suzuki has managed to keep the specifications a secret. The company has a pool of potential naturally aspirated and turbocharged petrol engines, with displacements ranging from 0.66-litre to 1.4-litre, to pick from. We have heard of a new in-house developed 1.5-litre diesel engine as well, but it is unknown if that is lined up for the Jimny.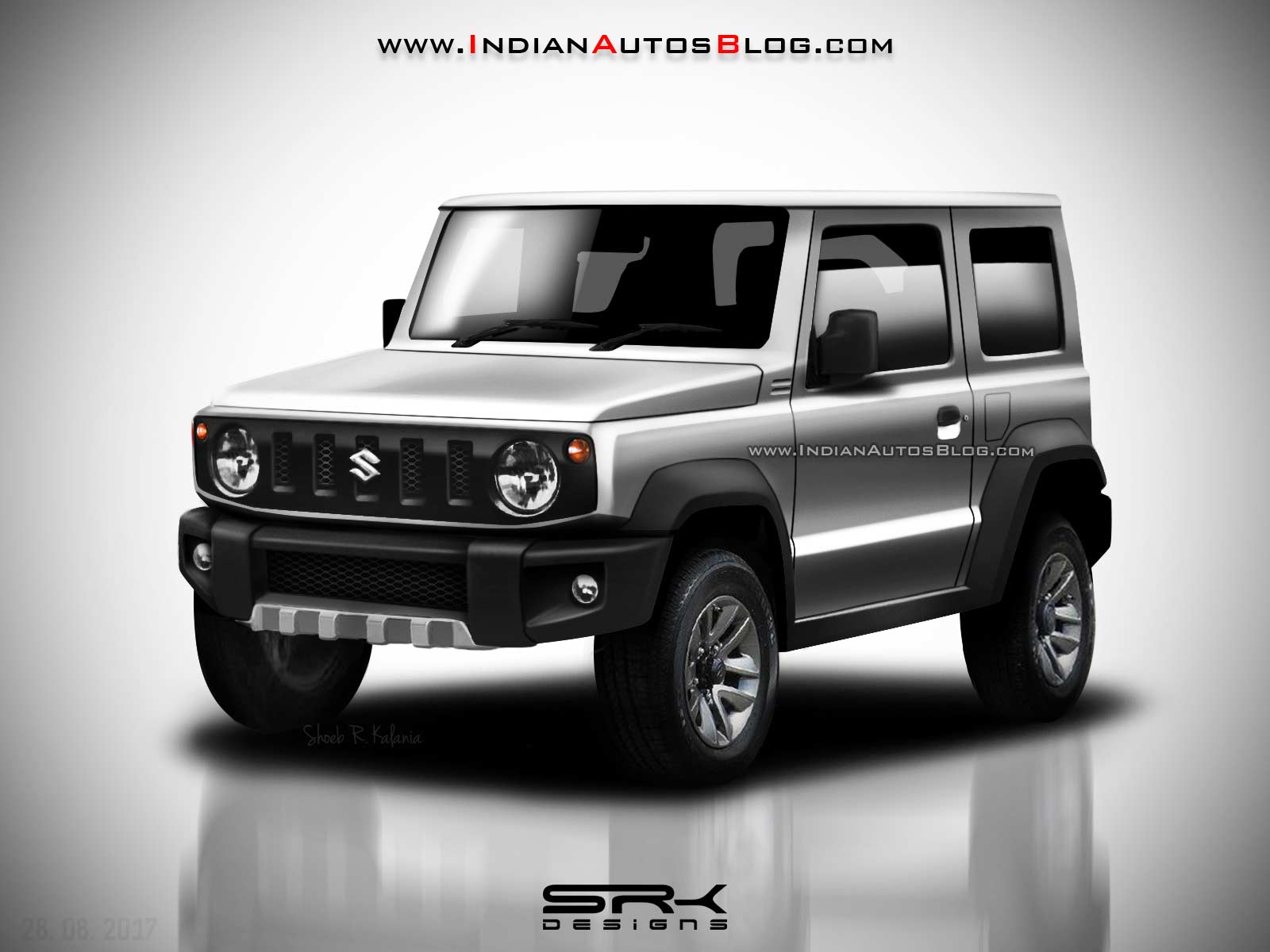 Also Read: 2018 Suzuki Swift Sport spotted next to the 2017 Suzuki Swift
Earlier this year it was reported that Suzuki's Gujarat plant would serve as the global production hub for the Suzuki Jimny. From the latest report, however, it is clear that the Japanese production will continue post the lifecycle makeover.
[Source: at-s.com]