The first 2018 Rolls-Royce Phantom has arrived in India, images posted by Instagram user jhiteshnaik have revealed. Rolls-Royce will launch the all-new Phantom VIII in the country on 22 February 2018.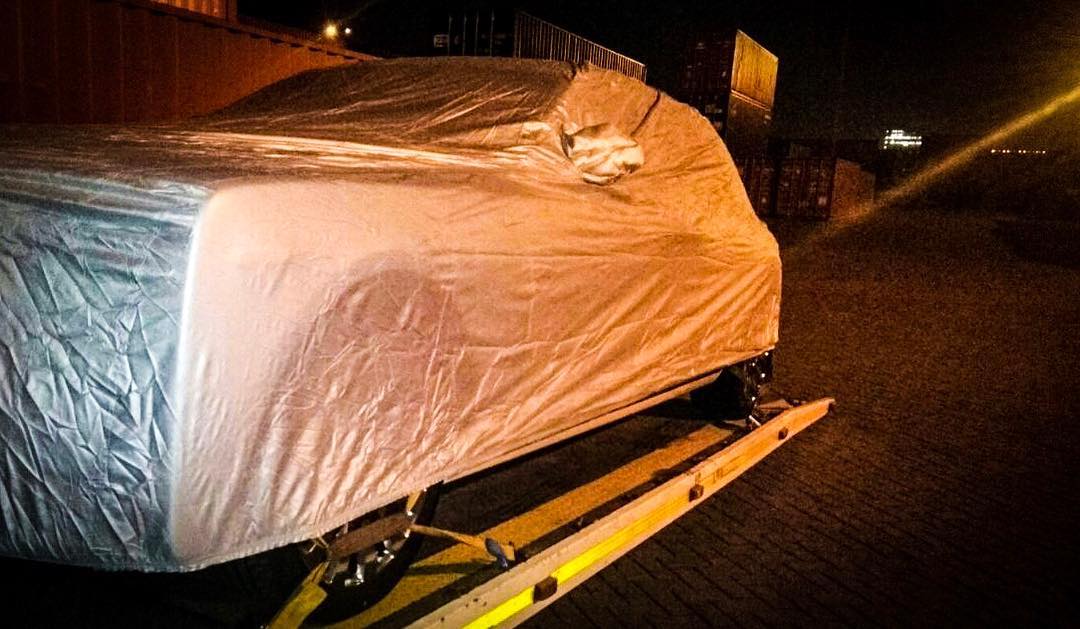 Featuring an evolutionary design and incorporating cues from the Rolls-Royce 103EX concept, the latest Rolls-Royce Phantom is the eighth generation model of the exotic saloon. The seventh-gen model had arrived in 2003, when the BMW Group revived the British marque four and a half years after acquiring it. As before, the flagship model is available in a standard wheelbase version and an extended wheelbase version. The Phantom SWB is 5,672 mm long, 2018 mm wide and 1,646 mm tall. It has a 3,552 mm wheelbase. The Phantom EWB measures 5,982 mm in length, 2018 mm in width and 1,656 mm in height. It has a 3,772 mm wheelbase.
The Rolls-Royce Phantom VIII is underpinned by 'Architecture of Luxury', an all-new aluminium space frame architecture which is ~30% more rigid than the spaceframe architecture that was utilised for the Rolls-Royce Phantom VII. It is powered by a 6.75-litre twin-turbo V12 petrol engine that develops 571 PS at 5,000 rpm and 900 Nm of torque at 1,700 rpm. A satellite aided ZF 8-speed automatic transmission sends power to the rear wheels. For improved maneuverability, there's a new four-wheel steering system in the redesigned model.
The 2018 Rolls-Royce Phantom is the brand's most technologically advanced model to the date. It features an 'Electronic Architecture', a central nervous system that connects and controls the car's advanced intelligence systems. A few among the multiple assistance systems on-board include a 4 camera system with Panoramic View, all-round visibility including helicopter view, Night Vision and Vision Assist, Alertness Assistant, Active Cruise Control, collision warning, pedestrian warning, cross-traffic warning, lane departure and lane change warning, 7x3 high-res head-up display and Wi-Fi hotspot.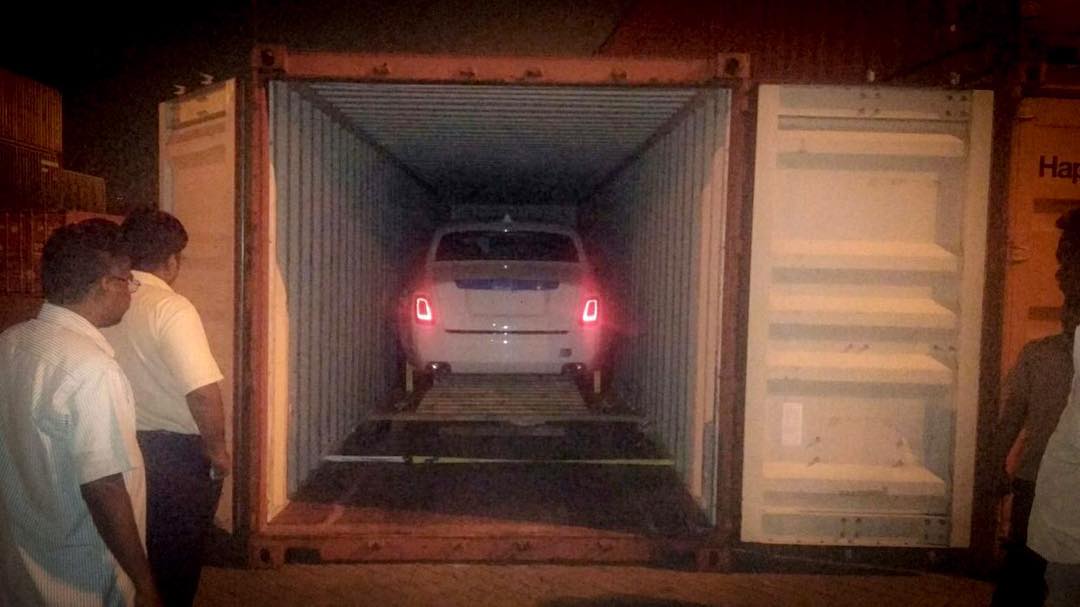 Also See: 2018 Rolls-Royce Phantom SWB – In 11 Live Images
The 2018 Rolls-Royce Phantom could have a starting price of somewhere between INR 7 crore (ex-showroom) and INR 8 crore (ex-showroom). The final price will, of course, depend on the level of customization of the options ticked by the buyer.
[Image Source: Instagram]