MSIL could shift production of the Maruti Swift to Suzuki's production facility in Gujarat reports ET Auto. Unlike the current mode, which is manufactured in Manesar, Haryana, all units of the new Swift, due early next year, are likely to roll out of the Gujarat plant.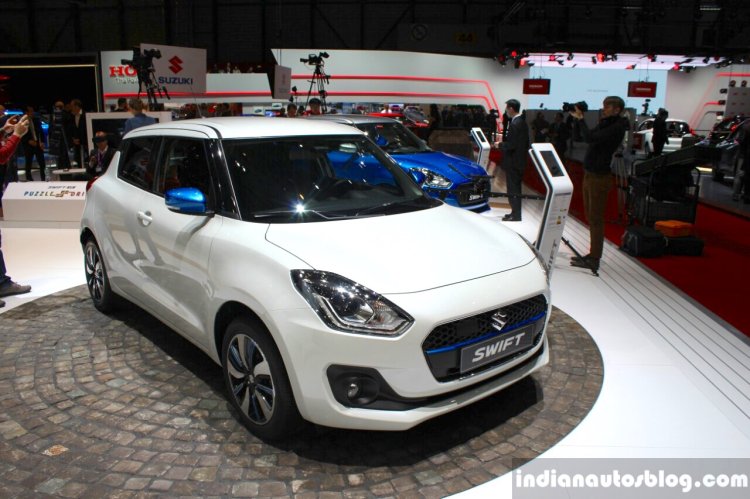 According to the report, the Gujarat plant could become the sole production facility for the new 2018 Maruti Swift. The plant will commence rollout of the new Swift December onwards with a full ramp-up expected in January-February 2018 reaching a capacity of 900-1000 units a day.
Suzuki's plant in Gujarat currently manufactures around 550 units of the Baleno daily. In order to accommodate the entire production of the Swift and utilise the space freed up by the proposed shift from Manesar to Gujarat, MSIL may move the production of the Baleno to Manesar.
Currently, the Gujarat plant has a production capacity of 250,000 units annually. Two more production units are expected to become operational in Gujarat by the end of 2020 adding an annual capacity of 250,000 units each. ET Auto also reports that MSIL aims to increase production to 3 million units annually by 2025. The company has set a target of manufacturing 2 million units annually by 2020.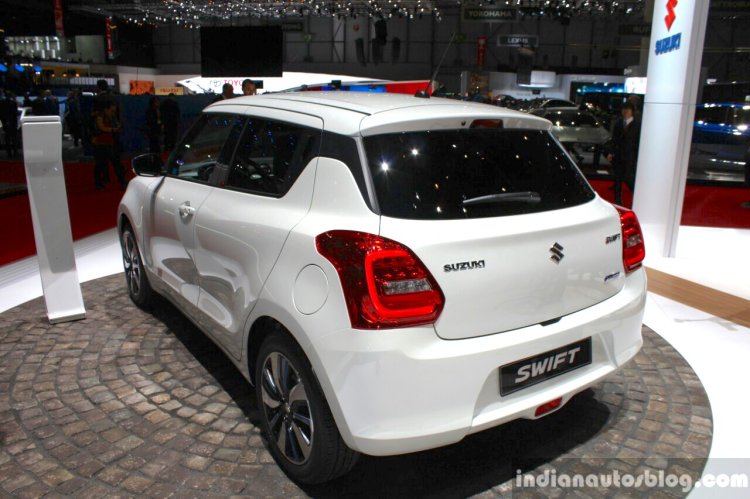 Also Read - 2018 Suzuki Swift Sport
The new generation Maruti Swift is expected to make its debut on Indian soil at the Auto Expo on February 7, 2018. The show opens its doors to the public on February 9. The Auto Expo unveil will be followed by its market launch before the end of March 2018.
[source - ET Auto]