All-new Lexus LS expected to debut at 2017 NAIAS in Detroit.
The fifth generation 2018 Lexus LS is currently under development in Japan and the USA. A spy video published by TFLcar on YouTube shows the 2018 Lexus LS on test in the USA.
[YouTube link]
From the outside, the engineering mule seen in the spy video looks like the Lexus ES, but it is reported that what's beneath could actually be the next-gen Lexus LS.
The fourth generation Lexus LS's design and styling are believed to be derived from the Lexus LF-FC concept that was introduced at the 2015 Tokyo Motor Show. The next-gen Lexus LS will be based on the company's all-new, premium rear-wheel drive platform. This platform is part of a new corporate global architecture for luxury vehicles (GA-L) and the first model to be based on it is the Lexus LC.
While details on the powertrain of the new LS are scarce, a V8 petrol option is likely to stay. This engine could be the 2UR-GSE 5.0-litre naturally aspirated unit employed in the Lexus RC-F, Lexus GS F and the Lexus LC 500. Channeling power to the wheels, should be the newly developed 10-speed automatic transmission.
The company's "world's first" Multi Stage Hybrid System that debuted in the Lexus LC 500h this year could also be seen on the luxury sedan. Trademark filings suggest the flagship petrol and hybrid models would be designated 'LS 500' and 'LS 500h' respectively.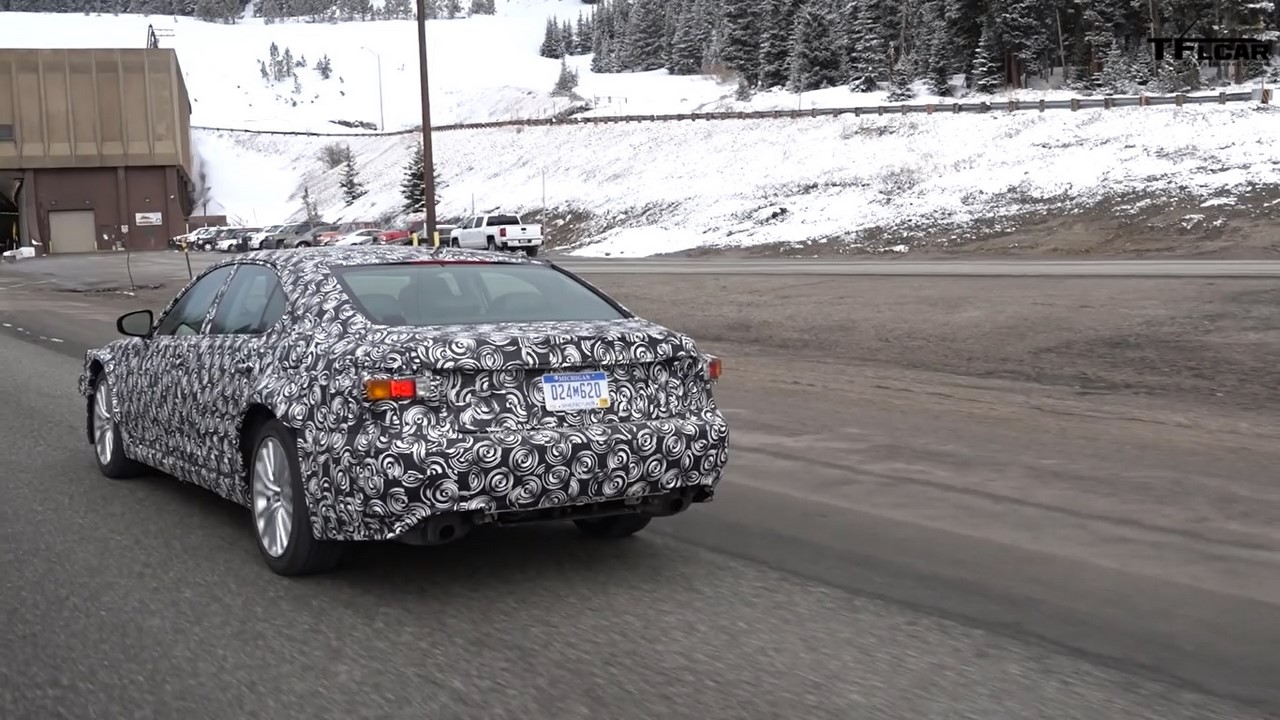 Also See: Next-generation Lexus CT hatchback – Rendering
With Lexus preparing for an Indian entry in 2017, the new LS could be among the first models to go on sale, rivaling the likes of the Mercedes S Class, Audi A8, BMW 7 Series and Jaguar XJ. Unlike its competitors, Lexus could launch only the hybrid variant of its models taking advantage of the current market scenario for green vehicles in India (tax levied on hybrid cars reduced to 12.5% from 24% and hybrid cars being exempt from Delhi's Odd-Even rationing scheme).