Russian automotive website Carobka.ru has prepared a fresh rendering of the next generation Lada 4X4 SUV (another name for the Lada Niva). The off-road vehicle is to make its debut in the last quarter of 2017 and begin selling from early 2018 as one of the five announced models until this period.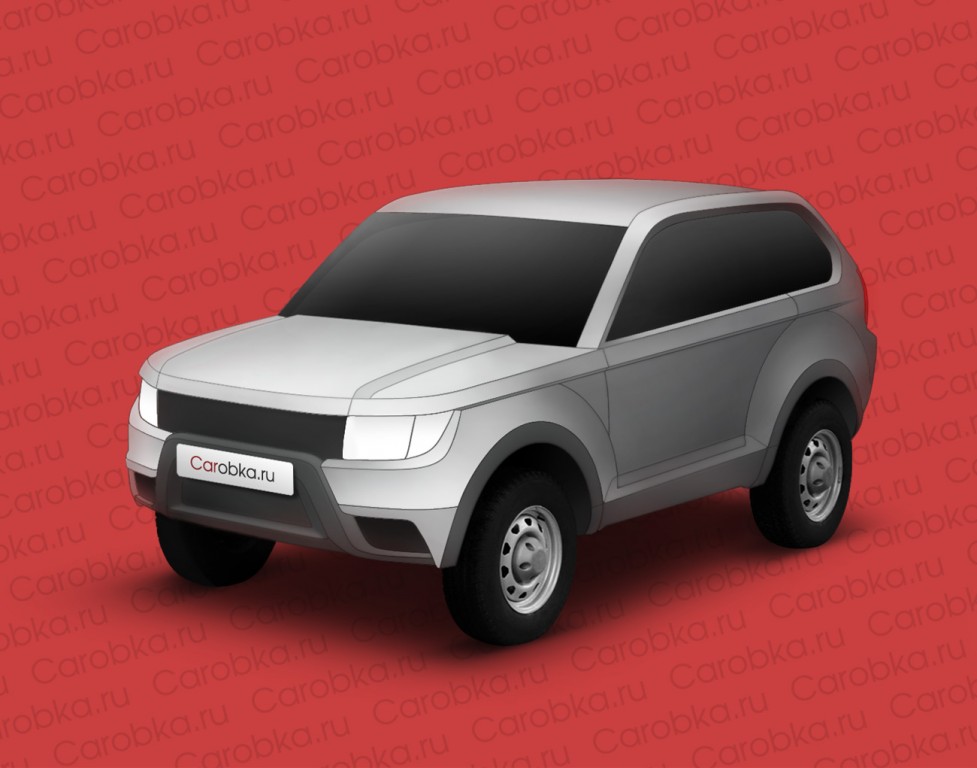 A final design has not been approved by the AvtoVAZ board and the projection is an idea that could get the green light. Work on the 4X4 is ongoing at Lada's design studio in Moscow.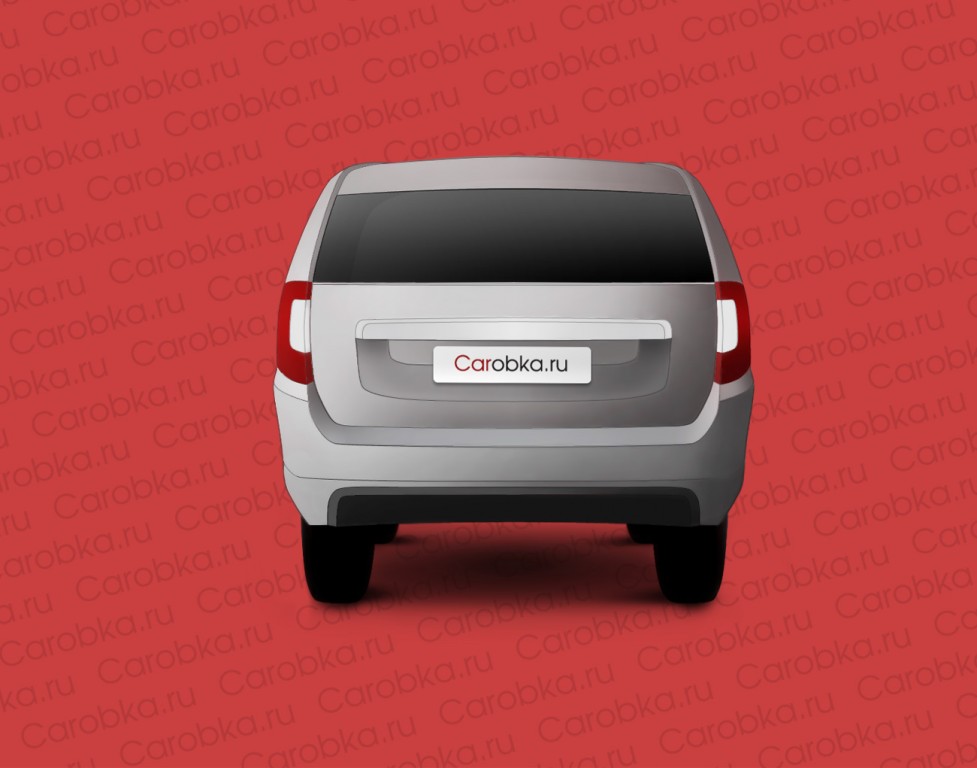 The report claims the design would be as 'brutally utilitarian' as the Mercedes G-Class and the Land Rover Defender, and the represented silhouette is spot on with Lada's designs. A design feature that is sure to make it on the final version is the widely spaced taillights to facilitate a large trunk door for easy loading and unloading.
Other departments that would see vast improvements are reportedly in ergonomics, comfort and noise isolation.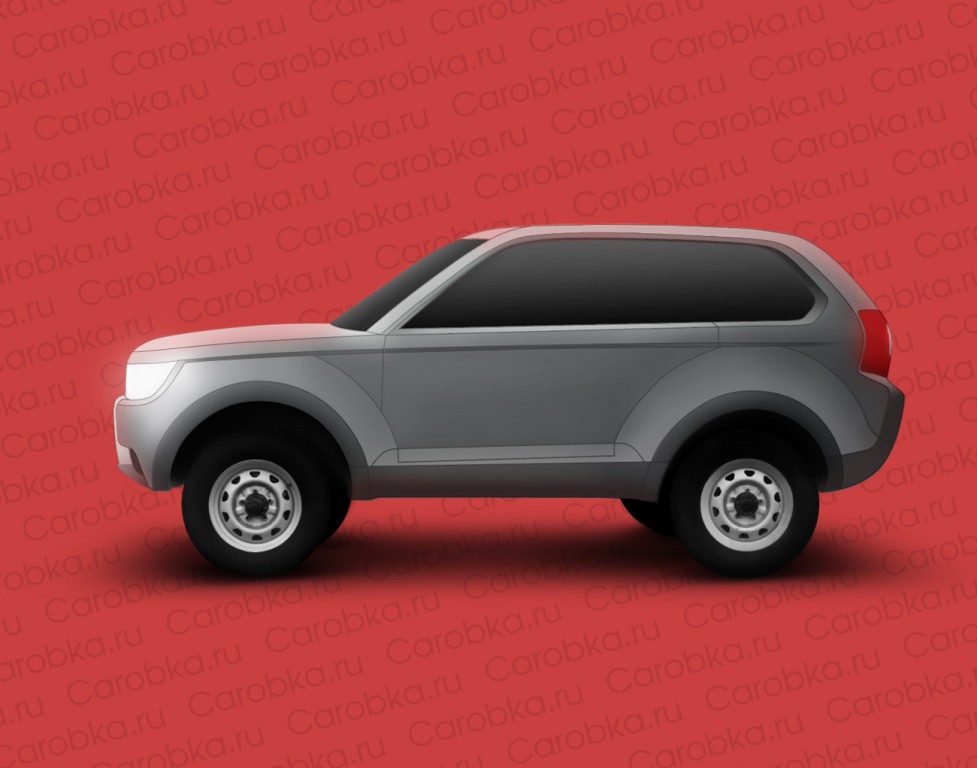 In the aspect of powertrain, the new 4X4 could get permanent all-wheel drive, matched to new engines. Lada will build this product on a brand new platform.
[Source - Carobka.ru]