Could prove to be controversial among Jeep enthusiasts.
Speaking to Auto Express, Jeep CEO Mike Manley admits that the makers of the legendary Wrangler are considering hybrid technology for the rugged off-road vehicle.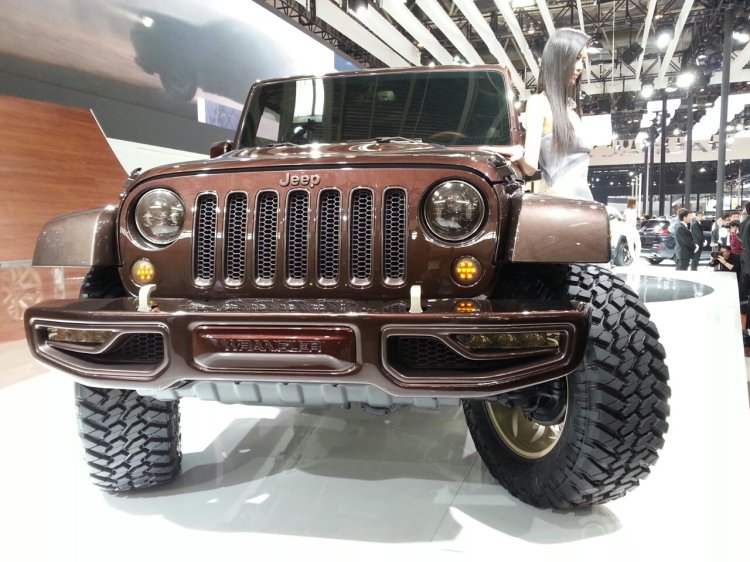 With a hybrid variant, Mr. Manley believes that the electric motor in the powertrain could prove itself to be useful in providing the extra torque required to traverse through rough terrains. However, existing battery technologies normally used in other hybrid vehicles aren't sufficient enough to power a hybrid Wrangler in an off-road adventure, says the report.
The next generation Jeep Wrangler is expected to feature a lighter body for improved fuel efficiency. This could be made possible with the use of aluminum and high-strength steel for its construction, many reports have said in the past.
However, if we are to believe the rumors, Jeep may sway from its roots by replacing the live axle setup with an independent suspension setup. Thankfully, the next Wrangler will retain the tough body-on-frame chassis setup, a structure preferred among off-road driving enthusiasts.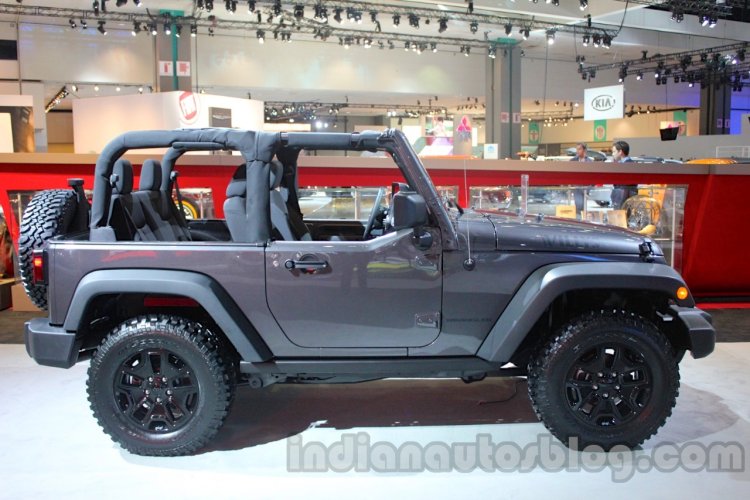 Also read: Jeep to start Indian innings with 15 dealerships
Under the hood, Jeep might either offer the same 3.6-liter Pentastar V6 in the current model, or a turbocharged 4-cylinder high output engine. Also in the cards is an 8-speed ZF automatic gearbox to replace the current model's 5-speed auto .
Jeep will unveil the next generation Wrangler in 2017 as a 2018 model. With the rumored light aluminum body and a possible hybrid variant, expect its pricing to move upmarket as well.
[Source: Auto Express]