Will reportedly enter production in November.
The 2018 Jeep Wrangler will debut later this year, and sold alongside the current model for a certain period. According to a fresh report from Jalopnik, FCA plans to offer the next-gen Jeep Wrangler with six engine options.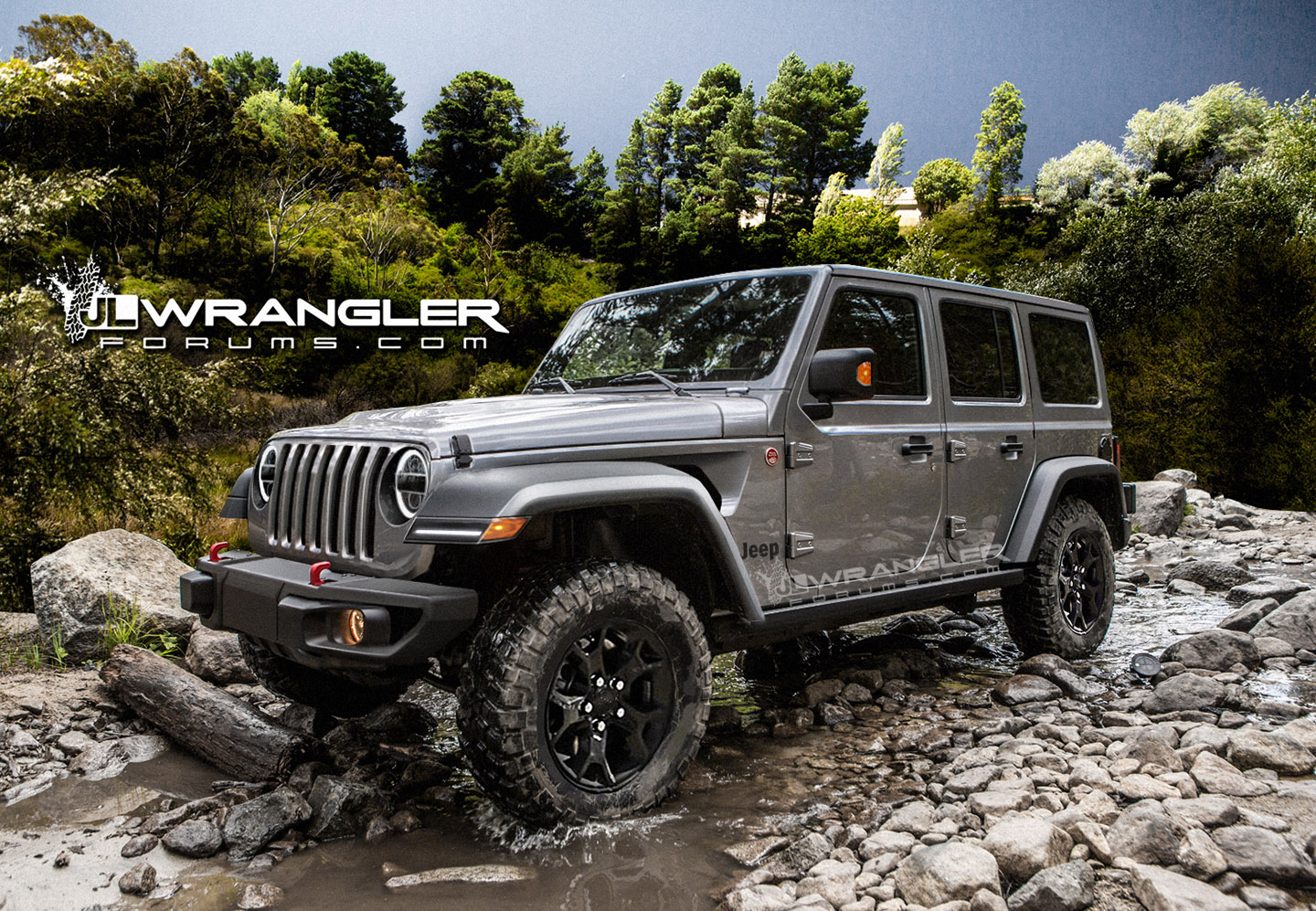 The new development about the eagerly anticipated fourth-gen Jeep Wrangler (codename: Jeep JL) was revealed by an anonymous tipster having ties at an FCA assembly plant. According to this tipster, the next-gen Jeep Wrangler customers will get to choose from two versions of the 3.6-litre Pentastar V6 petrol engine, a 2.2-litre diesel engine, a 3.0-litre diesel engine and two versions of a 2.0-litre four-cylinder petrol engine.
Spy shots have already shown an all-new Jeep Wrangler Rubicon diesel put on test, so there's not much to doubt about the aforementioned diesel options. It's likely that the 2.0-litre engine in question is the 2.0-litre "Hurricane" turbocharged inline-four cylinder unit. This new engine with a high-mounted turbocharger is said to work in conjunction with the 850RE 8-speed automatic transmission. Mild-hybrid and full-hybrid options are also planned for the next lifecycle.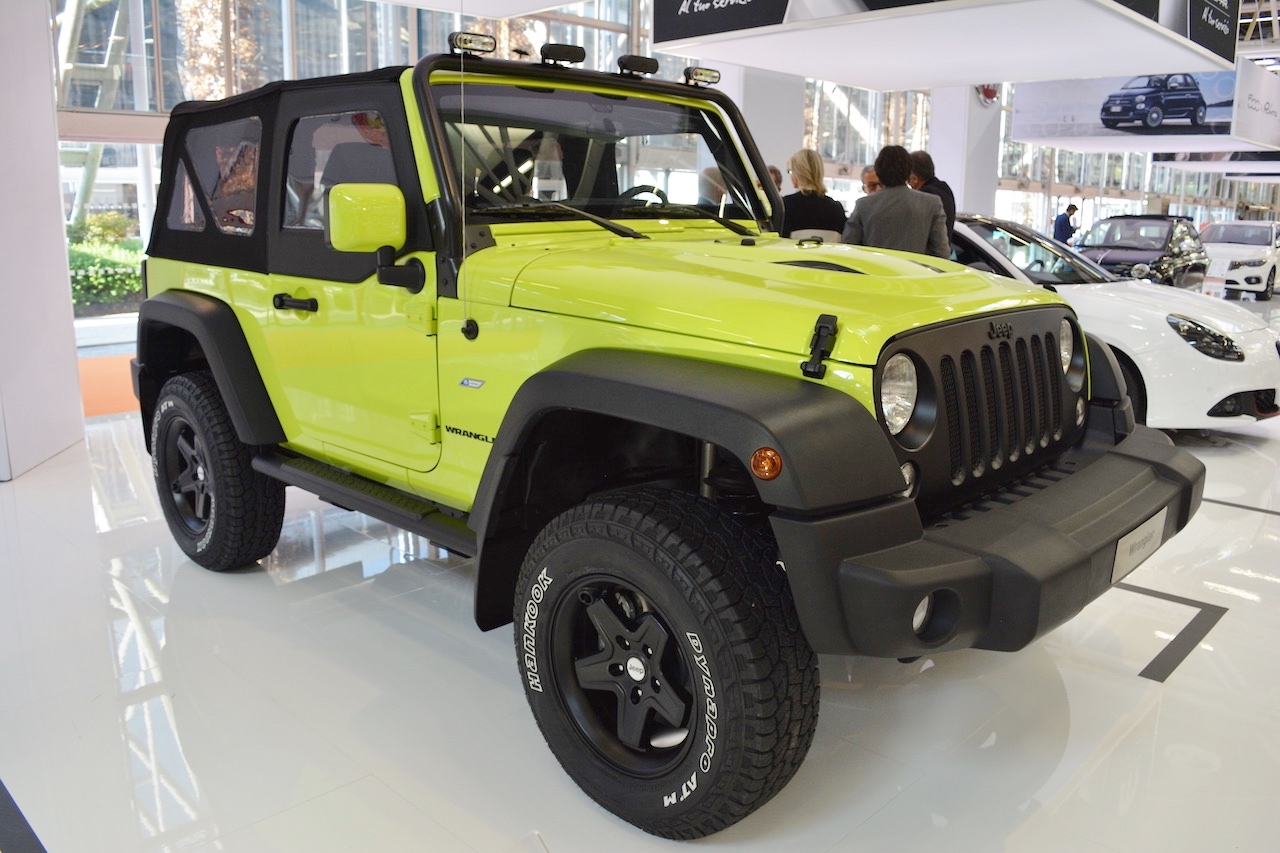 Along with the engine options, the tip included the potential body styles for the redesigned Jeep Wrangler: two-door and four-door LWB (Unlimited), black soft top, tan soft top, black hard top, body-coloured hard top and (new) power-retractable top.
Also Read: Jeep Yuntu concept unveiled at Auto Shanghai 2017 – In Images
The 2018 Jeep Wrangler will enter production reportedly in November, while the current Jeep Wrangler's production will continue into Q1 2018. This could mean some export markets, including India, would get the redesigned model only much later, possibly in the second half of 2018.
[New Source: Jalopnik]
[Image Source: JL Wrangler Forums]