Will shed weight.
Jeep has over the years continued to modernize. So from the humble CJs to the latest Renegade, there have been a lot of changes. But thankfully, if you still want a relatively fuss-free mode of off-road travel, the Jeep Wrangler is still there.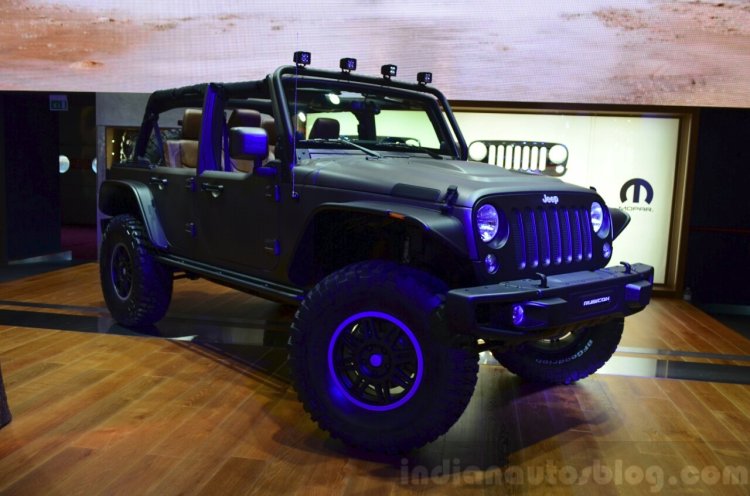 The issue though is that the Wrangler isn't very frugal. So to improve on that, an 8-speed automatic gearbox is headed to the next Wrangler, a report suggests.
Set to launch in 2018, the next generation Wrangler will get an 8-speed ZF gearbox that's not only quick but frugal (by about 9 per cent), too. The information was leaked through Fiat-Chrysler's (the owners of Jeep) recent filing with the Securities and Exchange Commission.
But isn't 2018 a bit too late? Apparently, Fiat-Chrysler too believes that, but it was not possible to fit the above mentioned gearbox in the current Wrangler.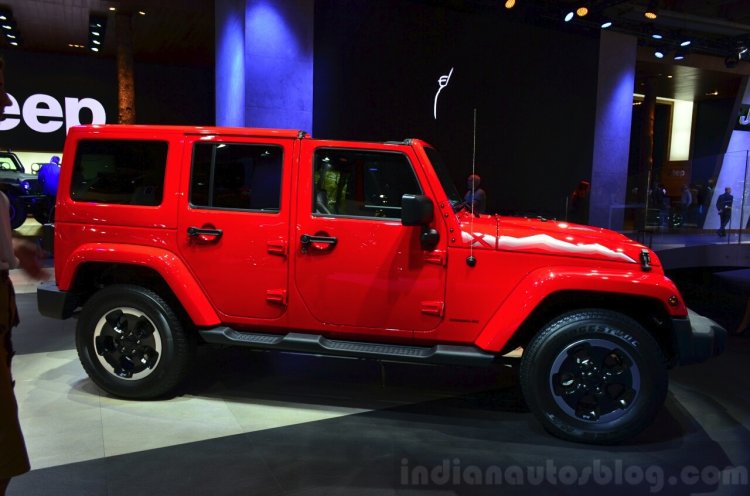 As for the next generation Wrangler, it's a huge opportunity for Jeep to improve the iconic product. A lighter all-aluminium bodywork, the above mentioned new gearbox, and other key components shall enable that.
Also read: New Jeep Wrangler to take on softroaders without loosing SUV DNA
The American marque was ready to make its arrival in India in 2013 but various reasons forced that to 2015. Jeep will also appoint new dealers who will exclusively sell its products, while the vehicles will also be available at Fiat India dealerships.
[Source: Autonews]