Honda is displaying the 2018 Honda N-Box and 2018 Honda N-Box Custom at the 2017 Tokyo Motor Show. The all-new N-Box went on sale in Japan on 1 September, 2017.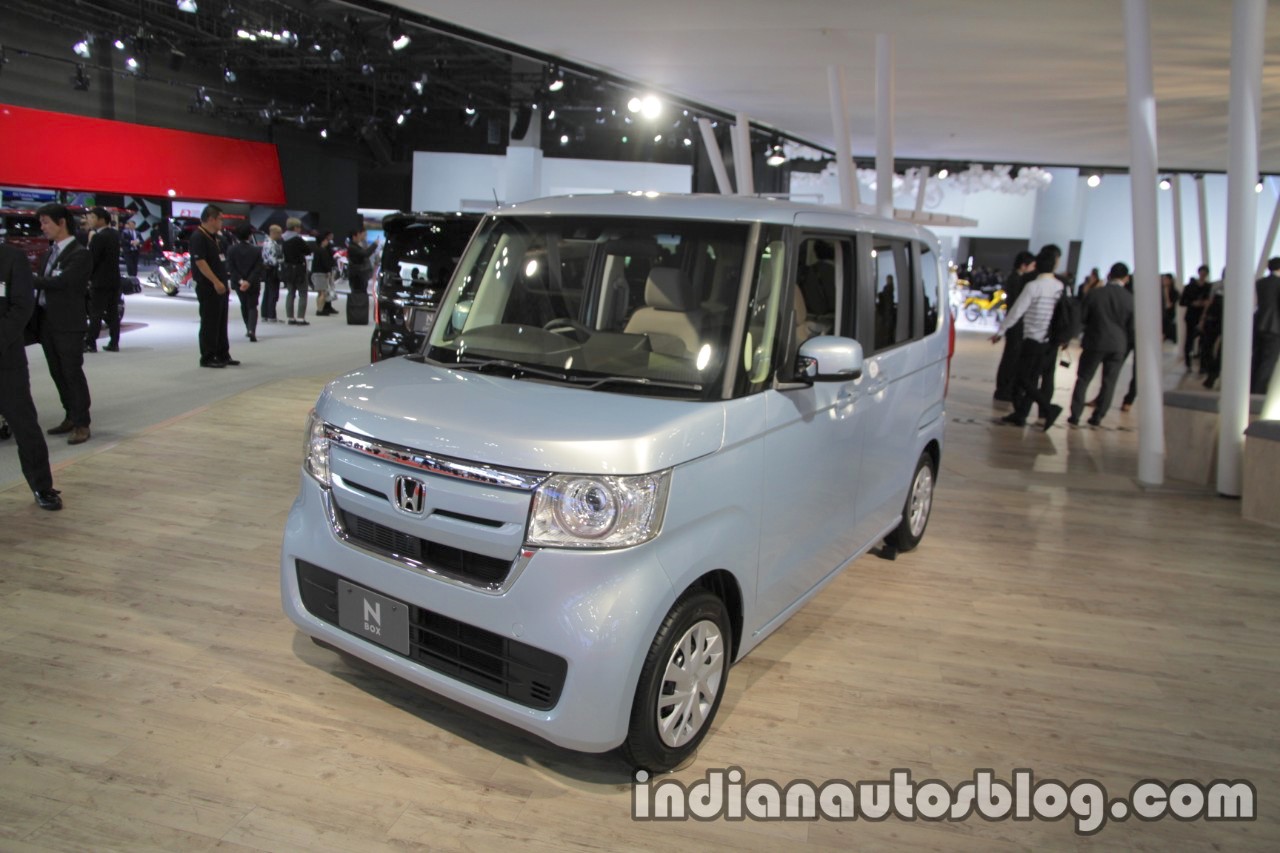 The 2018 Honda N-Box and 2018 Honda N-Box feature an evolutionary design while retaining the familiar proportions. The new generation model is 3,395 mm long, 1,475 mm wide and 1,790 mm tall. None of these dimensions has changed from the previous generation model. The wheelbase, measured at 2,520 mm, is also the same. However, Honda has managed to expand the already spacious cabin, by making the engine room more compact and the tailgate thinner. The lower height of the tailgate has made opening, loading and unloading of large items such as bicycles easier.
The 2018 Honda N-Box and 2018 Honda N-Box Custom are powered by the S07B 0.6-litre i-VTEC petrol engine. This three-cylinder mill is available in naturally aspirated and turbocharged versions. The former produces 58 PS and 65 Nm of torque, while the latter develops 64 PS and 104 Nm of torque. A continuously variable transmission is standard. A 4WD option is available across the range.
The all-new Honda N-Box is available with newly-adopted Super Slide front passenger seat. This seat has a sliding range of 570 mm. In addition to making the movement between the back seats and the driver's seat easier for the occupant, it enables versatile seating arrangements in combination with the sliding rear seats, which are now standard. In spite of all the comfort and safety upgrades, Honda has managed to reduce the car's weight by 80 kg.
All features aside, the second-gen Honda N-Box's main talking point is its safety. Honda has equipped the kei car with Honda Sensing, that too as standard. The safety suite includes the following functions:
Collision Mitigation Braking System
False Start Prevention
Pedestrian Collision Mitigation Steering System
Lead Car Departure Notification System
Traffic Sign Recognition
Road Departure Mitigation System
Lane Keeping Assist System
Adaptive Cruise Control
False Backward Start Prevention
Auto High-Beam headlights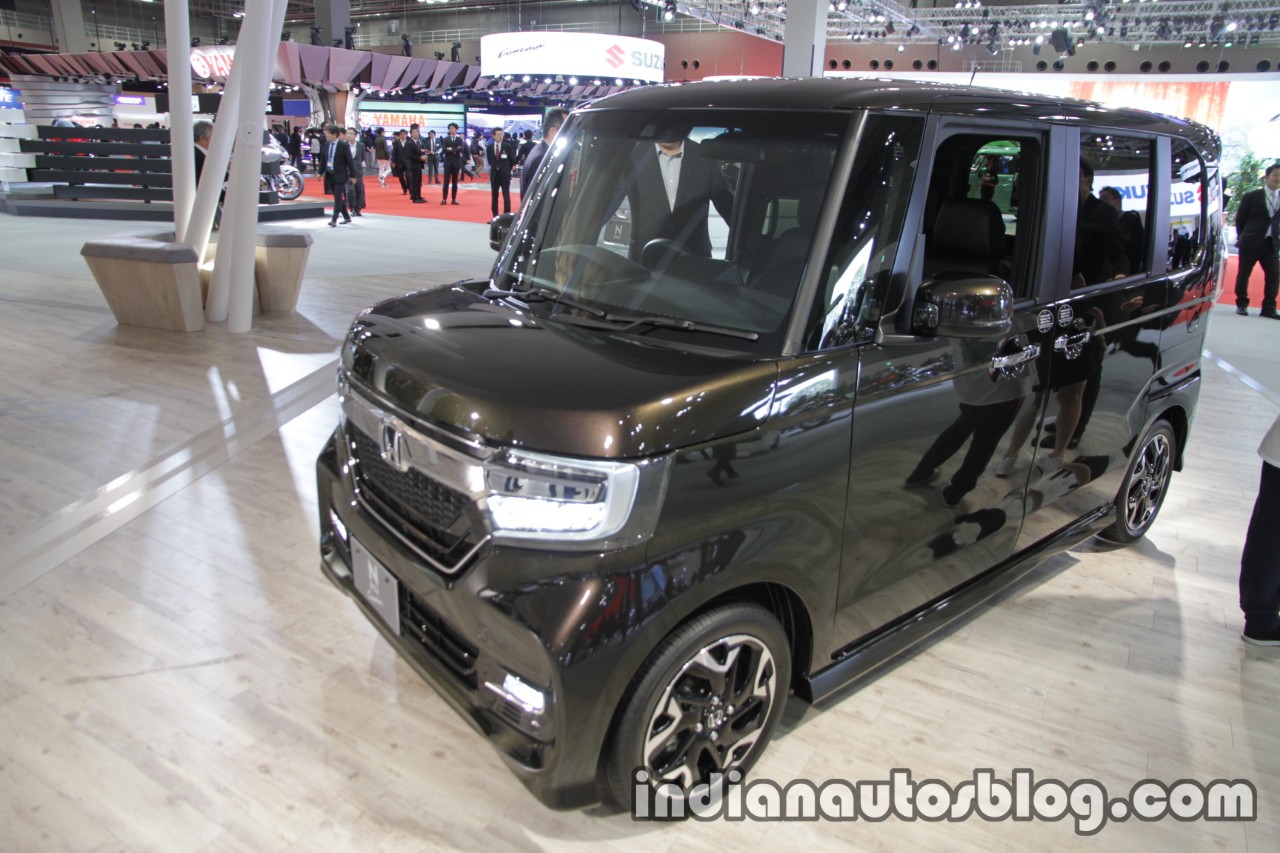 The 2018 Honda N-Box/2018 Honda N-Box Custom's prices start at JP¥13,85,640 (INR 79,05,89.37)/JP¥19,49,400 (INR 11,12,247.71). Honda builds the all-new N-Box at its Suzuka factory in Mie Prefecture, Japan.
2018 Honda N-Box at 2017 Tokyo Motor Show - Image Gallery