Will be launched in Europe in late-2017.
One of the highly anticipated new features of the 2018 BMW M5 has been the availability of the xDrive all-wheel drive system. According to a report from GoAuto, the next-gen M5 is confirmed to get an all-wheel drive system.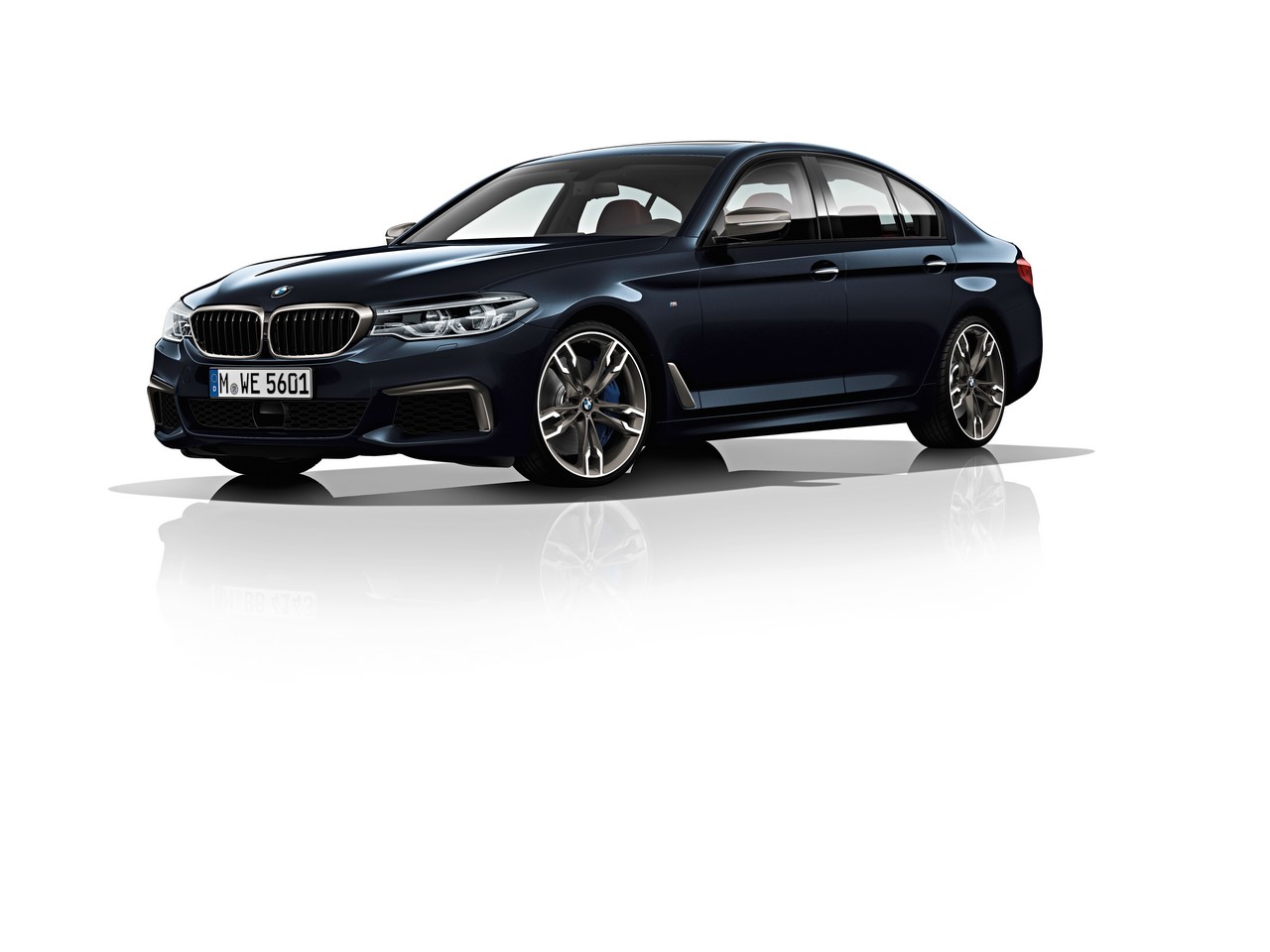 Speaking to the Australian publication at the 2017 BMW 5 Series' unveiling, BMW Munich product expert Sven Arens revealed that the sixth-gen BMW M5 (codename: BMW F90) will be equipped with a version of the xDrive all-wheel drive system.
As expected, the M5 AWD will be heavily rear-biased, and as per Mr. Arens, have a torque split ratio of 20:80 (front:rear). The M5 will be the first non-X series BMW M vehicle to be available with an all-wheel drive system. The switch from rear-wheel drive to all-wheel drive is because of BMW having reached the limits of two-wheel drive performance.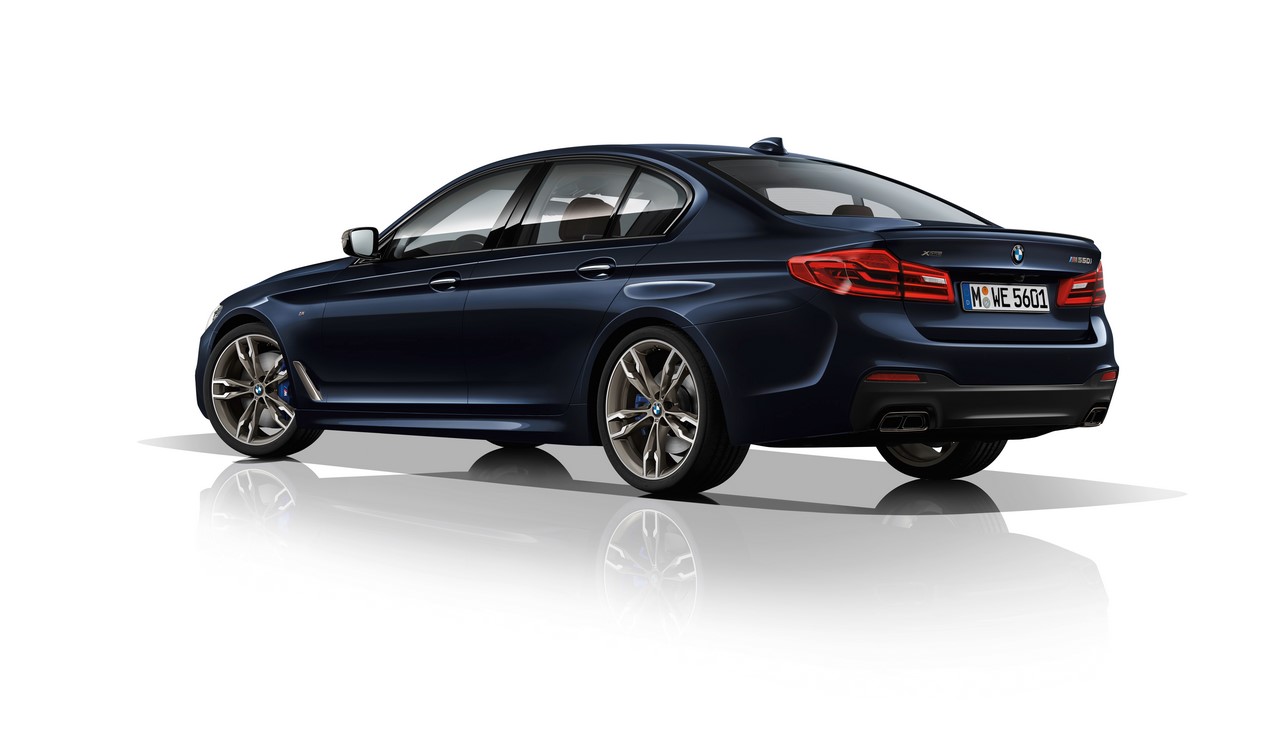 Also See: BMW i5 rendering based on patent leaks
Mr. Arens added that the 2018 BMW M5's (4.4-litre M TwinPower Turbo V8) twin turbocharged V8 engine will produce around 600 hp. With the G30 M550i clocking 0-100 km/h in four seconds flat, the F90 M5 is undoubtedly going to have 0-100 km/h acceleration time of under four seconds.
The 2018 BMW M5 will reportedly be shown as a concept vehicle in Q2 2017, and in production guise at the 2017 Frankfurt Motor Show (2017 IAA) in September. It will be launched in Europe later that year, and in the U.S. and possibly India too in 2018.
[Source: GoAuto]