The car will have an F1-style steering wheel.
The all-new BMW M5 (BMW F90) will go on sale across the globe from early 2018, following an unveil later this year. It will be first AWD sedan from BMW M, which may not go down well with BMW M enthusiasts, but the company believes that it will still retain the characteristics of the RWD M5.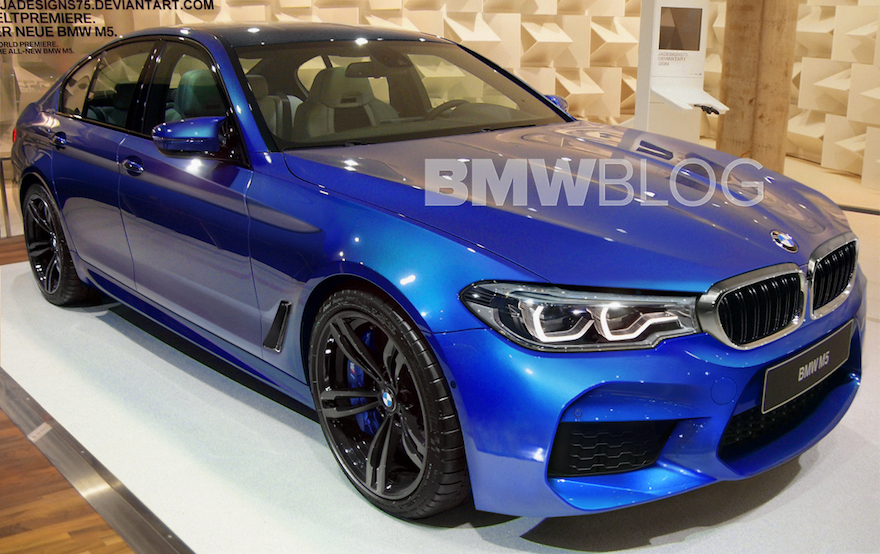 BMWBlog has unearthed some new product details. For instance, the BMW F90 will have three different drive settings: all-wheel drive (50:50), all-wheel drive Sport (likely rear-wheel biased) and rear-wheel drive modes, in case you wish to powerslide around corners. In the subject of specs, another critical change is the replacement of the 7-speed DCT gearbox for an M tuned 8-speed automatic torque converter although, if it's anything like the one in the X5 M and X6 M, should offer rapid and smooth gear shifts in the new M5.
BMW Blog adds that in the cabin, the gear selector will have a 'P' button, be larger in size. The steering wheel will have the typical M1/M2 buttons to quickly change the drive setup, which is reported to be mounted separately on the steering wheel, like an F1 steering wheel.
The engine is the same 4.4L twin turbo V8 petrol engine that will be tweaked to produce over 600 hp and will be capable of propelling the M5 from 0-100 km/h in 3.6 seconds. The retuned mill should help better rival the new Mercedes-AMG E 63 S, which outputs 603 hp from a 4.0L twin turbo V8, and can do 0-100 km/h in 3.3 seconds.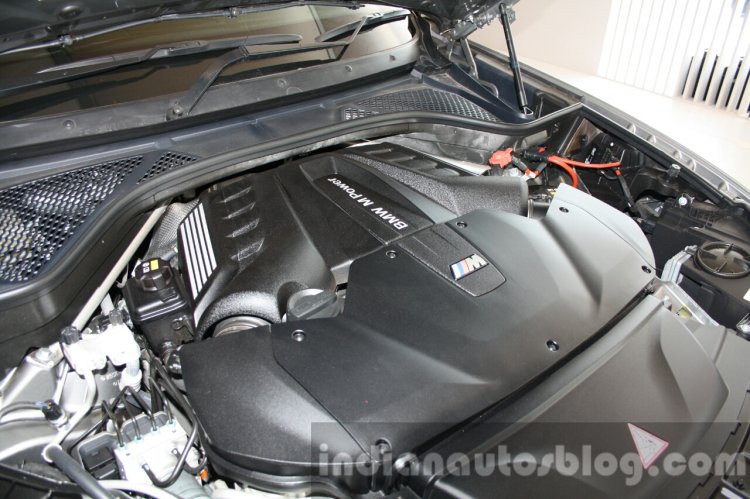 The exterior will look broadly similar to BMW Blog's rendering and feature a carbon fibre roof to shed body weight. It will ride on 20-inch 5-spoke alloy wheels painted in Jet Black with silver accents and feature a quartet of exhaust tips at the back arranged in the traditional BMW M way. With respect to the styling, leaked CAD drawings have already let the cat out of the bag.
Prices are expected to exceed the current BMW M5's INR 1.36 crore (ex-showroom) mark when it arrives in India late next year.
[Source: BMW Blog]