After the Audi A8 and Audi A7 last year, it's the Audi A6's turn to receive a complete makeover. Audi has released the first teaser of the next-gen Audi A6. Audi has confirmed that the 2018 Audi A6 will have its world debut at the 2018 Geneva Motor Show next month.
The Audi A6 will move to its fifth generation with the next lifecycle makeover. The next-gen Audi A6 (codename: Audi C8) will have an evolutionary design. At the front, it will likely feature a wider, more angular Singleframe, sharper headlamps, wider lower grille, smaller side air vents and sportier bumper. The executive saloon's fully redesigned rear-end is likely to bring with it new tail lamps connected via a thin LED strip running across the tailgate. Audi has confirmed the availability of an S line variant in the teaser video.
Inside, a number of new technologies are set to arrive with the next lifecycle makeover in the Audi A6,  including, in all probability, the Audi AI autonomous driving systems. The MMI touch response control system with two large, high-resolution touch displays is also expected in the next-gen Audi A6. The upper display would have controls for the infotainment system, while the lower display would provide access to the climate control system, comfort functions, and text input. The teaser video shows the all-new model incorporating the Audi virtual cockpit fully digital instrument cluster.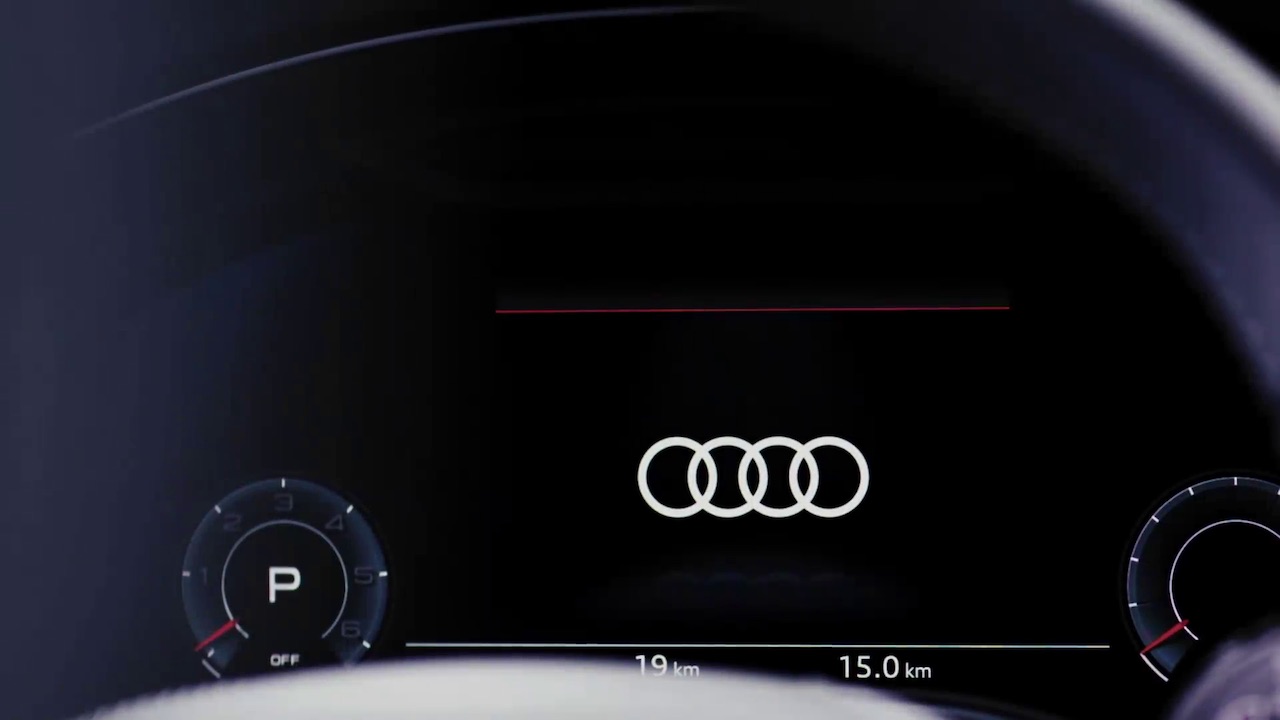 Also Read: Hotter Audi SQ2 to launch later this year
The 2018 Audi A6 should have mild-hybrid systems for the V6 engines for improved efficiency. The inline four-cylinder engines should also have enhancements related to efficiency, as well as performance. There are two plug-in hybrid powertrains planned this time, one consisting of a four-cylinder petrol engine and the other a V6 petrol engine. The next-gen Audi S6 will arrive in 2019, sporting a new 2.9-litre V6 petrol engine delivering over 450 bhp. That will be followed by the arrival of the all-new Audi RS6, sporting the Porsche Panamera Turbo S E-Hybrid's 680 PS plug-in hybrid powertrain.